Lin-Manuel Miranda just shared a hilarious story about why he cut his signature long hair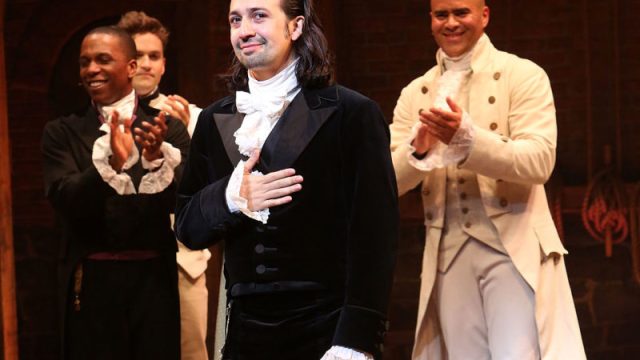 We were first introduced to Lin-Manuel Miranda through his spectacular brainchild, Hamilton. The Tony award winning creator has since decided to move onto other things — like, collabing with J.Lo, perfecting the Hamilton mixtape and prepping for his role in the Mary Poppins remake — and we couldn't be happier for him.
Just recently, Vulture hit us with some serious news about Lin-Manuel that *kinda* broke our hearts. In light of all of the changes in his life, Lin-Manuel decided to change his physical appearance a bit, too, by chopping off his infamous ponytail!
We died initially, but we have to admit — Lin-Manuel looks great!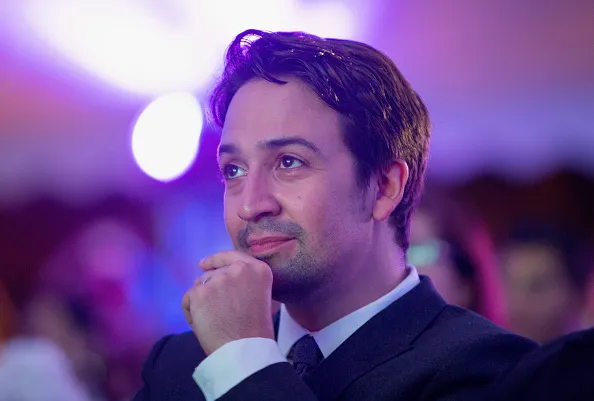 In his latest interview with GQ, Lin-Manuel shares the deets on his newest, post-Hamilton projects, as well as his fans barely recognizing him without his hair!
"Now that my hair is off, and I look less like The Guy in the Thing, my life's been a little easier. Yesterday I took the train uptown, and I'm in this crowded 1 train, and this teenage girl next to me goes, 'You look exactly like Lin-Manuel Miranda,' and I go, 'I know. I get that a lot.' And she goes, 'You even sound like him.' And I go, 'I've been getting that all year.' I felt bad about lying to her, but it was a really crowded train and there was not a lot to be done."
Honestly, we probably wouldn't have been able to spot him out either…especially on a packed train in New York!