This limited-edition Tatcha lipstick with a 2,600-person waitlist just came back
Logically, it makes sense that brands would release limited-edition products that excite their fan base and generate positive, fresh buzz for their stuff — but our hearts just break when we want a new beauty goodie so badly and it sells out quick as a flash. One of our favorite brands is doing us a solid, because Tatcha is re-releasing their limited-edition Plum Blossom lipstick.
This lipstick is so insanely popular that it has an over 2,600-person waitlist, which would be madness if the lipstick weren't actually so gorgeous. This is a must-have for lipstick lovers everywhere, there's no doubt about it. It's the perfect marriage of stunning lipstick shade, high quality formula, and timeless, dreamy packaging.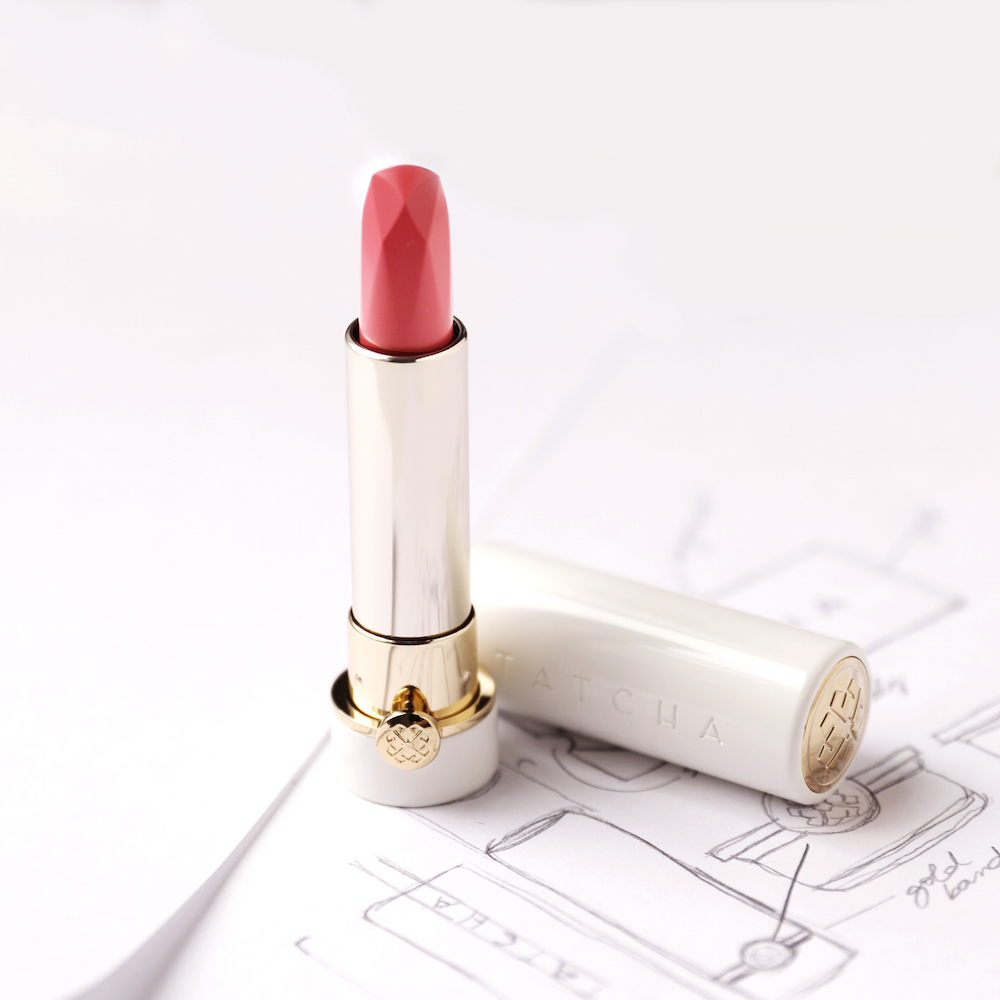 Have you ever seen such a gorgeous, delectable shade of cool plumb pink blush?
What sets this lipstick apart from others is that the formula features extract from Plum Fruit and silk to deeply hydrate lips. The packaging was an incredibly special labor of love for Tatcha, inspired by traditions that are rooted in heritage and artistry — a true homage to Kyoto craftsmanship.
The Tatcha Sunrise: A Plum Blossom Lipstick has a creamy, lustrous finish that flatters all complexions and works beautifully for day or night.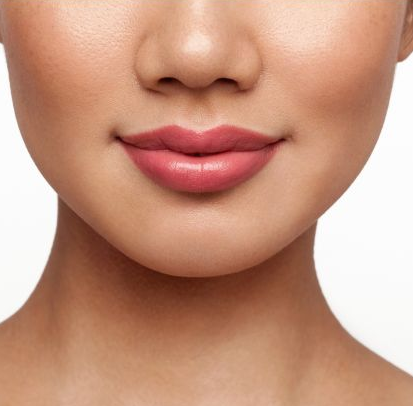 It was made to be universally flattering, and works well with sensitive skin as it's dermatologist tested and doesn't contain irritants.
We're swooning over that shade and that impeccable packaging. It's incredibly elegant and would look gorgeous in our clutches. (We mean that both literally and figuratively.) No wonder the waitlist if thousands-strong. When you find a lipstick that satisfies so many requirements, you snatch it up, so don't delay in making this beauty yours.