Lily-Rose Depp's shoes at the Chanel fashion show were the most casually chic thing we've ever seen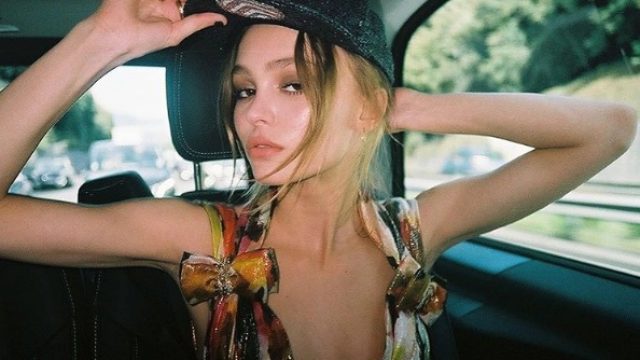 There are some elements of fashion that are hard to master, and one of them is shoes. Because you naturally want a shoe to be comfortable — especially if you need to wear it for a long time — but also look good. And those two don't often go hand in hand.
Lily-Rose Depp has all the shoe inspo we could ask for though. Depp recentely made her runway debut at Chanel in Paris, and rocked some incredibly casual yet chic lace up shoes.
Wow! We've got to say, crushing super hard on these heels (which look deceptively like flats from the front). They genuinely look comfortable and can be dressed up or down depending on the rest of your outfit. Plus, they have an adorable retro vibe that is always in style.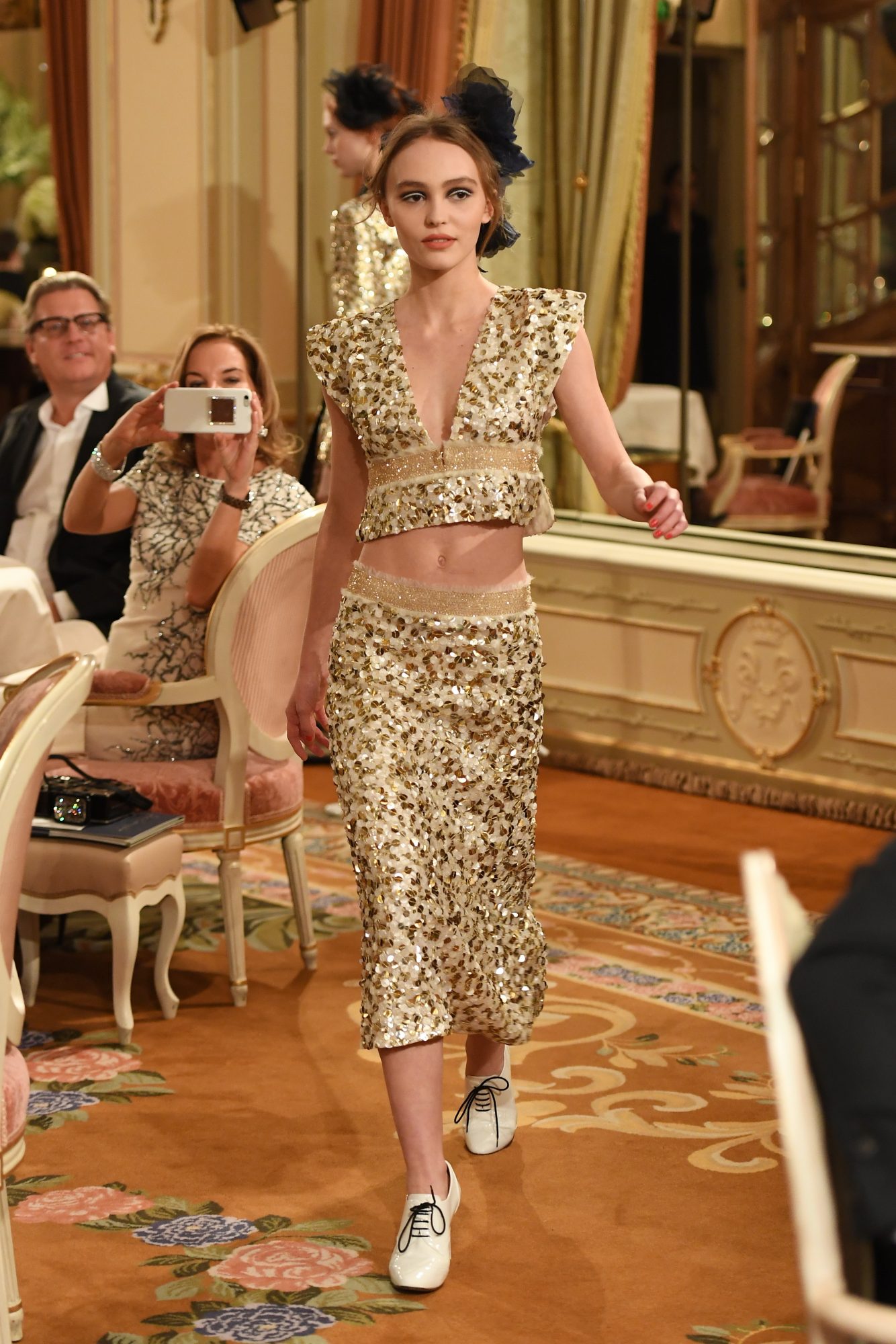 https://twitter.com/udfredirect/status/802697241077002241
Shoes aside (for just a second!), we're SO excited that Depp made her modeling debut, especially with Chanel — which is such a prestigious institution. Her mom Vanessa Paradis was also there on the runway, and she too looked amazing.
This gene pool…seriously!
But for the most part, all eyes were on her daughter. Lily-Rose just rocks the world right now! Even when she's just in the car, chilling and snapping selfies.
Now, um, back to those shoes. Shall we do a little online shopping? Yeah, we thought so. Let's take a look at what's out there!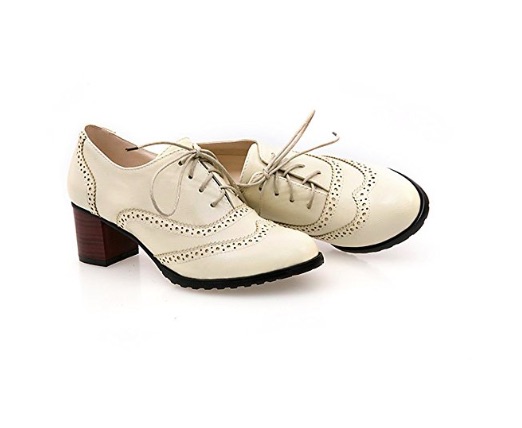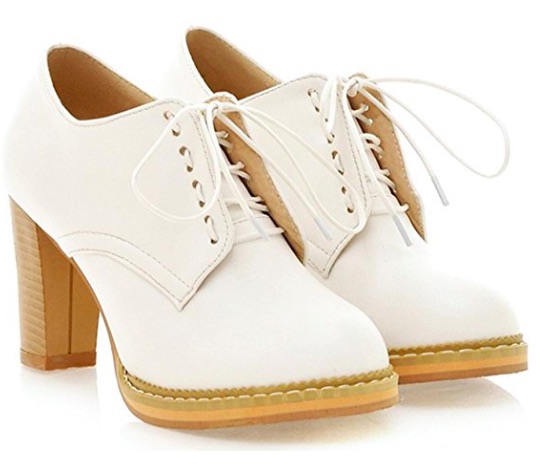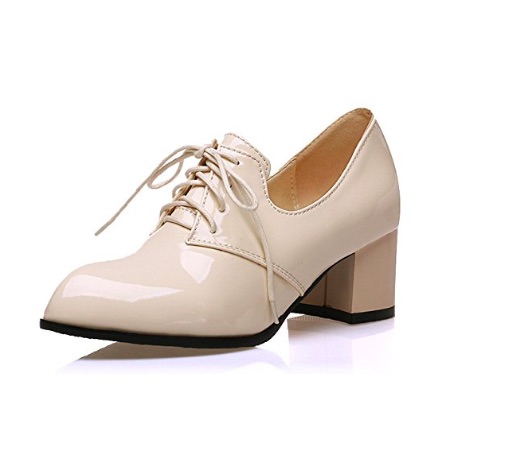 Thanks for the fashion inspiration, Lily! And we can't wait to see where you pop up next (and what shoes you'll be wearing)! In the meantime, stay your classy self.