We are all about Lily-Rose Depp's super subtle ombré lip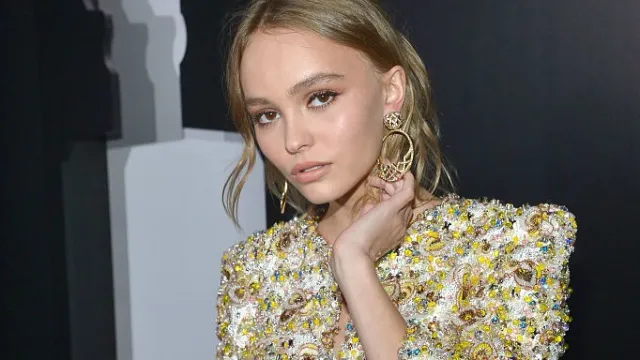 For the past several years, it's been all about the ombré hair trend — after all, what better way to try out something a little different without going too far past your comfort zone by having lighter ends and darker roots? Celebs and normal people alike are still obsessed with ombré hair, but the past few months have ignited a fabulous sister trend to ombré hair, which is, of course, ombré lips.
Ombré lips are definitely less subtle than their tress counterparts, but no less gorgeous. In fact, ombré lips are perhaps the most fun way to experiment with wild and wacky lip colors — it's super easy to rock a head-turning lip look for a night out, with the comfort of knowing you can try something different the very next day. Ombré lips are making their way to the mouths of Hollywood's biggest trendsetters, including budding actress Lily-Rose Depp.
The French stunner just showed up at the Chanel Spring/Summer 2017 fashion show in Paris rocking the most stunning — yet subtle — ombré lip, and we are head-over-heels in luuuurve with it. She coordinated her lip look with her Chanel top and shorts — obviously, as the face of Chanel, she knows good style when she sees it. Check out her beautiful makeup look and try not to swoon.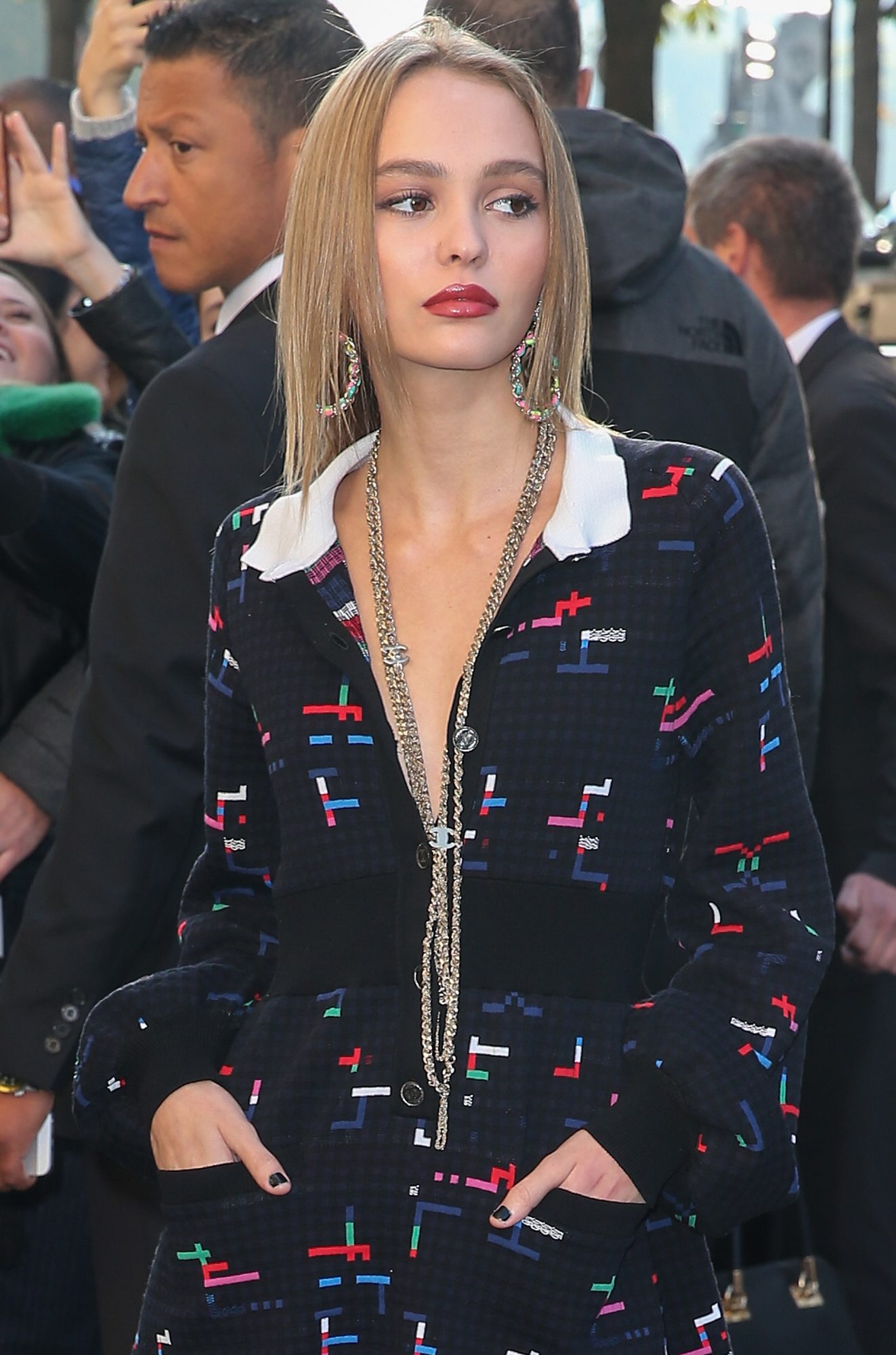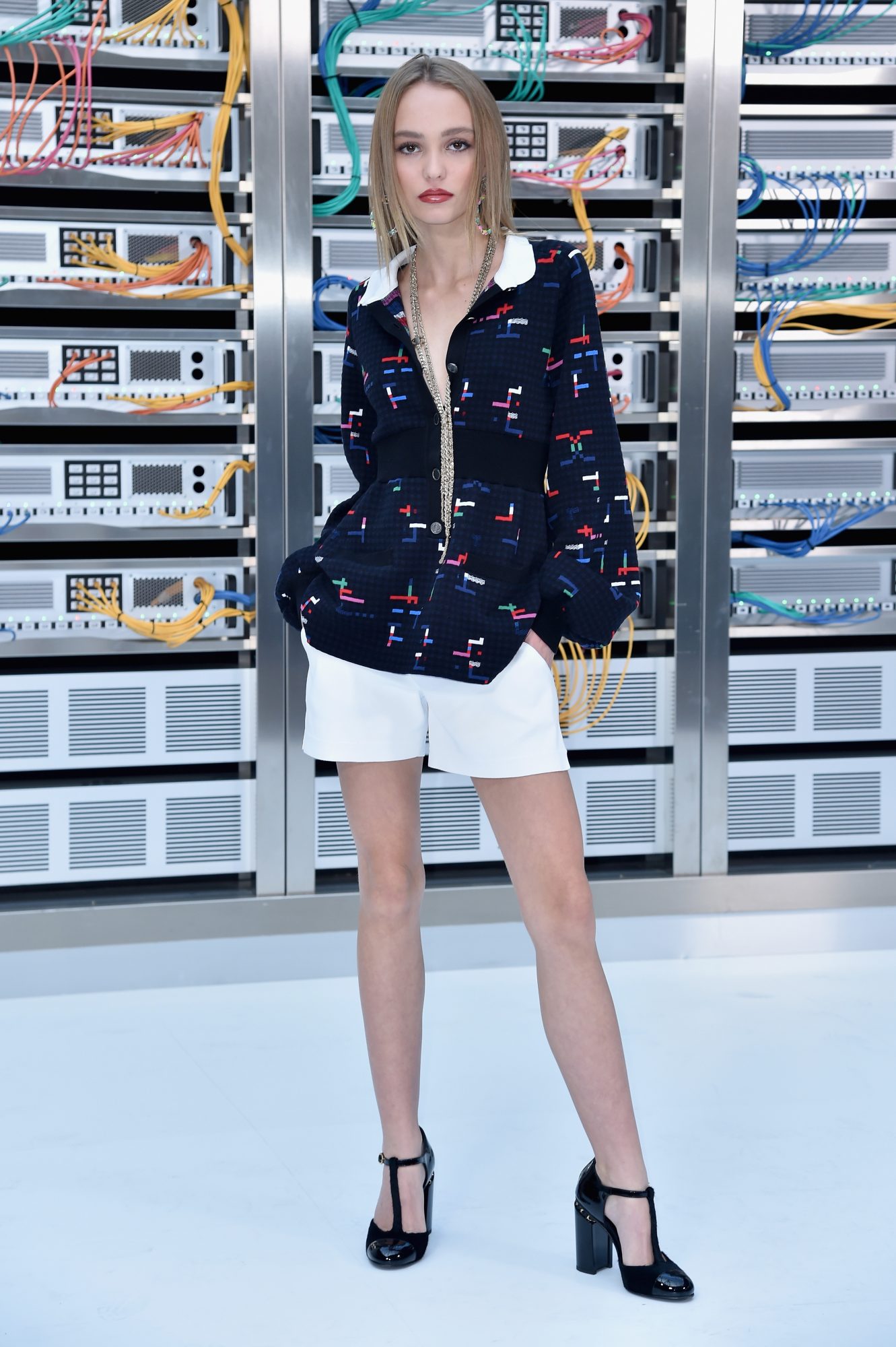 The 17-year-old is no stranger to bold lip looks — check out a few of her most gorgeous pouty poses. You'll be running to Sephora ASAP, trust me.
A glossy nude
A pop of fuchsia
Barely there color
Deep plum
https://www.instagram.com/p/78XhGXhaGd
Fun with fangs… and friends!
Lily-Rose is definitely going to be one to watch long after Paris Fashion Week ends. Ç'est Magnifique!