Lily-Rose Depp looks like a beautiful Goth Princess Jasmine at Cannes and we love it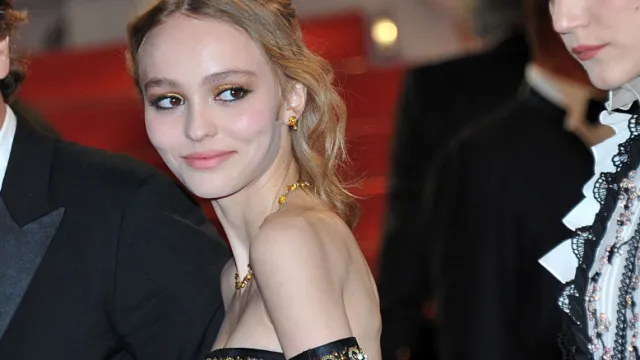 Red carpet photos are continuing to roll in from Cannes and, TBH, we're in awe. The stars are really bringing their A-game this year. We have major fashion envy. We've also noticed a bit of a trend. Some of our fave celebs are rocking variations of Disney Princess looks, and we're loving it. Big time.
First, Blake Lively showed up on Day 1 looking an awful lot like Esmerelda from The Hunchback of Notre Dame. Then she turned it up a notch and rocked the Cannes carpet in full-on Cinderella mode. (This dress is so dreamy. I just can't, guys. I CAN'T.)
But now we've gotten a glimpse of Lily-Rose Depp at Cannes looking straight up like a gorgeous Goth Princess Jasmine, and OH MY GOD she's crushing it.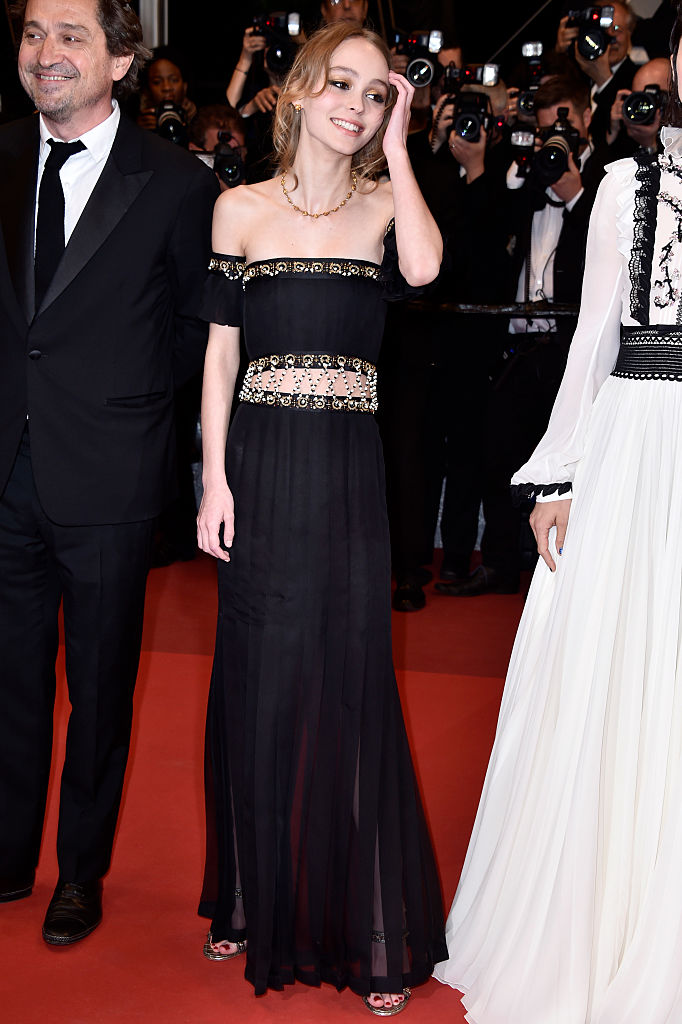 It looks just a tad bit familiar, right? Like maybe Princess Jasmine went through a glam Goth phase, which we never imagined before but now realize MUST HAPPEN immediately.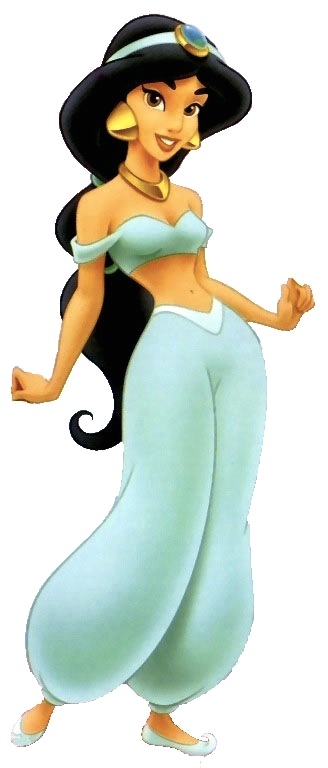 Depp's dress is just as stunning in the back as it is in the front. We're swooning.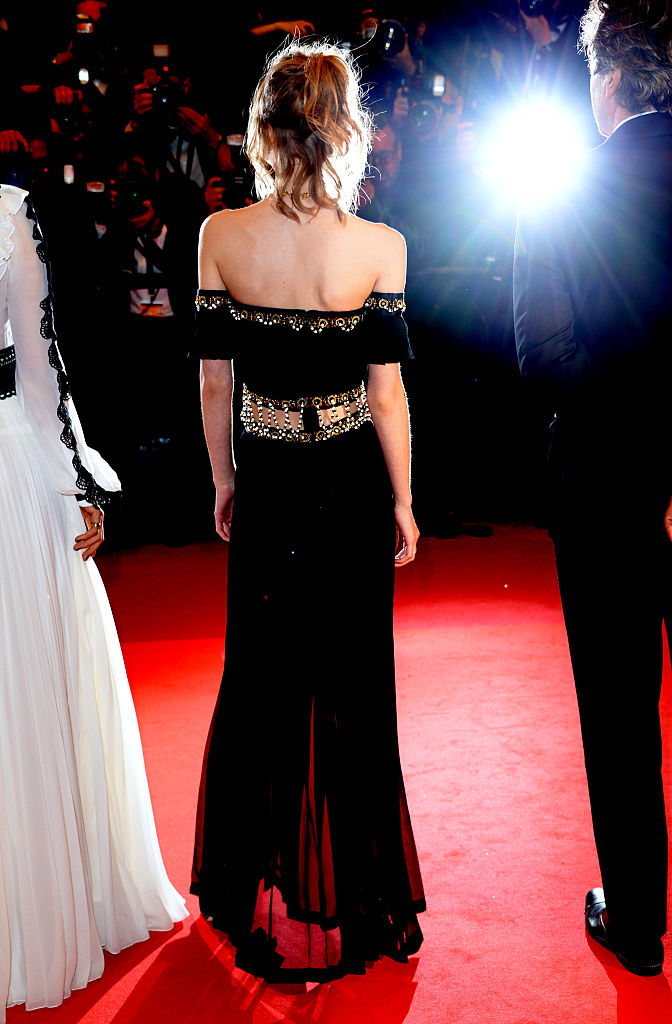 16-year-old Lily-Rose is attending Cannes to promote the film, The Dancer, in which she stars as dance legend Isadora Duncan. We can't wait to see it. In the meantime, we'll be watching Aladdin on repeat.
#fashiongoals times a million.