Lily-Rose Depp looks like a businesswoman who's two seconds away from fighting crime
In news that could brighten up your day, Lily-Rose Depp looked striking on the red carpet at the Planetarium premiere on November 8th in Paris. Vanessa Paradis and Johnny Depp's daughter Lily-Rose stars opposite Natalie Portman in this film about two sisters who claim they can speak to the dead. And Depp appeared as gorgeous as the film itself during the Paris premiere.
While Planetarium looks feminine and lush, Depp channeled a more gender-neutral rock star style for the red carpet — and totally nailed it. With skinny black jeans and a tuxedo jacket, she showed she means business. But underneath, her plunging metallic top added a dash of glitz and fun.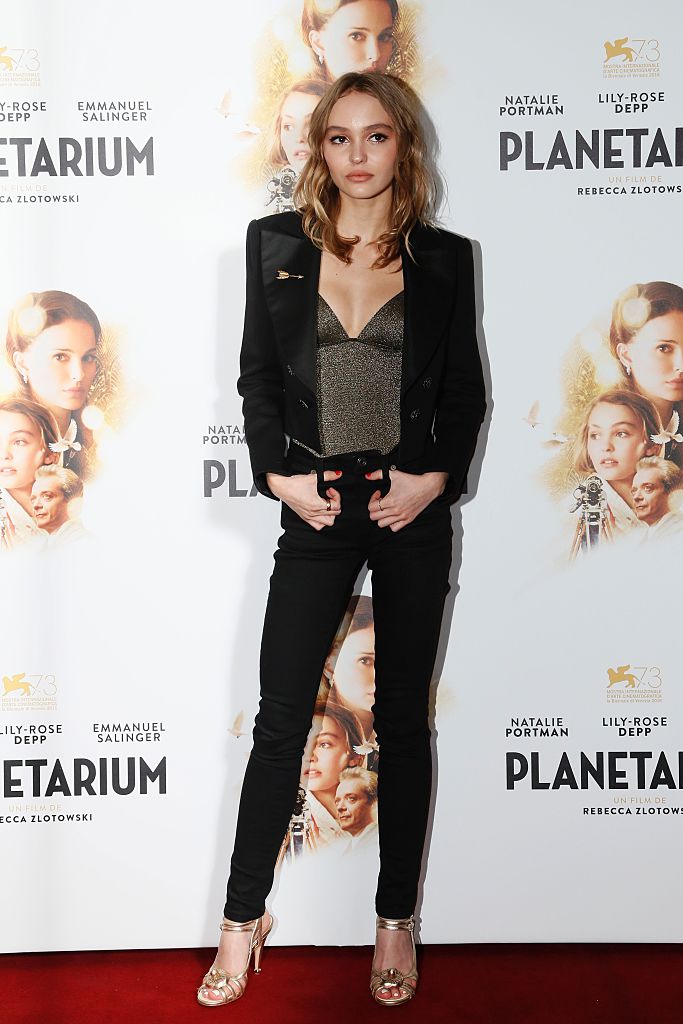 Her gold heels complimented the business-meets-badass look. And the combination of her outfit with her makeup is pure perfection.
Plus, we absolutely ADORE her arrow pin on the lapel of her jacket.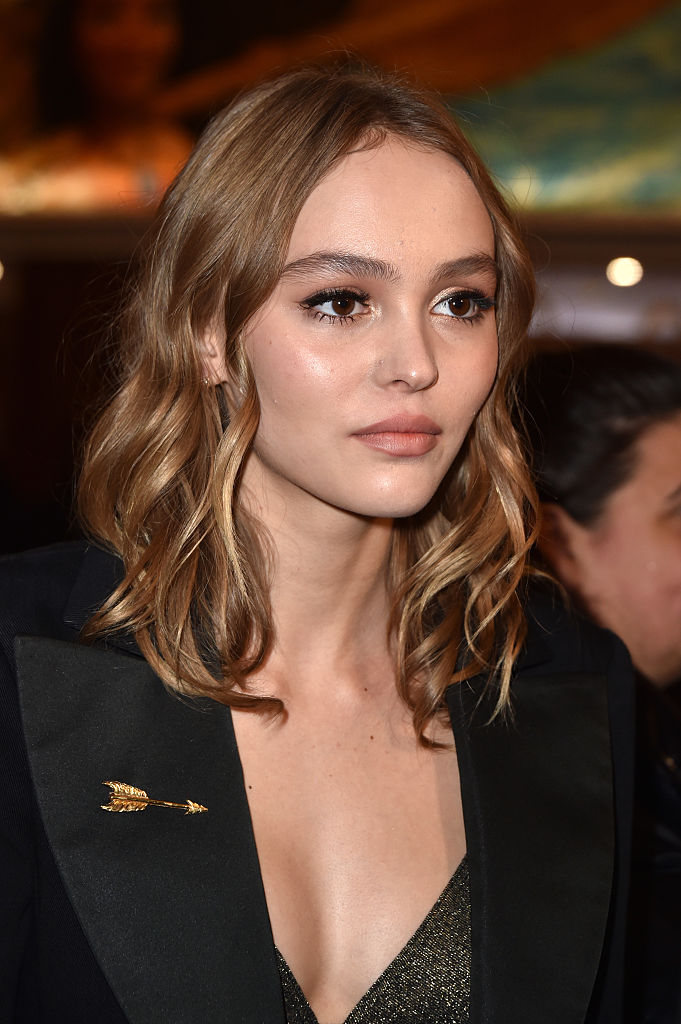 This isn't the first time Depp has slayed the red carpet while promoting Planetarium. She went for a more classic Hollywood look in a black dress at the Venice premiere.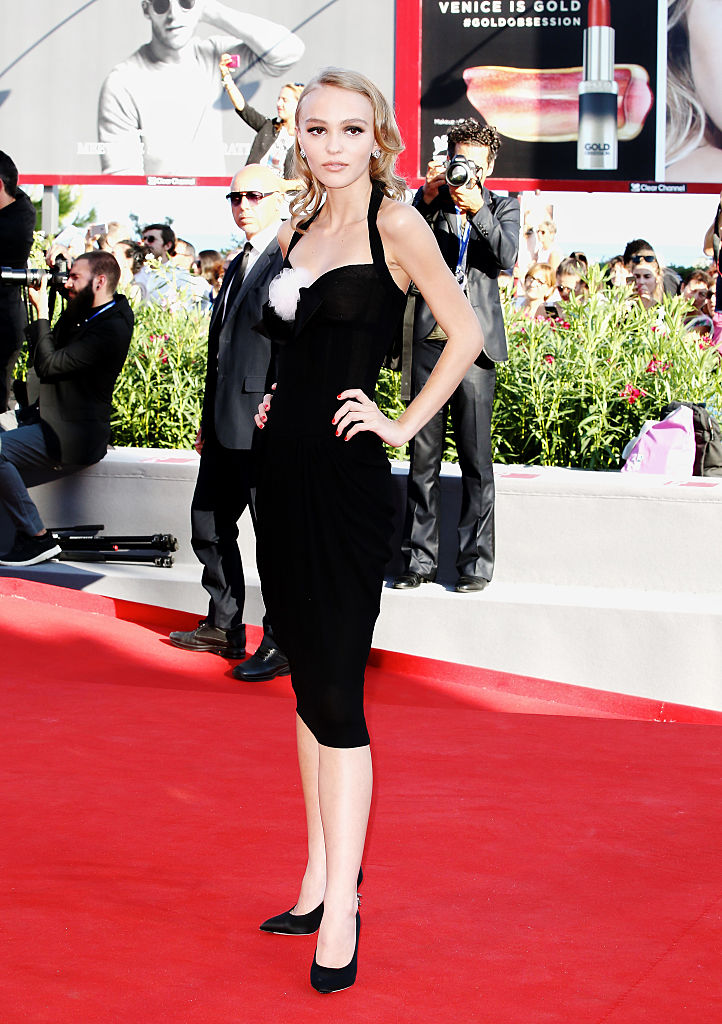 And let's just take a moment to appreciate how much she actually looks like her onscreen sister Natalie Portman. The similarities are UNCANNY.
Of course, fashion comes naturally to Depp, in part thanks to her actor father and model-actress mother. And she's already the face for Chanel campaigns. As her film career grows in movies like Planetarium, inevitably so will her status as a red carpet queen.
https://www.youtube.com/watch?v=U7nnXOXyKCU?feature=oembed
If you can't get enough of Depp's premiere look, then make sure to see her stun in a different way when the French-Belgium film Planetarium finally makes its way to America.