Hold up: does Lily Collins have a full-blown perm now?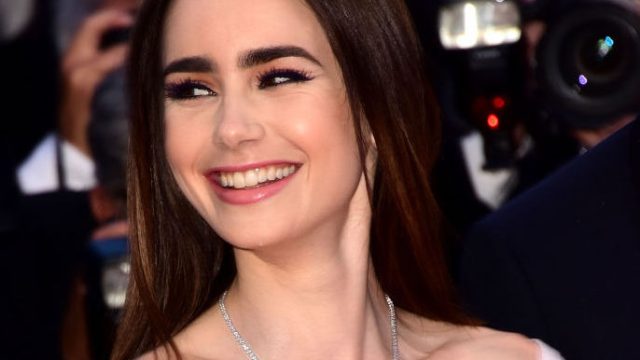 We're not above traveling back in time for style inspiration, and we're glad when celebs feel the same. One of these? Actress Lily Collins, whose Cannes 2017 hair choices have us ringing our favorite salon's lines off the hook.
From sleek updos to pin-straight locks, Lily's various Cannes looks have us thinking she might be the style darling of this year's festival. But our favorite hairdo is one she rocked Sunday that was a straight throwback to the '80s and early '90s that would make Michelle Pfeiffer in Batman Returns proud.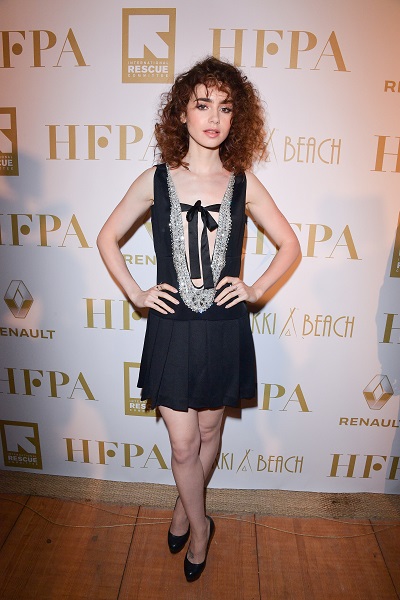 Look. At. Those. Curls. We think we hear mid- to late-'90s revival trends shrinking into a corner from sheer awe.
It's difficult to wrap our heads around this photo being taken this year, let alone this week. But Lily's fuller eyebrows and shoulder-pad-less dress are keeping our feet firmly planted in the present. Decade-straddling style for the win.
Seriously, though, the volume. Even Paul Dano is like, "I have nothing to offer here." (We don't agree, Paul. You are a great actor and such, and your hair is just fine as well).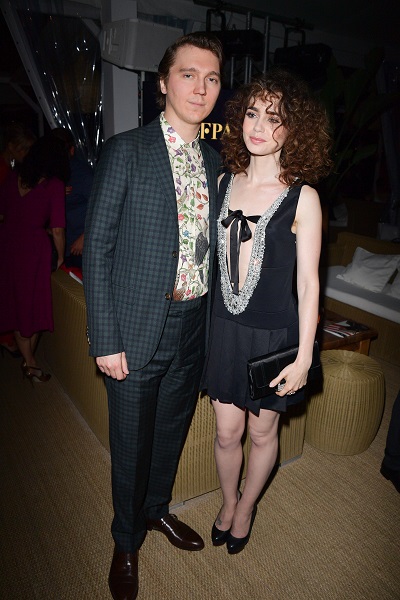 The gorgeous star's presence at Cannes surrounds her appearance in the Netflix film Okja. Itpremiered at the festival and also stars Dano, Tilda Swinton, and our favorite Walking Dead alum Steven Yeun.
Lily's amazing coif-capades have been managed by celebrity stylist extraordinaire Jen Atkin, whose name you may recognize as the KarJenner ladies' go-to hair guru.
Jen actually posted a tutorial on her Insta-story.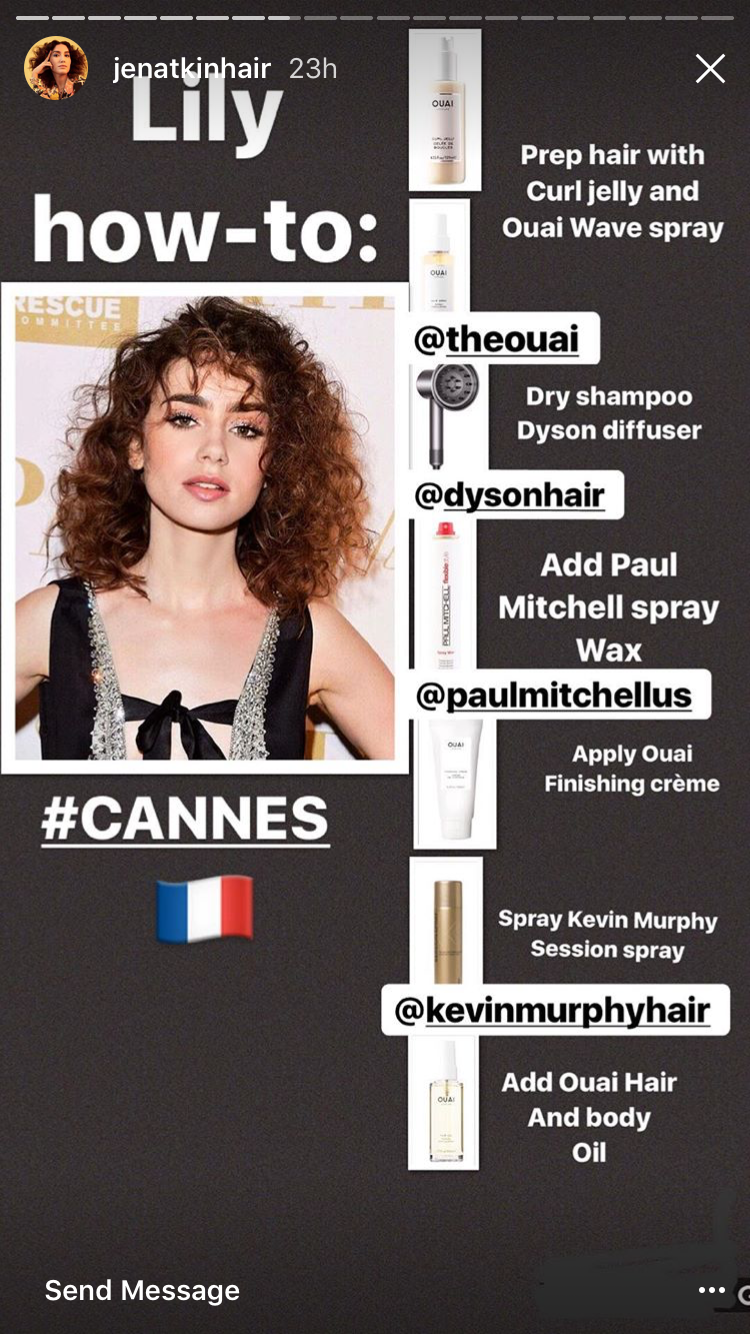 While we can't give Lily all the credit for bringing the perm back — the ~totally tubular~ style has been recently donned by the likes of Mandy Moore, Chrissy Teigen, Blake Lively, and Ms. Marvel herself Brie Larson — we can totally add her endorsement to the list of reasons why we'll be making an appointment at our salons ASAP: "Excuse us, can we get the Lily Collins curly hair perm thing, thank you!"