Hot Topic has dropped their new "Lilo & Stitch" collection for all your sand and space adventures this summer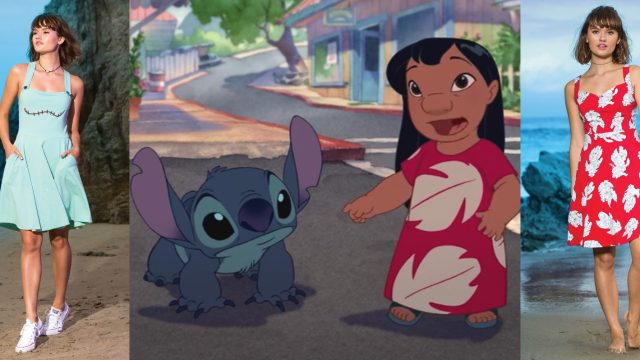 If you can believe it, Lilo and her lovable "dog" Stitch have been in our lives for 15 beautiful years. It feels like only yesterday Experiment 626 crash-landed in Hawaii, setting off an extreme chain of events that brought two sisters closer together — and also expanded their family, too.
In celebration of the movie — and perfectly timed to Stitch Day, June 26th, aka yesterday and we all missed it, SORRY — Hot Topic has now launched a brand new Lilo & Stitch collection that is perfect for the beach or wherever your summer adventures will take you.
Also, it's about damn time Scrump got the love she deserves. While we've seen lots of red Lilo dresses before, we've never been graced with one themed around Lilo's comfort doll. AND it's got pockets. WANT.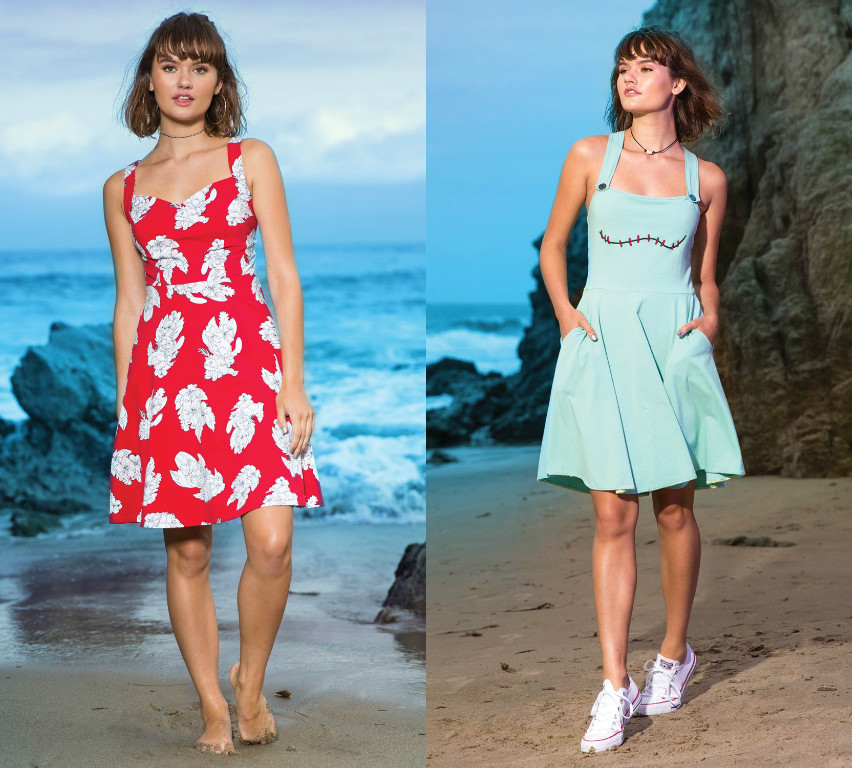 You also can't talk about Stitch without a little space. The Galaxy Print dress features cosmic images of all of favorites, like Lilo, Stitch, and also Scrump.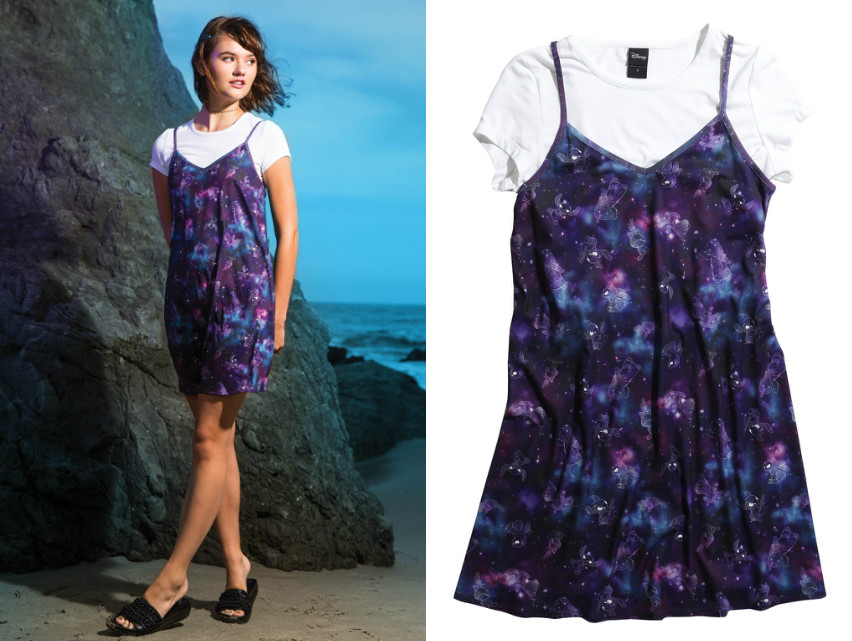 If you're more of a t-shirt kind of girl (or dude), Hot Topic has you covered there as well.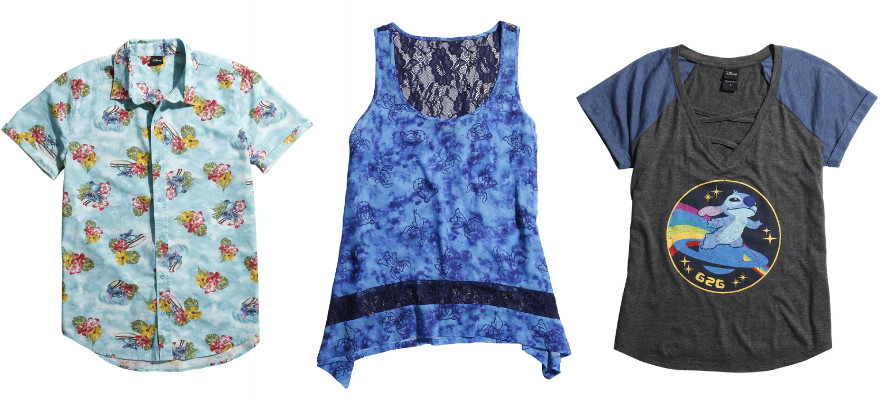 These new items join an already ah-mazing lineup of Hot Topic's other Lilo & Stitch merch. Try and say you haven't secretly coveted Lilo's red dress all these years — and you can snag it in regular and plus sizes.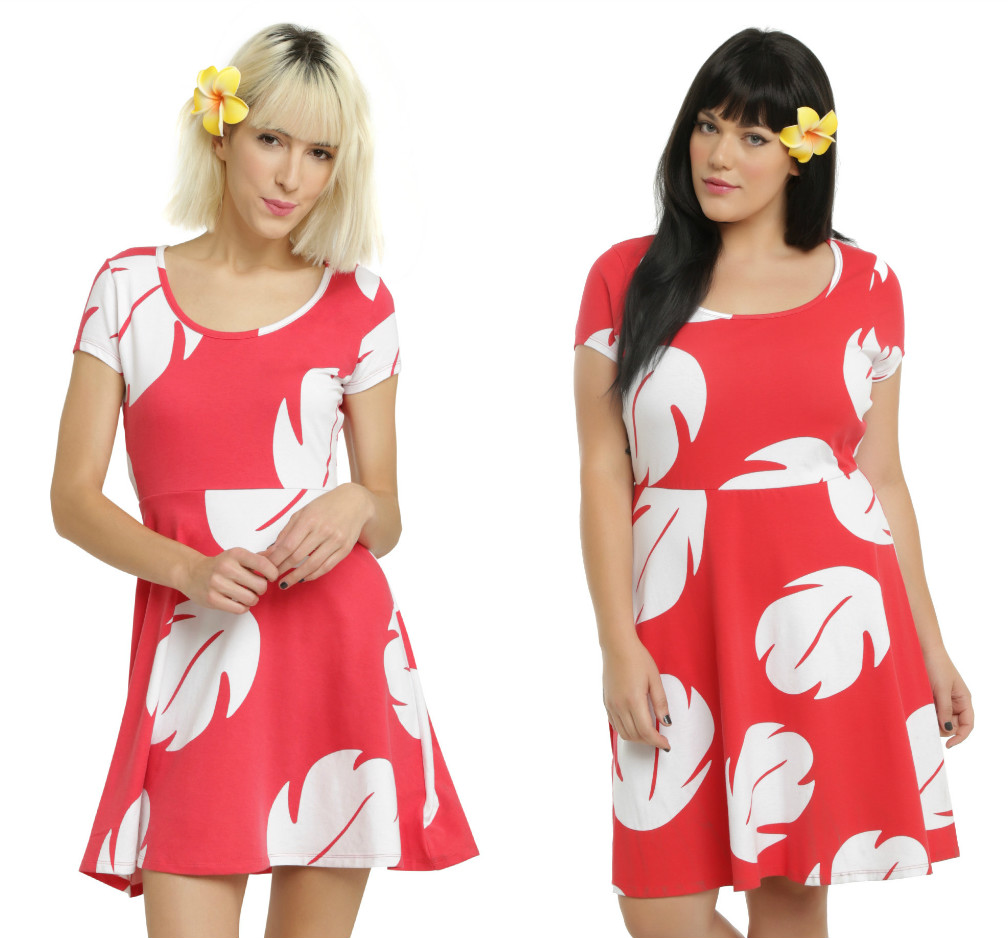 That's not the only thing you can own in this red, leafy pattern. Hot Topic also has a pair of Lilo pants, and also an adorable Lilo bathing suit set.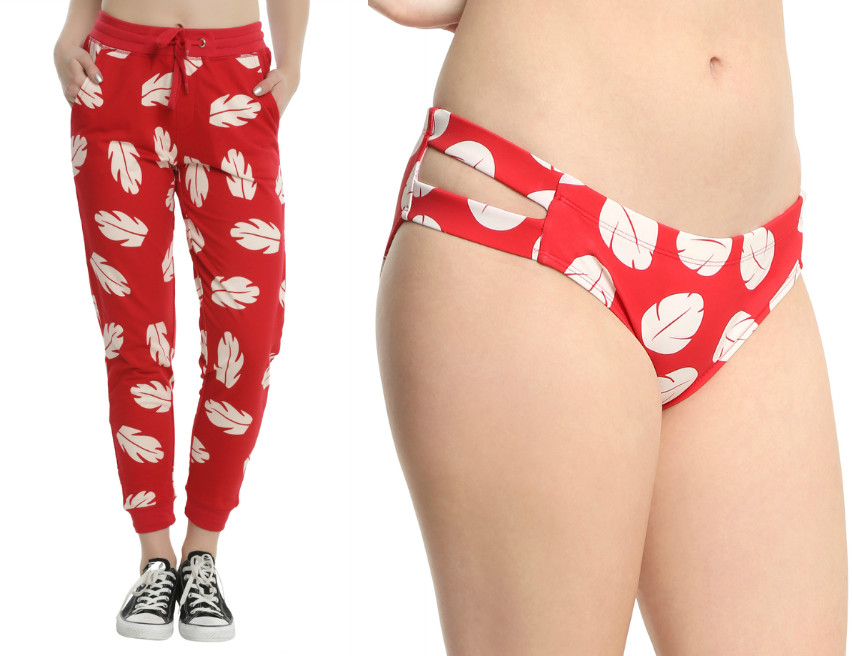 If you lean more toward Stitch, these sunglasses might be the best thing on the planet.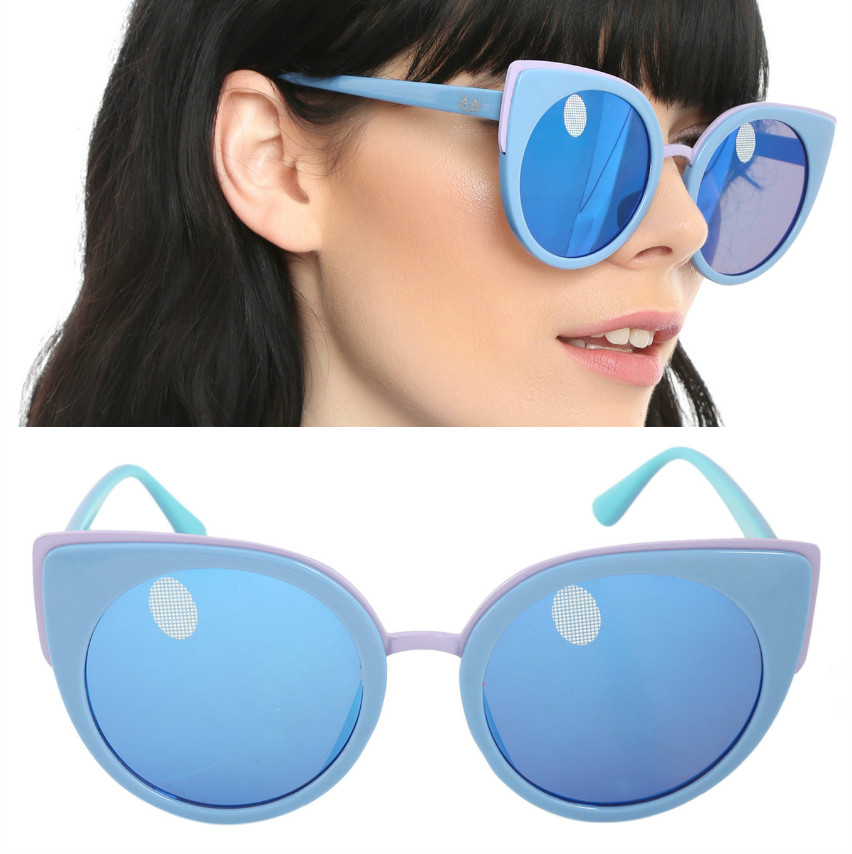 All these items, AND SO MANY MORE, are currently available in select Hot Topic stores across the country, and online at HotTopic.com. Remember, Ohana means family, and family means you should buy one of everything in this new collection for everyone you know.