Author Lilliam Rivera on the importance of Latinx voices and "The Education of Margot Sanchez"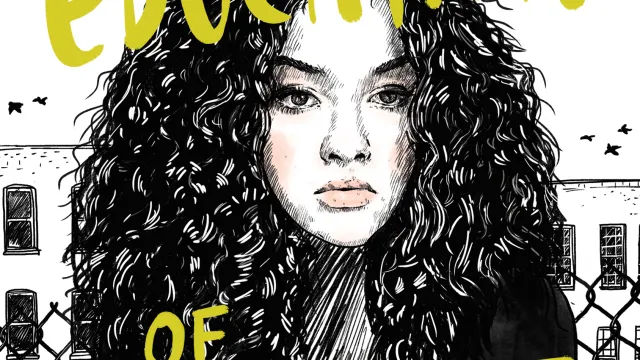 Most of us can probably name a time in our teenage-hood when everything felt so frustrating. Our bodies were changing, we were trying to feel accepted, we had unrequited crushes — you name it. Lilliam Rivera fully captures that acute teen angst in The Education of Margot Sanchez.
The novel follows protagonist Margot as she spends the summer working in her dad's grocery story, to atone for the huge bill she ran up on his credit card. As we continue on this journey with Margot, she falls for a guy, tries hard to hold onto her friends (who are relaxing in the Hamptons), deals with with her family dynamics and super macho older brother – anything starting to sound familiar?
As a form of storytelling, the YA book can offer teens solace in an often turbulent phase of their lives. Rivera definitely found comfort in books and The Education of Margot Sanchez is one way to offer the same support to readers.
"When I was a teen I felt like an outsider, but I was able to connect in the pages of young adult books," Rivera wrote in an email to HelloGiggles. "I didn't feel quite alone. I love revisiting those moments in my past and to try to capture that feeling in my writing."
Yet YA novels continue to transcend their standard age group — just look at the success of The Hunger Games and the recent New York Times bestseller The Hate U Give — and often tackle issues that we deal with well into our adult years. The Education of Margot Sanchez will feel like a familiar story to many children of immigrant parents — or anyone who has balanced multiple identities even while feeling like they never truly belong to one set community.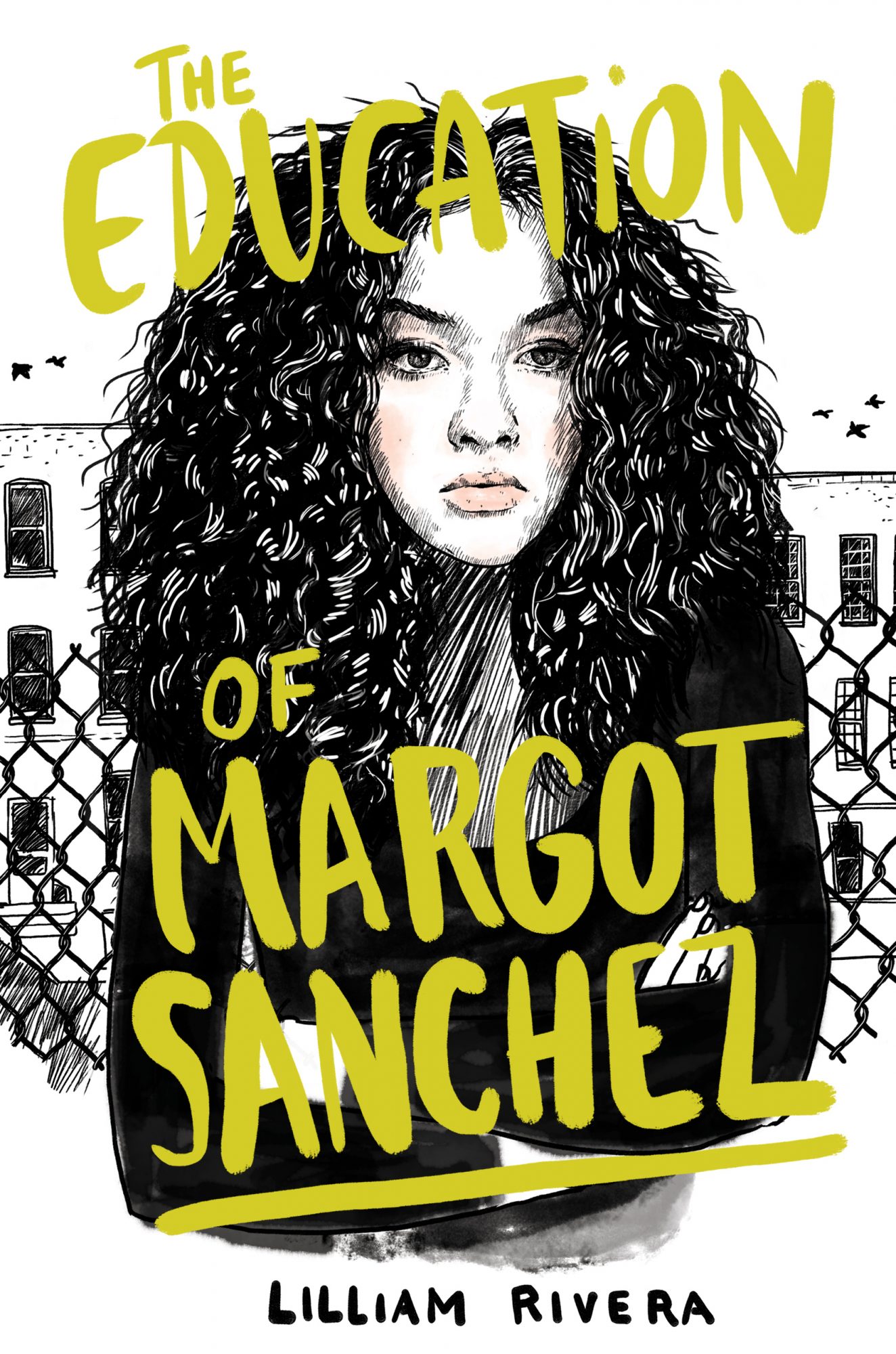 Margot's story also fills a void: She is a young woman of color. According to the 2015 publishing statistics from the Cooperative Children's Book Center, only 2.4% of books portrayed Latinx characters.
"A young reader from Puerto Rico posted on her Instagram account how important it was to find herself in my story," the author revealed. "I've had readers tell me that my writing helped them convey issues they have been dealing with all their lives. And I've had so many people just love the cover. It's been so amazing and very humbling."
That representation feels especially urgent in the current political climate.
"We have an administration that is doing all they can to silence our voices and deport our families," stated Rivera. "They are desperate to dictate who gets to write this narrative, to tell the story, to make history. My story may be a coming-of-age story, but it is also a story about gentrification and assimilation. It is an American story and — regardless of who is currently in power — I believe there is a place for the novel, and for so many others, to be heard."
One way to get these stories heard: Spread the word. If we "buy the type of art we want in this world," Rivera says, we'll be more likely to see more and more of it. Find out if your authors are in the area and go to readings.
"Also, be vocal about the authors you love," says Rivera. "I am always recommending stories and novels on my social media outlets."
Just recently, Rivera tweeted a congratulatory message to author Angie Thomas. It reads "Don't ever tell me that people don't want to buy #YA books written by POC. Just look at NYTimes Bestselling list. Congrats @acthomasbooks."
There are so many stories that need telling and Rivera's story serves as inspiration to spread those stories far and wide — and to write one if you have one that needs telling.
The Education of Margot Sanchez is available here.