Lili Reinhart reflected on telling her sexual assault story and what she has learned two years later
Trigger warning: This post discusses sexual assault.
In 2017, in the wake of women coming forward with their stories of rape and harassment by Harvey Weinstein, Lili Reinhart shared her own account of "an adult work associate" sexually assaulting her when she was 16 years old. Now, Reinhart is opening up about her new perspective on her experience, saying that she shared her story "before [she] really understood it." Two years later, she's more clearly able to see the psychological abuse she endured, in addition to the physical abuse.
"I think I shared my story…before I had really understood it," Reinhart said in the March cover story for Allure. "I kept thinking of it as something physical, but it was more so a psychological abuse...that spanned a couple of months. I went along with it and was trying to get his approval because we were working together….I wanted my work environment to be easy."
Speaking specifically about physical assault, Reinhart said, "I felt physically pinned down to the ground while someone dry humped me, basically."
The Riverdale actress said that the time in her life around the assault is "blurry," as she's "locked it away." Allure noted that Reinhart spoke "evenly," though the topic was clearly (and understandably) difficult for her to talk about.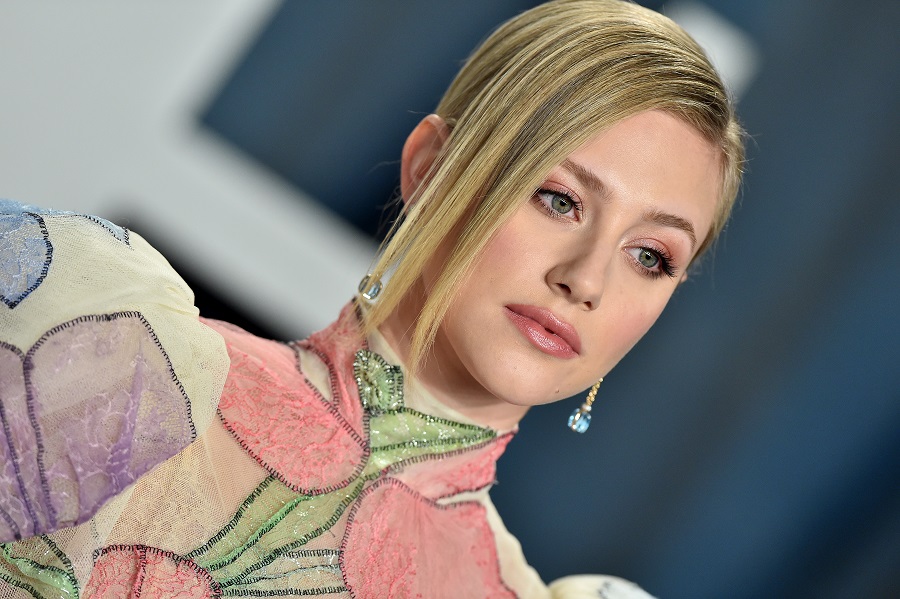 What does make Reinhart hopeful, however, is how other people in the spotlight are sharing their own stories of abuse to encourage people not to suffer in silence.
"What makes me hopeful is people like Melissa Benoist sharing her story of domestic abuse with the world, because I think she helped a lot of people by doing that," Reinhart said. "When people come forward about a sexual abuse experience or physical abuse or them struggling with a disorder, they're encouraging other people to not suffer in silence."
Reinhart has been that person, the person willing to come forward about sexual assault and mental health issues, for so many people. The actress has been outspoken about depression and its effects; her experience with OCD; her struggles with body image; and so much more, in addition to telling her personal history with sexual assault. Just looking at Twitter it's clear that her candor has helped many.
Reinhart has been a champion of other women speaking up about their personal stories of abuse, mental health struggles, and more. So, now, we have to send our love back to her for doing the same.
If you are a sexual assault survivor and need help, you can call the National Sexual Assault Telephone Hotline at 1-800-656-4673 to speak to a trained counselor. You can also chat online with a counselor here. Both services are available 24/7.