Lili Reinhart has the nicest things to say about being the newest COVERGIRL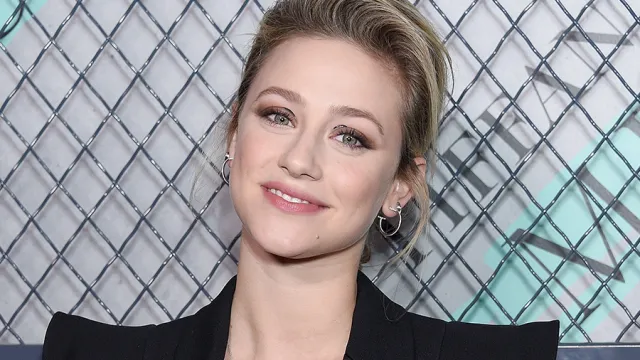 Lili Reinhart is one of our favorite celebrities for many reasons: She stands up to bullies, always keeps it real, writes beautiful poetry, embraces her natural beauty, and uses her platform to empower others to love themselves. She is hard-working, incredibly talented, and a role model to many, so we're always excited to see what new projects she has up her sleeves. Along with starring in the hit television show Riverdale and in the movie Hustlers alongside Jennifer Lopez, it was just announced that the 23-year-old actress has landed another major project — as the newest face of COVERGIRL.
"I have always been a huge believer in embracing one's uniqueness and finding ways to feel good in your own skin," said Lili in a press release. "Since I was 13, makeup has been an incredible source of confidence for me and a tool that can be used to enhance the natural beauty that exists in all of us."
In the past, Lili has also shared that at 13 she developed acne and that this prompted her to start taking extra good care of her skin. Currently, she is using several Glow Recipe skincare products, and in the past, she's promoted St. Ive and HUM Nutrition and was also an ambassador for Dermalogica. And although she has a lot of experience working professionally with skincare brands, this marks the first time that the actress and poet has teamed up with a cosmetics company. However, you'll have to wait a few months before you get your hands on any Lili-related makeup products, as COVERGIRL confirmed that Lili will be the face of an upcoming Spring 2020 collection.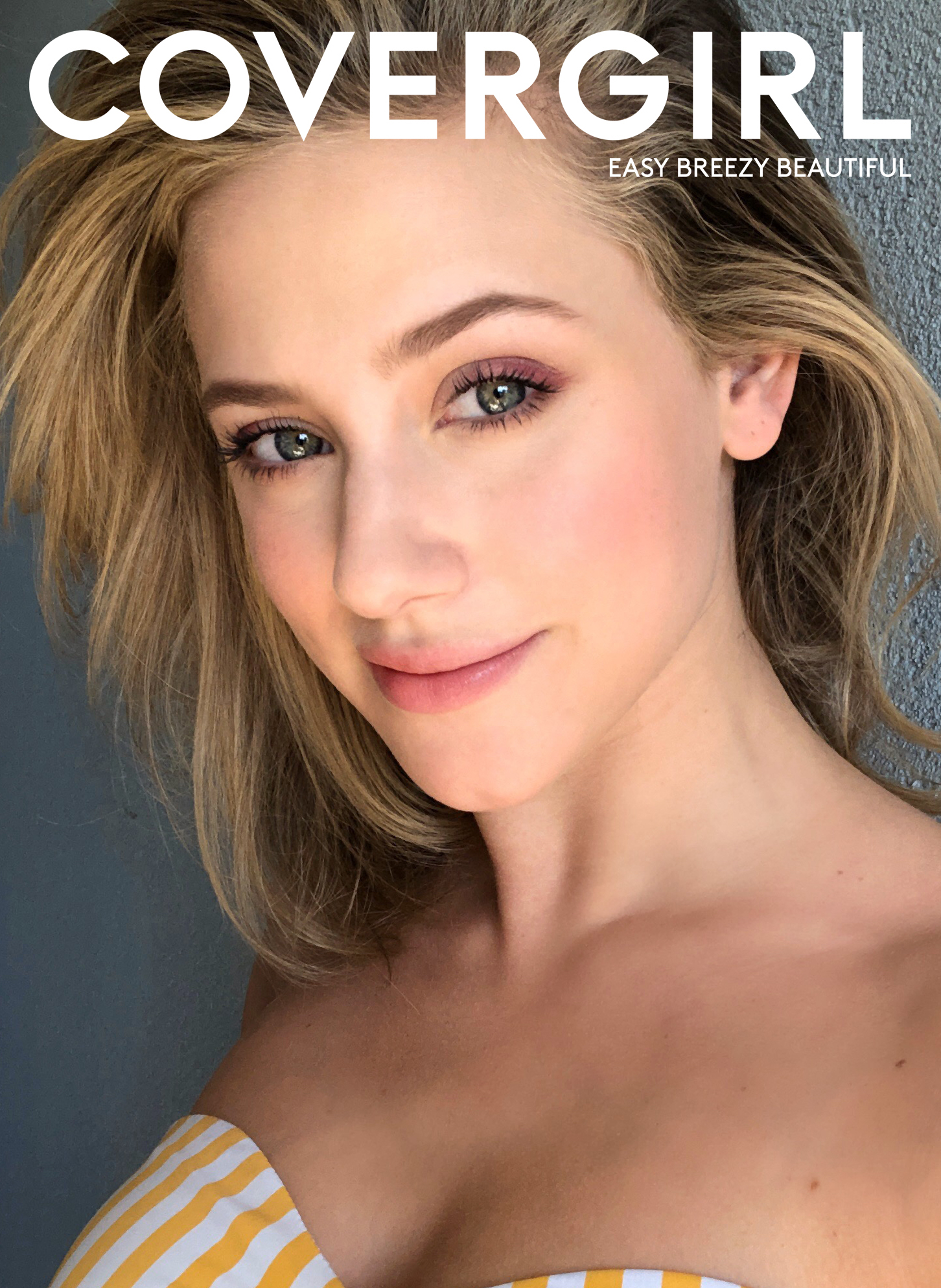 Past COVERGIRL ambassadors include inspirational celebrities such as Maye Musk, Katy Perry, and Issa Rae, so Lili is in excellent company. "We're excited for Lili to join our family as she embodies a woman who is unapologetically herself—she is authentic, talented, and truly lives by what she believes in," said COVERGIRL's vice president of marketing, Erika Woods, in a press release, and we couldn't agree more.
We don't yet have details about what that upcoming 2020 collection will look like or what kind of products it will include, but we're definitely going to stay tuned to find out.