Lili Reinhart on why she chooses to share her "flaws" on social media, even when it's hard
In the edited world of social media, Lili Reinhart is real. The actress, writer, and producer gives her 21.8 million Instagram followers a refreshing dose of reality each time she posts a photo, and she oozes relatability to her three million Twitter followers each time she types out a bite-sized thought. These thoughts are often about ordinary things like snacking or napping, but she also acknowledges important issues like mental health and body image. Paired with her talent, Reinhart's authenticity part of what has made her so successful just three years into her career.
Although the 23-year-old first made a name for herself as Betty Cooper on Riverdale, she has quickly made splashes in other, larger arenas where a tight, high ponytail isn't involved—aka, starring in Hustlers alongside Jennifer Lopez and recently being named the newest COVERGIRL ambassador, a coveted title that has been held by Zendaya, Rihanna, and Taylor Swift, to name a few.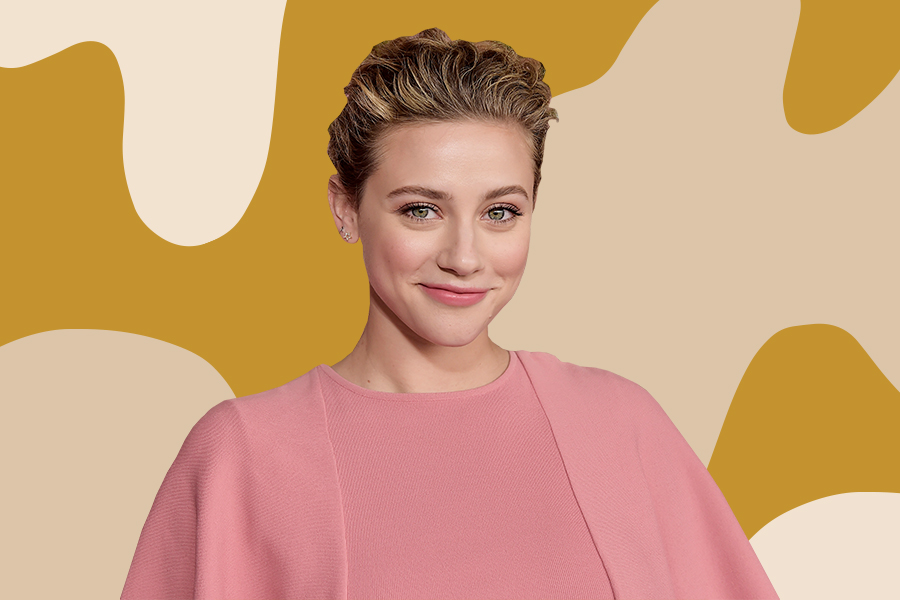 But with mega-stardom comes the pressure to be a role model, which Reinhart doesn't take lightly.
"You have a lot of young, impressionable people online who are learning from watching celebrities and influencers," Reinhart told HelloGiggles. "I think that's the role that you take on when you step into the spotlight, whether you want it or not—to be an influence on others."
Reinhart's influence has been overwhelmingly positive. She's shown vulnerability, opening up about struggles with body image, anxiety, depression, and OCD, all the while encouraging others to do the same. When it comes to social media, Reinhart strongly believes in the power of camaraderie.
"The more we share our insecurities and the perceived flaws that we have, the easier it is to support one another," Reinhart said. "If you know that so many people out there are thinking the same things about themselves, it makes it easier to accept the things that you don't love about yourself. It builds a sense of community and mutual understanding with the people around you, which is incredibly important for making you not feel like an outsider."
https://www.instagram.com/p/B7CR_E0Aho0
On the flip side of sharing insecurities, Reinhart touts confidence as extremely important, but she's open about having off days. She doesn't shy away from bad days—she allows herself the opportunity to lean into her emotions.
"Having confidence is not an easy thing to do. It's an ebb and flow journey," Reinhart said. "I don't put too much pressure on myself to feel amazing every day. Confidence is obviously incredibly important, but I think if you're having an off day, you're completely allowed to do that.
When she does have off days, Reinhart focuses on surrounding herself with people who lift her up and accept her for who she is. She also recommends taking breaks from social media during low moments.
"Social media is such a rabbit hole, and you can get lost in a sea of people who are editing themselves to a certain perfection that they think they need to be, Reinhart said. "When you stop looking at that for a minute, you sort of regain a sense of reality and realize that that's not actually what real life looks like. It can kind of bring you down to earth a little bit."
Reinhart seems to be as real as celebs come, and this natural authenticity played into her decision to do her own makeup for the COVERGIRL campaign announcement photo, something the brand has never seen before.
"I wanted to show that, yeah I get my makeup done for events and whatnot, but that's not an everyday thing for me," she told HelloGiggles. "It only made sense that I used COVERGIRL in an authentic way and did my makeup myself. I had thought about going into makeup if acting didn't work out, so it was kind of full-circle for me to have the opportunity to show myself, 'Oh, I can do makeup and I'm the face of CoverGirl—yay!—two-in-one.'
https://www.instagram.com/p/B4PWoZWnYz2
As for her personal style when it comes to makeup, Reinhart likes to keep it simple.
Her three non-negotiable daily beauty products are lip balm ("I'm cursed with constantly dry lips and apply lip balm in the middle of the night"), a brow pencil ("If I'm not wearing anything else, I have to fill in my brows"), and highlighter (COVERGIRL's Cooling Glow Stick is a fave.) Recently, Reinhart has ditched the powder and gotten into "emphasizing the glow" by putting highlighter on her cheekbones, the tip of her nose, and sometimes her inner eye. But above all, she focuses on emphasizing natural beauty.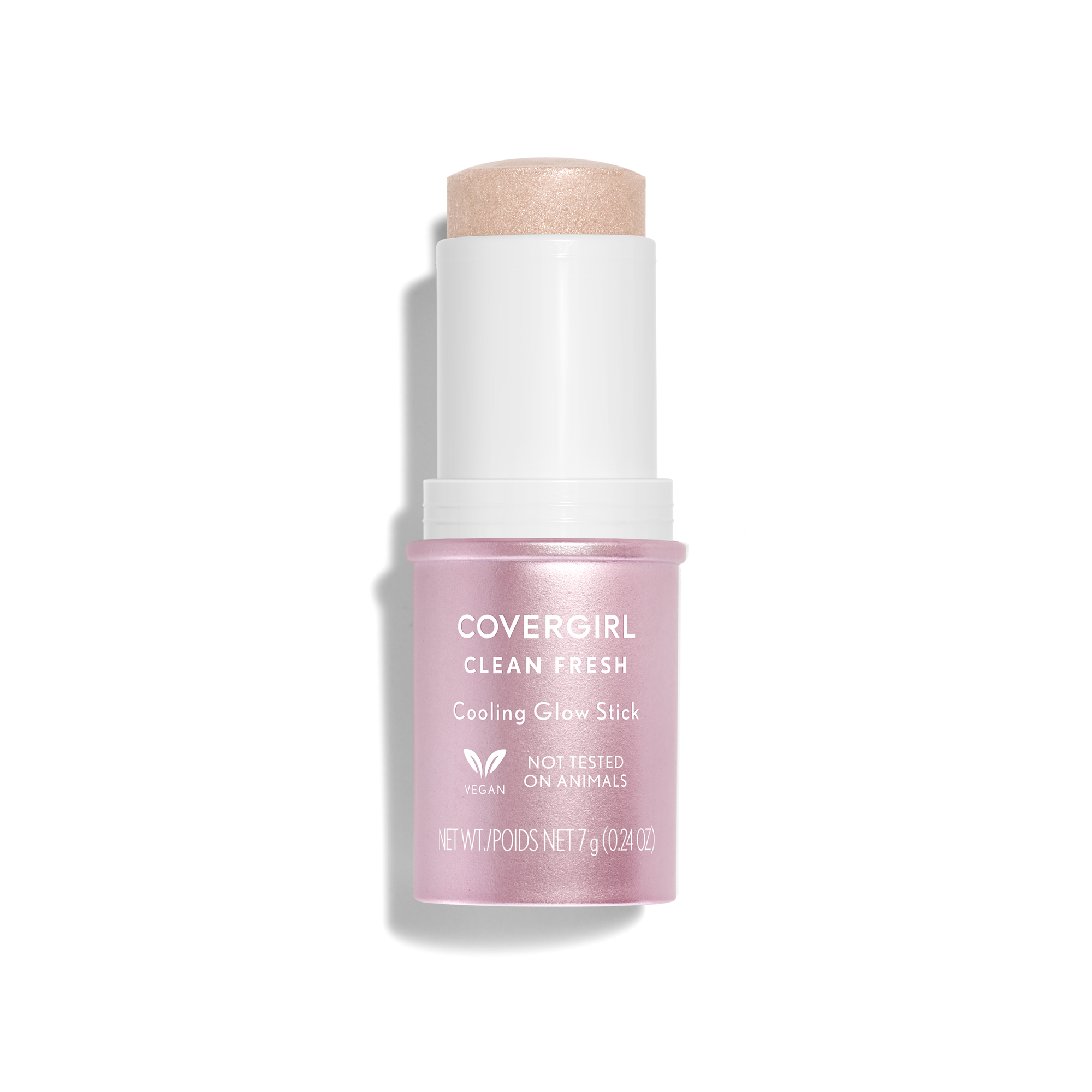 "I've never been one to wear super heavy makeup," Reinhart said. "[However,] that might be what makes you feel the most comfortable and confident, and that's wonderful. There are a million different ways you can represent yourself through beauty.
Beauty itself is not 'one size fits all.'
I just want to be there to emphasize the fact that you can do whatever you want, and makeup should just help you along that journey. You shouldn't be using makeup to hide yourself, you should be using it to help you embrace yourself."
It's this exact sentiment that draws millions of people to Lili Reinhart. She's a walking example of embracing yourself, insecurities and all, and she encourages us to do the same—through makeup, social media, and in day-to-day life.