Lili Reinhart and Cole Sprouse made their red carpet debut at the 2018 Met Gala looking like an IRL Disney couple
Though they are still doing that non-confirming thing when it comes to their relationship status (and hey, they're allowed to), Riverdale's Lili Reinhart and Cole Sprouse just showed up at the 2018 Met Gala together. As each other's dates. Arm in arm. Being all cute and close together in pictures. Is this their official red carpet debut? More than likely, though chances are they'll keep denying it every time someone asks.
But if you needed more proof that these two are should be a couple, look no further than the actual pictures from their trip down the Met Gala carpet. The theme this year is "Heavenly Bodies," but from the pictures, Reinhart and Sprouse seem to be taking the theme as "Disney Couple Goals." Seriously, the two of them showed up dressed to the 10s, and serving up some fierce prince and princess vibes. If Disney's looking to make another live-action Cinderella, we've got your two leads. They also look like an IRL Princess Aurora and Prince Philip — and hey, Disney doesn't have a live-action Sleeping Beauty in the works…yet.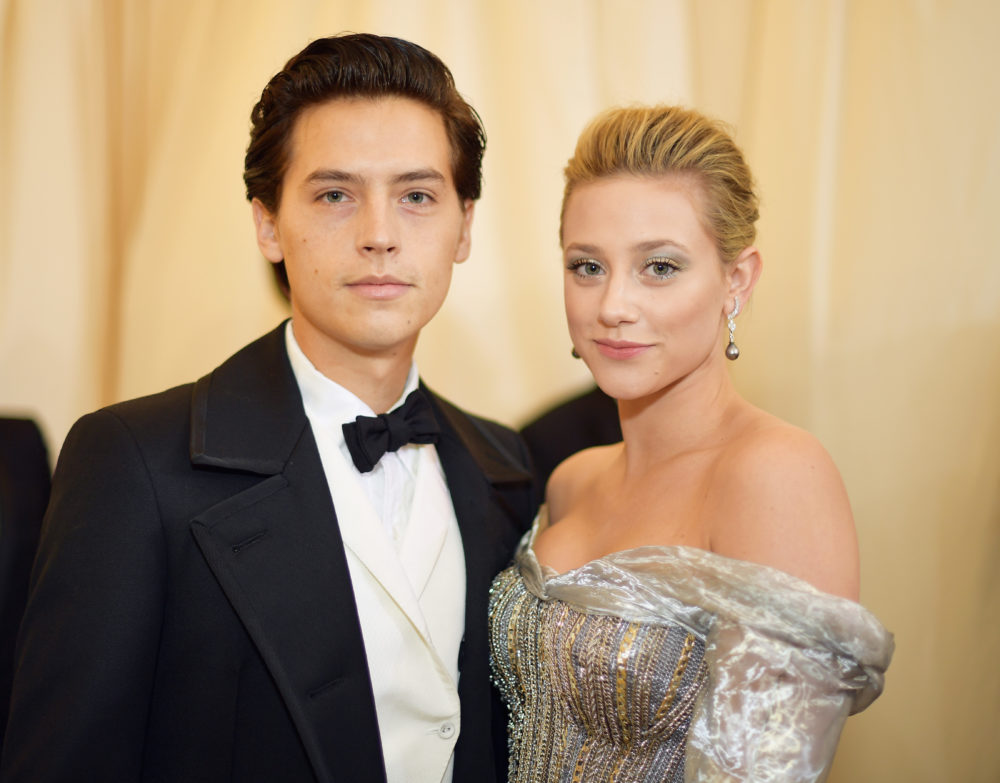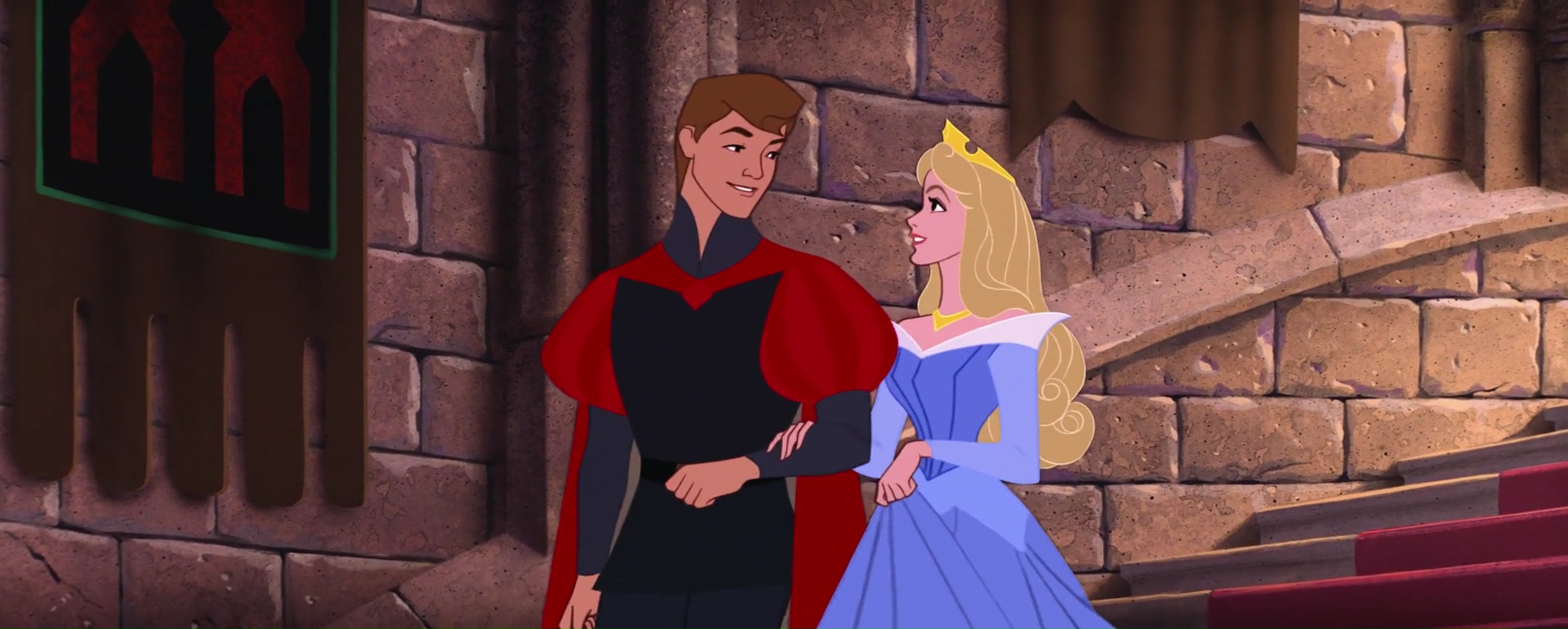 These two have even mastered the art of some classic prince and princess looks. If this picture doesn't scream ROYALTY, nothing does.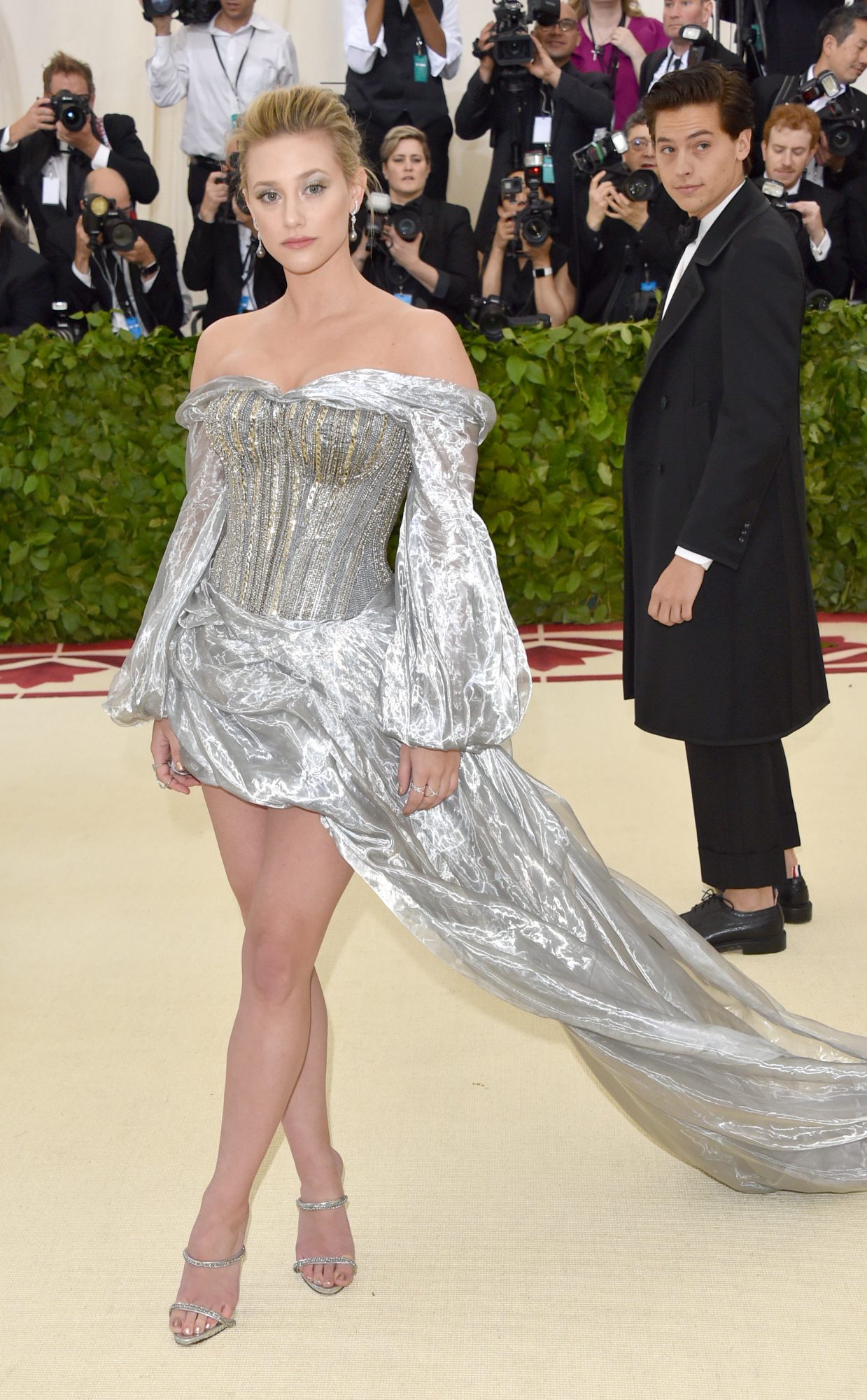 Still, just because they're taking some absolutely adorable pictures together doesn't mean that this relationship is real, let alone that they want to share it with the rest of the world (even though they are kinda sharing it with the Met Gala right now…and everyone online looking at these pictures). We're just going to have to wait for these two to official confirm they're a thing, and when that time comes, our hearts will probably melt all over again.