These 11 people reveal exactly what it's like to live with the symptom of psychosis
Though World Mental Health Day was on October 10th, that doesn't mean talking about mental health should stop since that day has come and gone. In fact, mental health discussions should happen everyday, to make us more understanding and sympathetic to those who may be dealing with cognitive strife.
That's exactly why we're currently working to learn more about psychosis. According to the National Alliance on Mental Illness, this symptom (not illness) is characterized by "disruptions to a person's thoughts and perceptions that make it difficult for them to recognize what is real and what isn't." At some point in their lives, as many as three out of every 100 people will experience a psychosis-related episode. These are just a few accounts explaining what that is like…
(Courtesy of Whisper.)
1.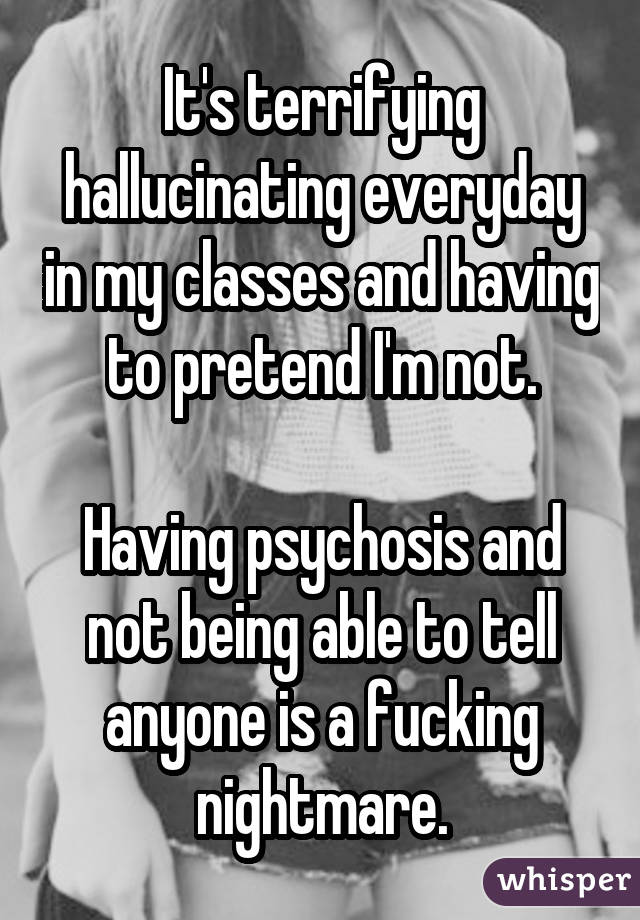 2.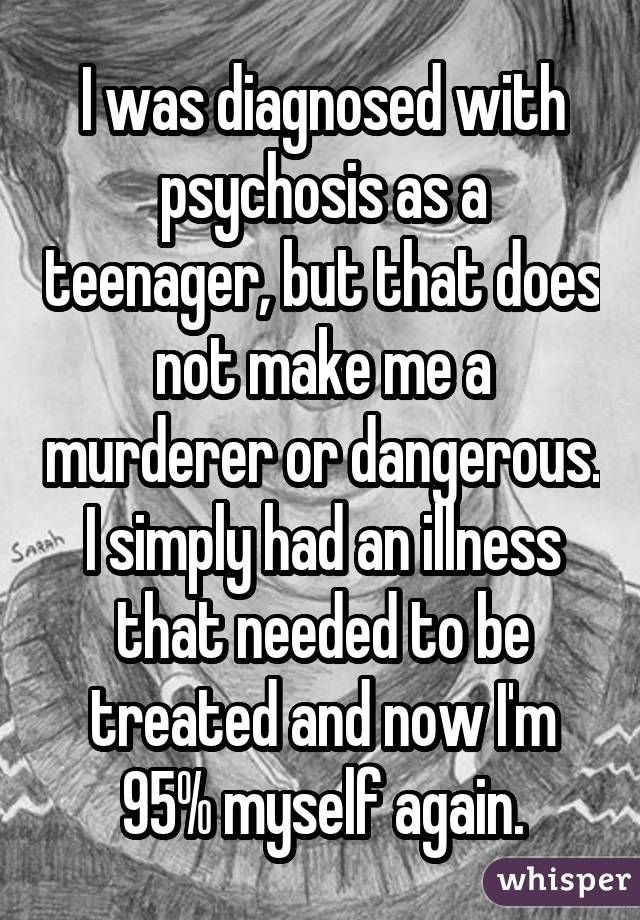 3.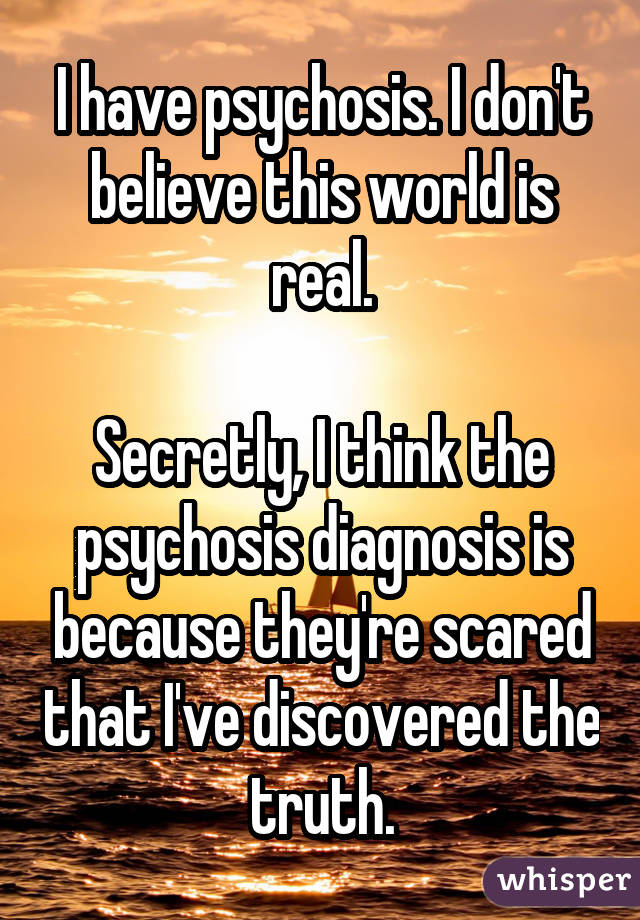 4.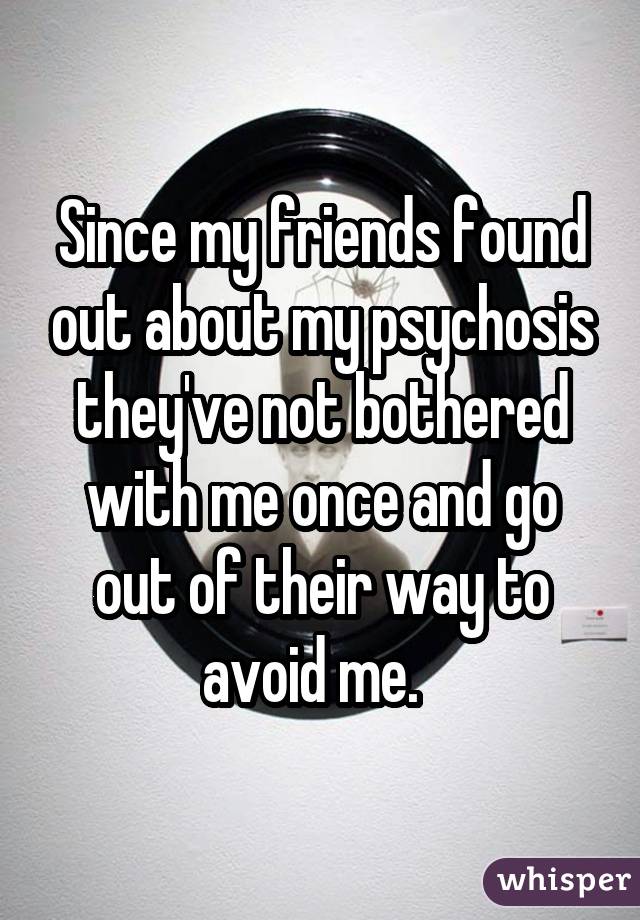 5.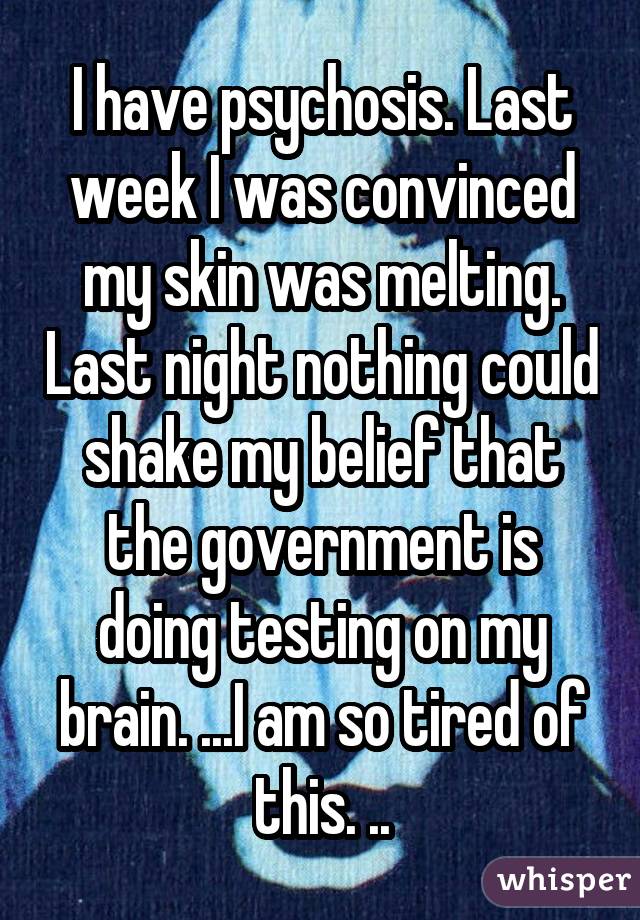 6.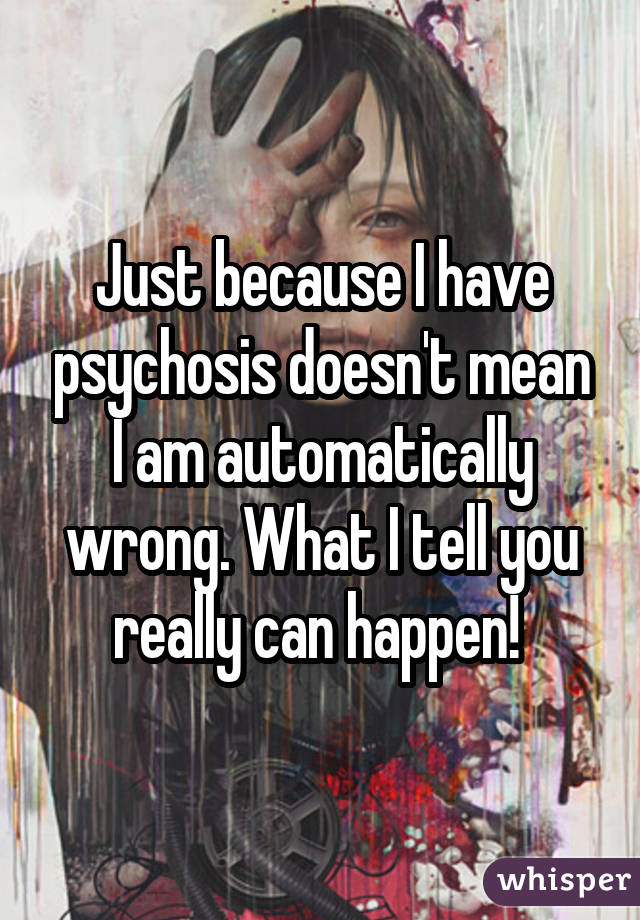 7.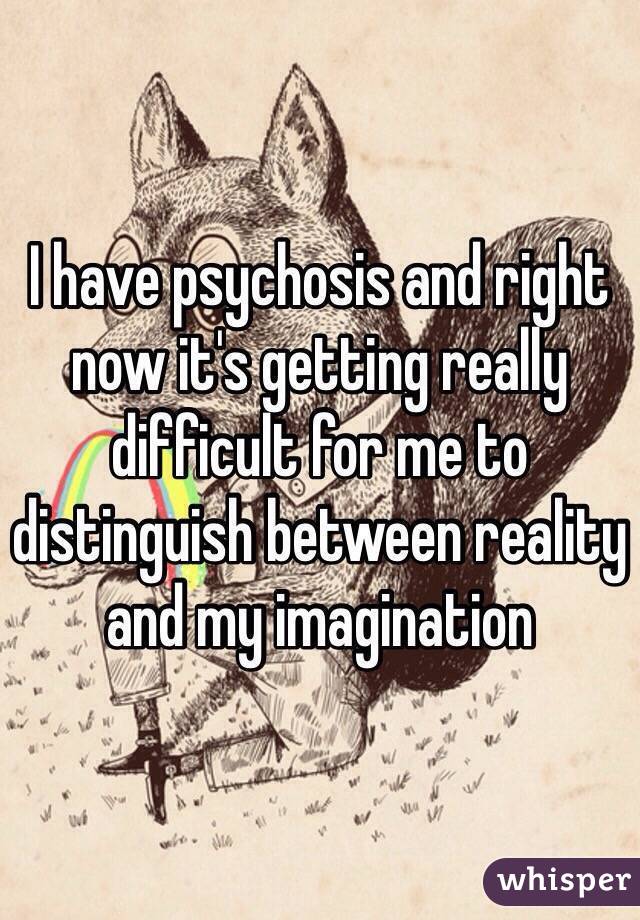 8.
9.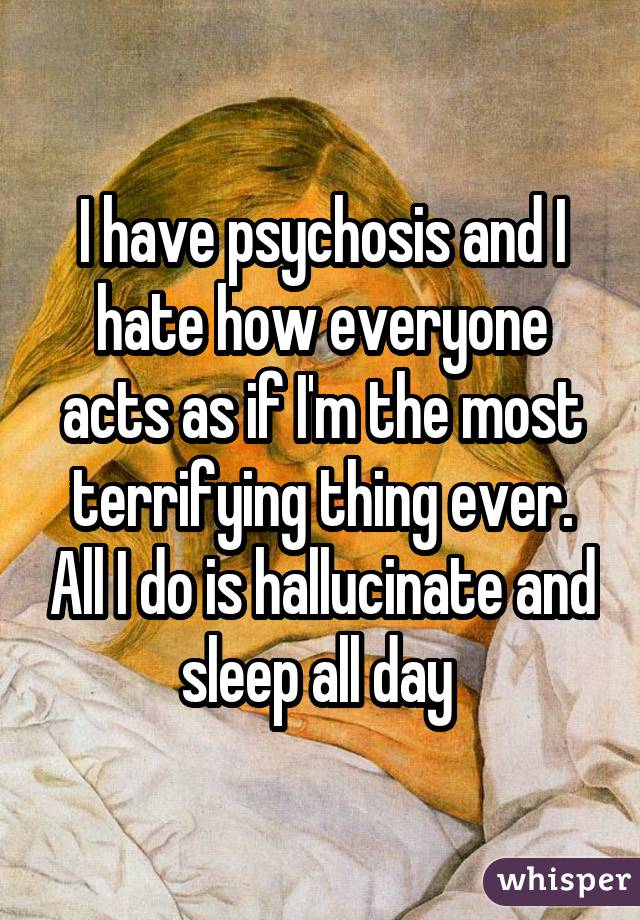 10.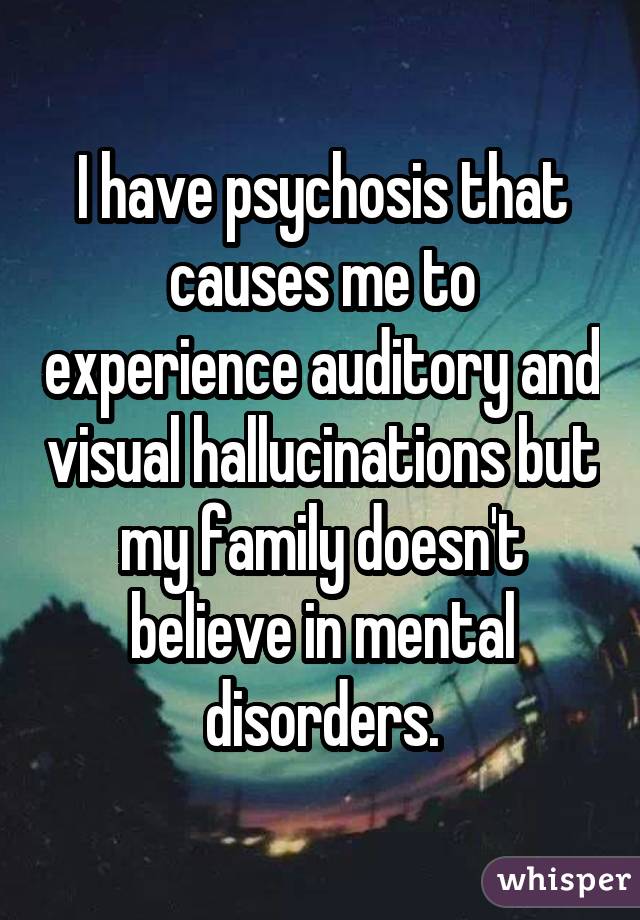 11.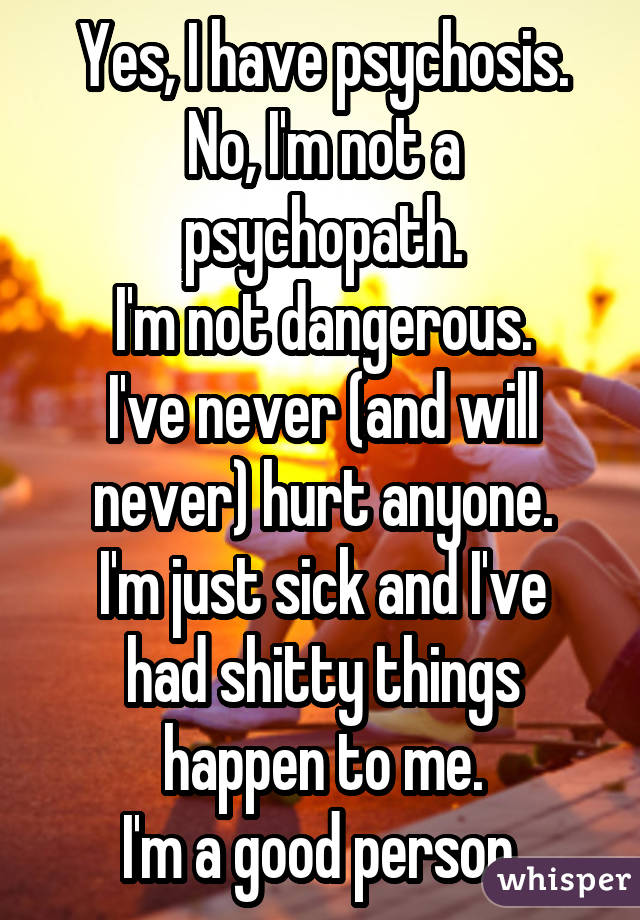 Ultimately, mental health matters.