Sorry, Halloween, but Lifetime's holiday movie schedule kicks off this week
Is it just us or do the holidays seem to creep up earlier and earlier every year? Maybe that's due in part to Lifetime pushing the boundaries of how early we can begin our Christmas countdown. This year, its holiday movie schedule starts even before Halloween. The station will start airing "It's a Wonderful Lifetime" (aka 24 hours of original holiday movie content a day) starting this Friday, October 25th.
That's right, before the pretty fall leaves have even begun to fall to the ground, you can get in the cozy, Christmas mood with brand new Lifetime holiday movies, a warm blanket, and maybe even some hot cocoa. Sure, some might say it's a bit early, but us cozy queens can totally get behind it. Check out some of the holiday movies we're most excited about on Lifetime this year, plus the whole schedule of new flicks, so you can DVR your own favorites.
Christmas Reservations (November 2nd)
Our girl Melissa Joan Hart is the queen of the perfectly shmaltzy Lifetime Christmas movie, so we're thrilled to see her star in yet another brand-new installment this year. In Christmas Reservations, she'll play an event coordinator at her family ski resort. But according to Lifetime's synopsis, "when her college sweetheart (played by Ricardo Chavira), now widowed with two children, checks in, Holly discovers she has her own reservations about life and love."
A Very Vintage Christmas (November 27th)
We're hardcore reminiscing of the '90s with this Lifetime movie that stars Tia Mowry-Hardrict. In A Very Vintage Christmas, she plays the owner of a vintage antique shop in a small town who embarks on an adventure to reunite someone with their romantic heirloom memento—and, of course, probably finds her own romance along the way.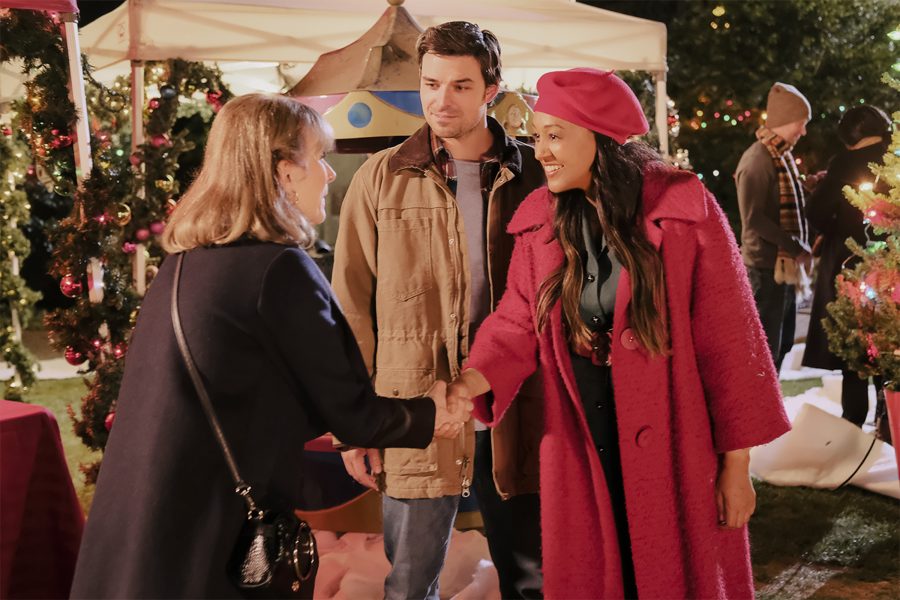 Merry Liddle Christmas (November 30th)
Kelly Rowland is getting in on the Lifetime Christmas movie action this year as she'll play a successful tech entrepreneur who must deal with her messy family descending on her dream home. While she deals with them potentially jeopardizing a glossy video shoot of "the perfect Christmas," she's also balancing a budding romance with her new neighbor.
Check out all of Lifetime's full new holiday movie schedule:
October 25th
Sweet Mountain Christmas 
October 26th
The Road Home for Christmas 
October 27th
No Time Like Christmas
November 2nd
Christmas Reservations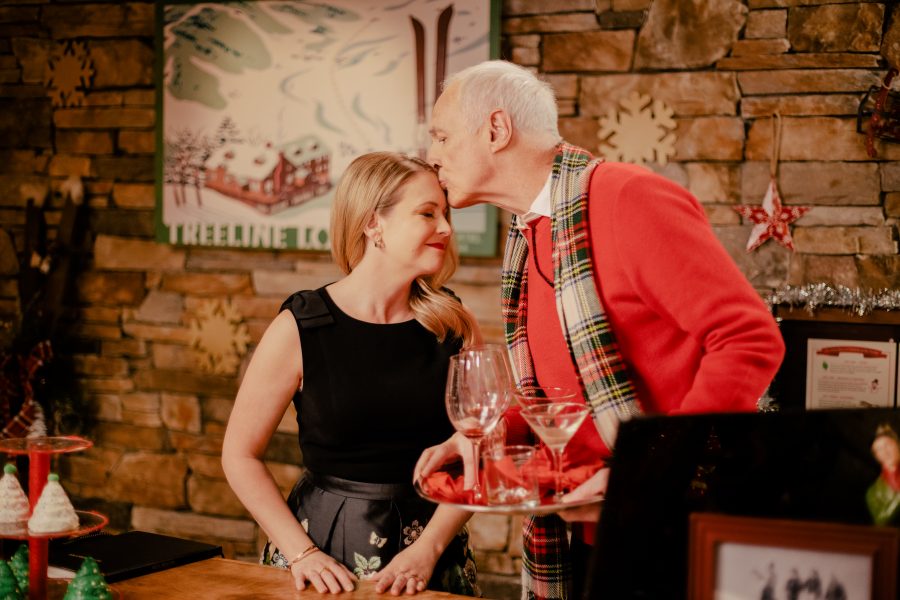 November 3rd
Always and Forever Christmas
November 9th
Radio Christmas 
November 10th 
A Sweet Christmas Romance
November 15th
Christmas A La Mode 
November 16th
Christmas in Louisiana 
November 27th
Random Acts of Christmas
November 22nd
The Magical Christmas Shoes 
November 23rd
Twinkle All the Way 
November 24th
Christmas 9 to 5  
November 27th
A Very Vintage Christmas
November 28th
A Christmas Wish
November 29th 
Staging Christmas 
November 30th 
Merry Liddle Christmas
December 1st
You Light Up My Christmas 
December 6th
A Storybook Christmas 
December 7th 
Mistletoe & Menorahs
Christmas Unleashed
December 8th
Grounded for Christmas
December 13th
Christmas Stars
December 14th
Matchmaker Christmas
A Christmas Winter Song 
December 15th
Rediscovering Christmas 
December 20th
The Christmas Temp
December 21st
Christmas Love Letter
Christmas Hotel 
December 22nd
A Date By Christmas Eve
We think this means that we won't be leaving our couch until basically Christmas Eve, and we're okay with that.