21 tweets every sarcastic person can relate to, because you can't take life too seriously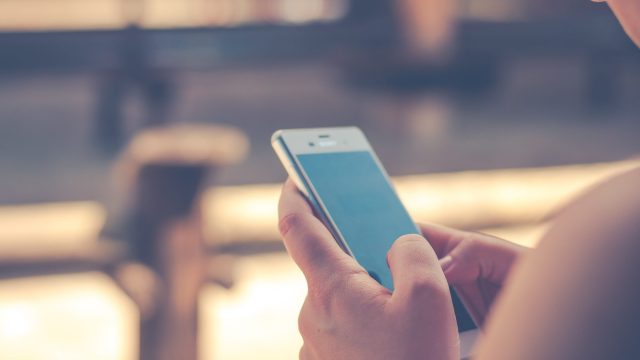 It may not be the first place we go when we're feeling low, but Twitter has the ability to make us giggle when we need a little light-heartedness. When it comes to a platform where you can only use 140 characters, the more sarcastic your tweets are, the better. It almost takes a certain kind of talent to fit in a clever, well-crafted joke into such a small amount of space.
If you're the kind of person who appreciates quick-witted and relevant sarcasm, Twitter is the place for you to be. There are so many everyday people who have gained thousands upon thousands of followers simply because they're hilariously sardonic. So the next time you feel like you need a little pick-me-up in your day, head over to Twitter to see what kind of laughs you can get out of these royally sarcastic users.
Here are 21 tweets every sarcastic person can relate to.
Let's hear what our Twitter friends have to say about love, dating, and relationships.
false
false false
https://twitter.com/udfredirect/status/852526575878889472
false
If you wanna get political…
false false false
And just a few general thoughts on life.
false
false
false
false false
Thank you, Twitter gods and goddesses.