The creepiest home listing is on Zillow right now
If you're a horror aficionado, then you've probably imagined what it's like living in a haunted house. You know, the kind you move into knowing some creepy shit probably went down there, but you don't know exactly what or why. And then slowly but surely, things mysterious start to happen. Even though this is (mostly) the plot of horror movies, if you actually wanted to buy a haunted house, you now can on Zillow! Kind of! According to the website, there's a house for sale in Cayce, South Carolina that may just fulfill all your horror-loving needs. The first sentence of the listing should tip you off that something's not quite right. "Please read carefully before scheduling showings" the intro reads. And that's not even the wildest part of this Zillow post.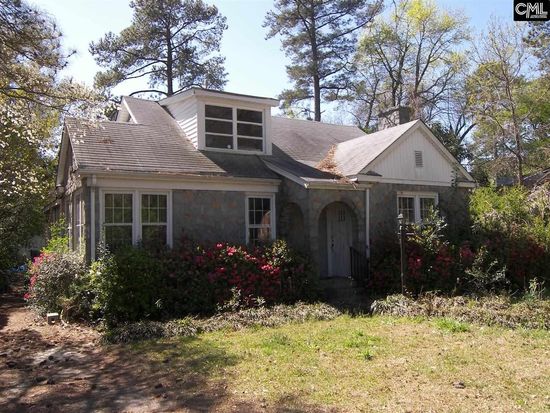 The house itself is pretty normal. Right next to the University of South Carolina, this could be the perfect house for a couple of college students who want to relive Insidious. The home is being sold "as is," so there are a few projects you'll need to complete before you get completely settled.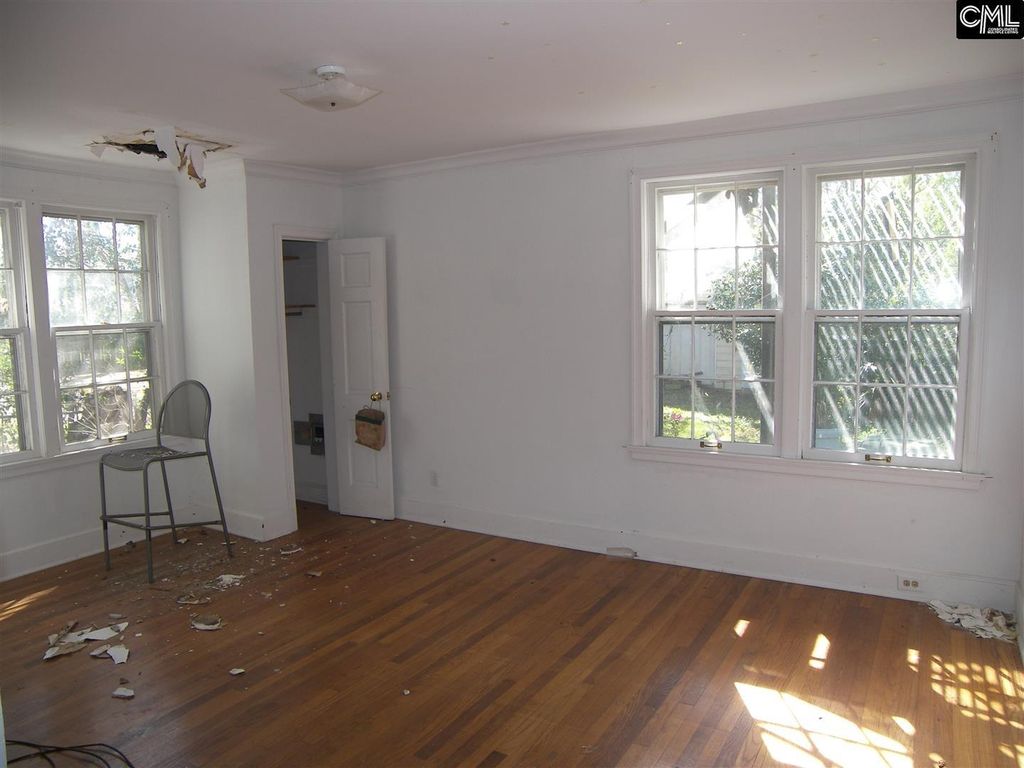 The creepiest part of this whole thing? This anecdote from the listing:
"Upstairs apartment cannot be shown under any circumstances. Buyer assumes responsibility for the month-to-month tenancy in the upstairs apartment. Occupant has never paid, and no security deposit is being held, but there is a lease in place. (Yes, it does not make sense, please don't bother asking.)"
Um, what?! Our guess is there's a family of Beetlejuice-style ghosts hanging out upstairs who don't want to be seen. Or maybe there's a family of bats who reside above.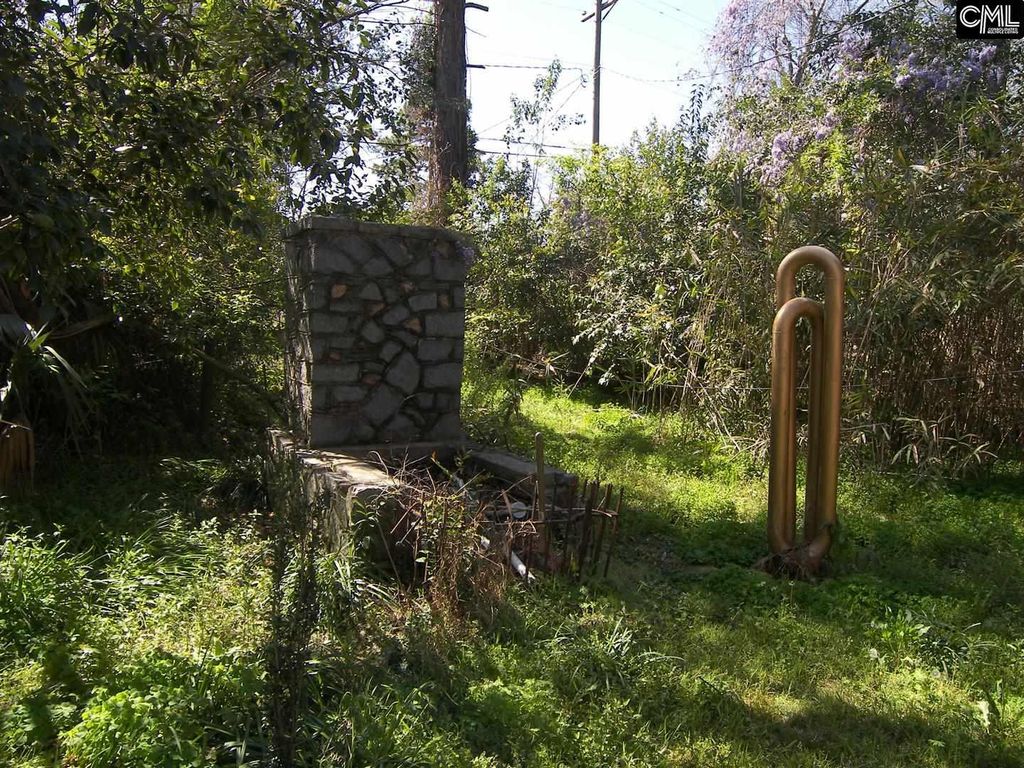 Besides that, things look pretty normal, like you won't need to do much work, right? There's even a backyard where you can have a bonfire. Just ignore the weird paperclip-looking statue next to it — you don't want to get bogged down with details. If you've always wanted to live with some ghouls, now's your chance! Just don't ask too many questions…or else!
Save