This barbershop offers a discount for solid reading skills, and we think that's amazing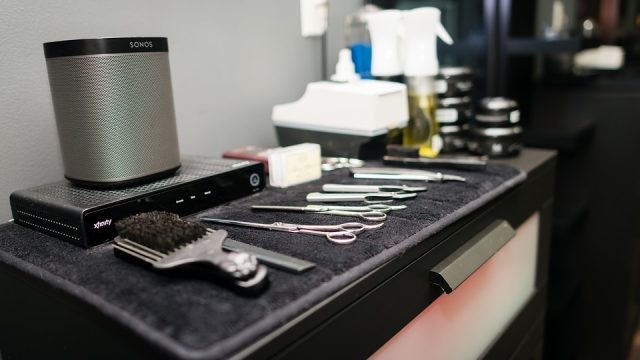 There's something extra special about the Fuller Cut barbershop in Ypsilanti, Michigan. Located just outside of Ann Arbor, the barbershop offers a very specific discount to children — they get $2 off their cut if they read a book out loud during their cut. Why? Well, because literacy is an amazing thing. Being able to read is one of the most important skills in the world.
Father Keith Jason takes his son Jozef in for both a mohawk, and for his education.
"It's an amazing thing," Jason said. "It's helping my pockets, it's helping their education, and it's helping prepare a better future for them, so I love it."
The program at Fuller Cut was started by Ryan Griffin, a barber who heard about similar shops offering a similar discount. What did they have to lose?
"Parents love it and the kids … well, they like getting the two dollars back, Griffin said with a laugh during an interview with Huffington Post. "We get compliments from teachers all the time, too." Of course, the books available in the shop are books that will help children grow. "All our books have positive images of African-Americans — whether it's astronauts, athletes or writers," Griffin noted.
Luckily, Fuller Cut is just one of the many barbershops participating. The concept seems similar, if not identical, to the Barbershop Books literacy program, which strives to provide a safe reading space for young children between the ages of four and eight. Barbershop Books wants to primarily target young black boys.
"We help boys identify as readers by connecting books to a male centered space and by involving men in boys' early reading experiences," their website states.
Last year, USA TODAY did a profile on Courtney Holmes, a barber in Dubuque, Iowa, who offered haircuts for free in exchange for a reading.
"The kids would come in, and I would say, 'Go to the table and get a book you might like, and if you can't read it, I'll help you understand and we can read it together,' Holmes said.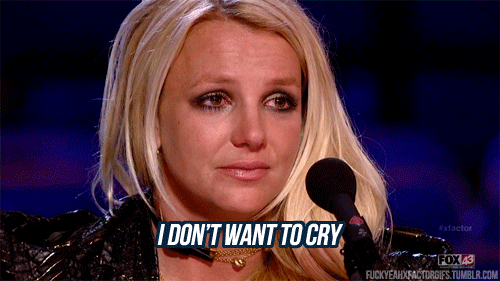 So, so incredible.
This idea is definitely a good one, and it's great that so many people are jumping on board. Not only can we shape young minds, but we can help give them confidence and style at the same exact time. We love this movement, and want to thank Fuller Cut and the other participating barbershops for making it possible!