We found all the best therapist memes that will make you legitimately LOL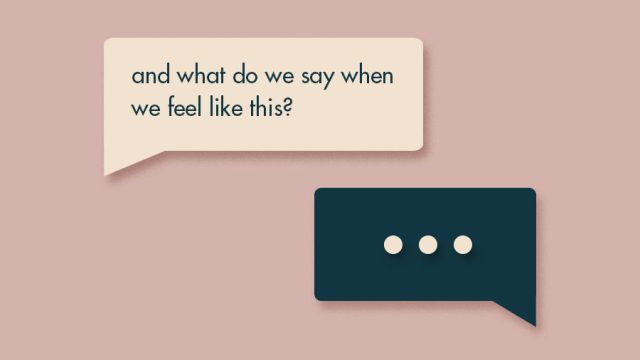 In words we never thought we'd write, therapist memes are taking the internet by storm. Twitter is having too much fun imagining various self-deprecating scenarios where they disappoint their therapists, and the results are both legit funny and, okay, yes, #relatable.
While it's no secret that therapy is still highly stigmatized, society is becoming more accepting of it. And we take it as a good sign that discussing therapy experiences (real or imagined) has become more commonplace as to literally create viral memes. It seems that many people on the internet no longer find discussing therapy taboo—and they've learned to have some fun with it, too.
The meme format is fairly easy to recreate. The therapist asks you why you feel a certain emotion, you respond with something…we'll say "unexpected"…and the therapist flat out says no. The results are downright hilarious, of course. And, we'll just admit, we're feeling a little dragged by some of these.
Here are just some of the best therapist memes we could find.
https://twitter.com/udfredirect/status/1150174817271762944
Okay, but we are pretty sure that a good Target run is self-care.
We have it on good authority that Mercury retrograde is savage.
But what if it's a Lizzo concert?
Cookie Monster, we feel you.
Some even mixed the therapist meme with other memes!
https://twitter.com/udfredirect/status/1150898607526219778
Even BTS Twitter joined in on the fun.
https://twitter.com/udfredirect/status/1153251740600459265
And finally, therapist memes went full meta.
You could always count on Twitter to make you feel better beyond your therapy sessions.