Summer wreaths will make you forget all about the hellish heat
It can be hard to liven up a space in the dead of summer. Everything outside becomes laden with that familiar, immobile heat blanket, and all you want is ice cream and some good air conditioning. When the indoors are your only escape, it's less easy to feel light and summery. But when you can't bring yourself to go outside, you can always bring the outside in.
There are many ways one can accomplish that "the outside and inside of my home are one" vibe. It can be with trinkets that come straight from Mother Nature herself, or with art prints that remind you of your favorite outdoor spots. Of course, there's always plant life, which we're currently loving in the form of a summer wreath. Ya know, a wreath that makes you think summer instead of winter. We're talking about a wreath with a little pep in its step.
Now, you can spice up your space with these summer wreaths during your next heat wave.
1This cheerful DIY beauty, which soothes our sunburnt souls: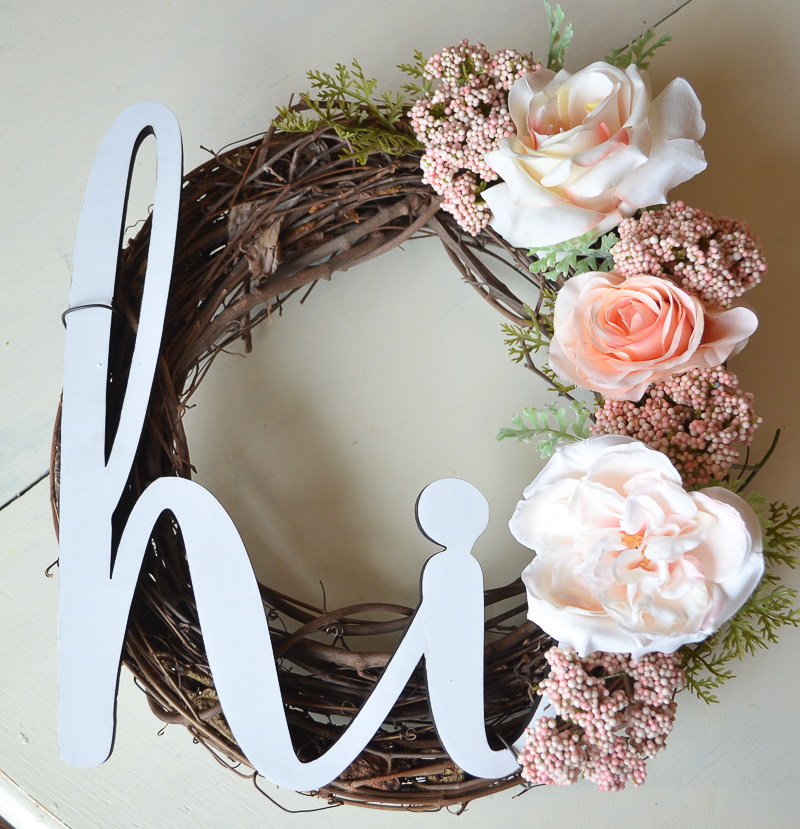 Learn how to make it here.
2This delicate wreath that is so pure it hurts: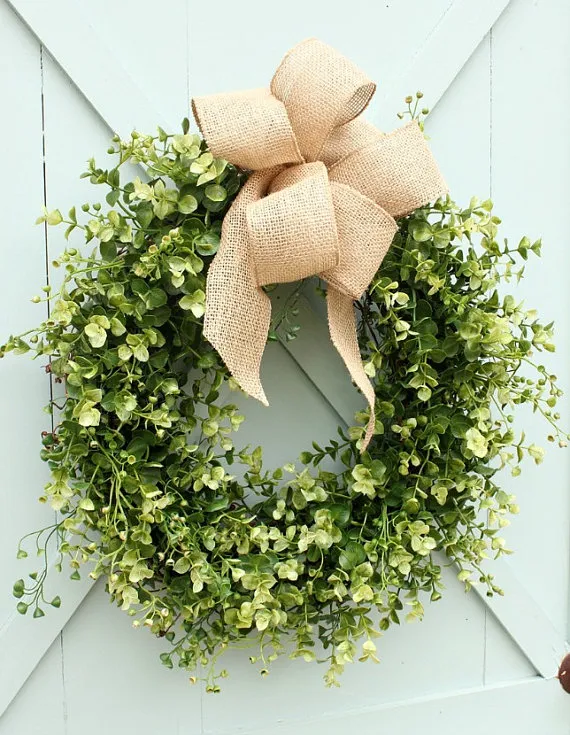 Find it on Etsy for $45.00.
3This fresh Grivillea wreath that evokes the coziness of a cabin: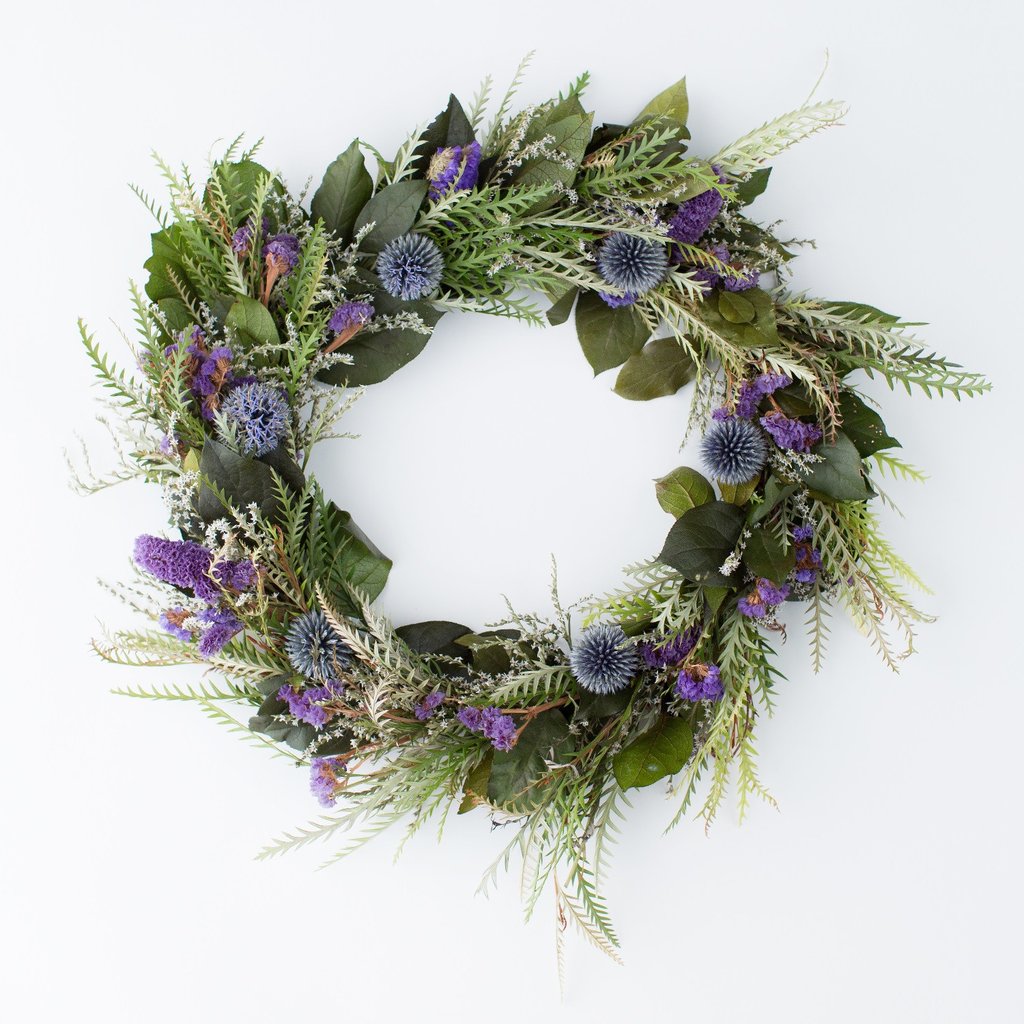 Find it at Club Botanic for $113.00.
4This bright number, which is sunshine in a wreath: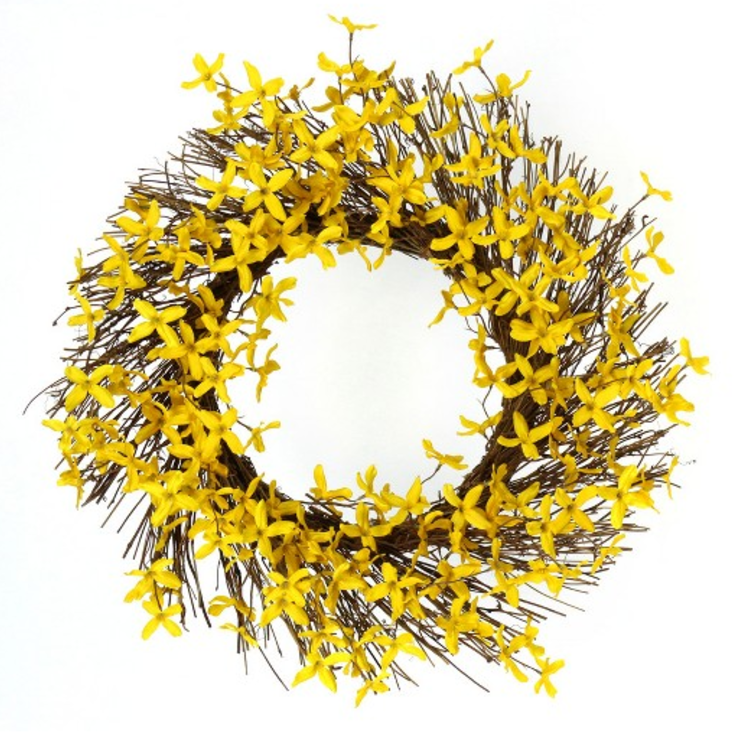 Find it at Target for $24.99.
5This bright pink breath of fresh air: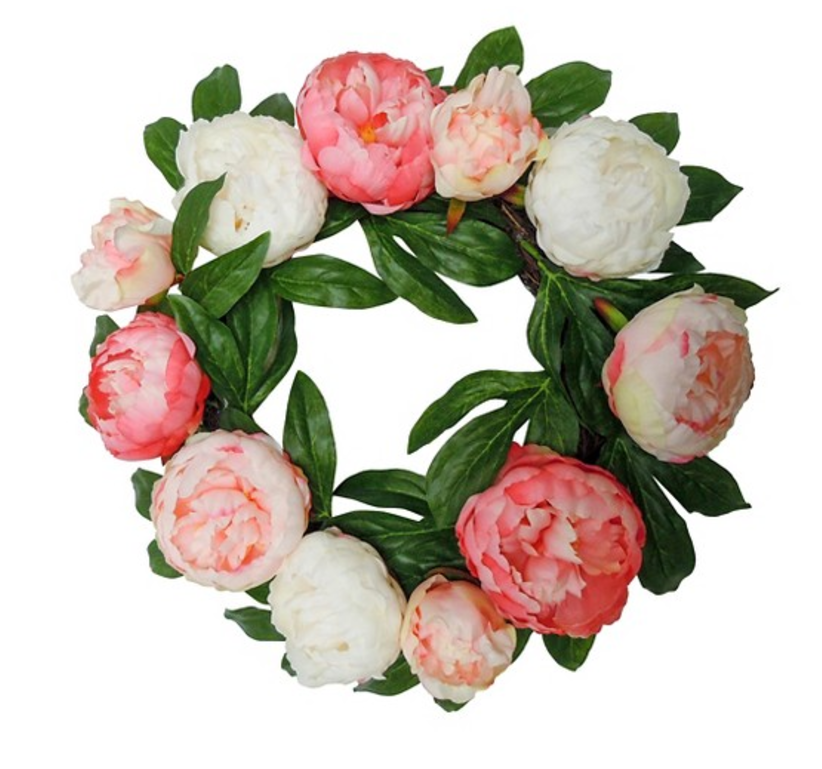 Find it at Target for $24.99.
6This delicate pastel wreath that makes us believe in magic: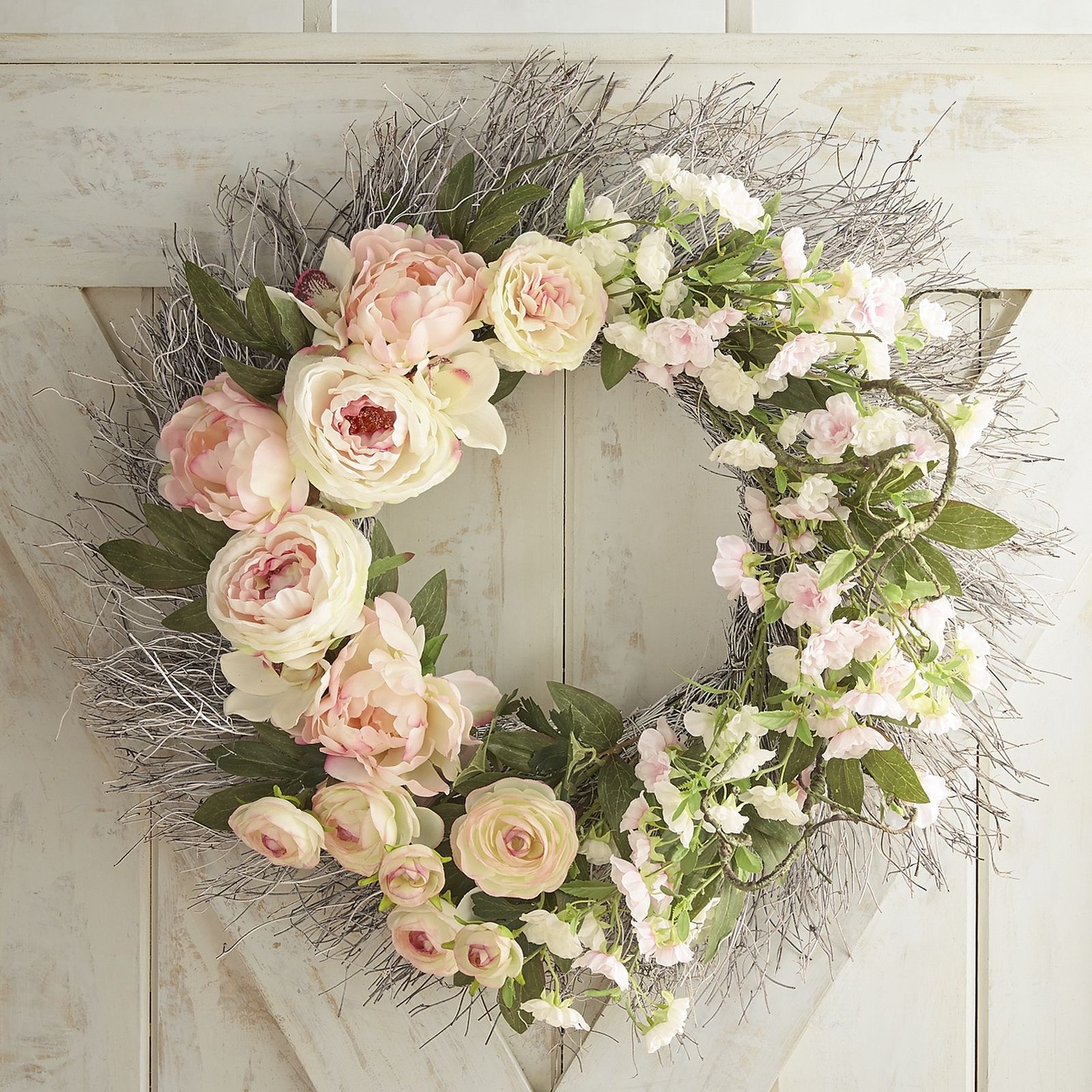 Find it at West Elm for $89.95.
7This dainty, aesthetically pleasing wreath that looks as if it were made by garden fairies: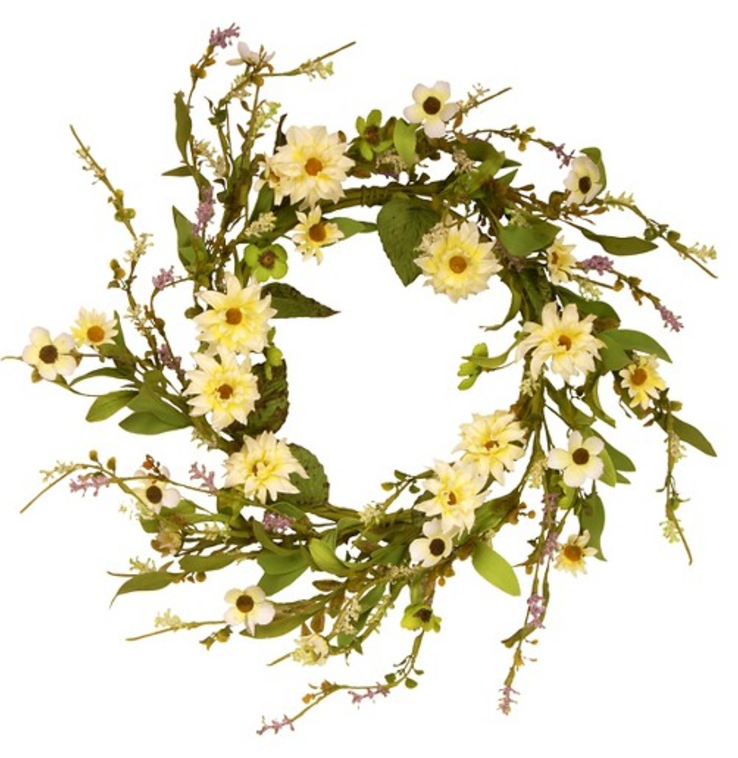 Find it at Target for $39.99.
We're feeling cooler already.