10 new books by women we can't wait to read this March
It's officially Women's History Month! One way to celebrate? Picking up one of the many rad new books out this month by women writers. February had some excellent reads by female authors, and March is looking to be an embarrassment of literary lady riches as well. Here are just a few of the books out this month that we can't wait to get our paws and eyeballs on.
Margaret the First, Danielle Dutton (March 1)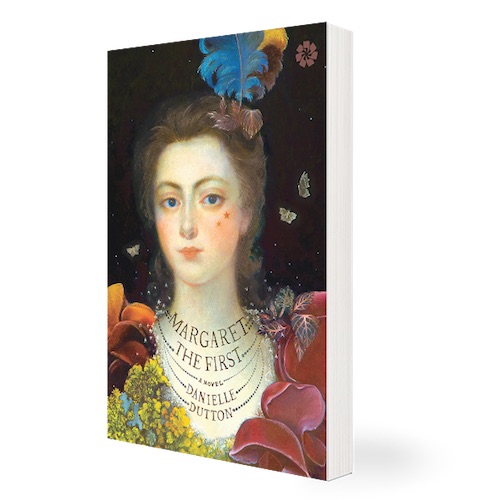 Margaret Cavendish was a 17th century Duchess, writer, and original tabloid celeb (dubbed "Mad Madge" by the newspapers of her day). Dutton's novel is very much a dramatization and re-imagining of history, but it uses the real Margaret Cavendish as inspiration. Also we know we're not supposed to judge books by their covers, but with this beautiful book jacket, how could we not?
All the Single Ladies, Rebecca Traister (March 1)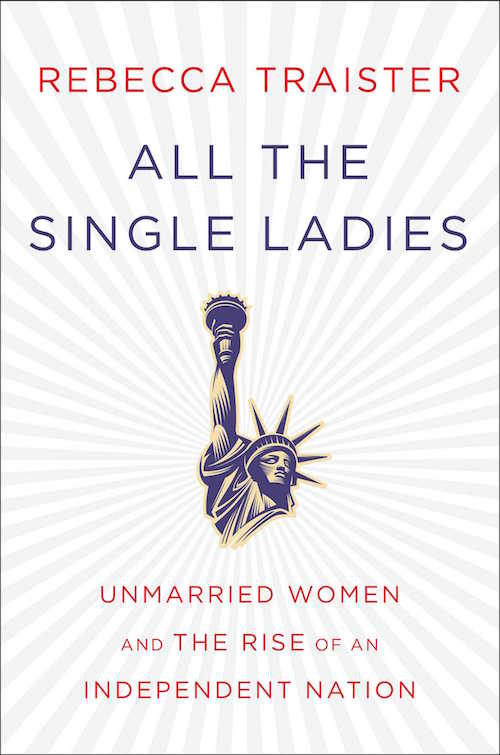 A Beyoncé lyric and a non-fiction work. Traister analyzes the growing trend of married and late-to-be-married women who have become an integral part of shaping modern American history. As the book's description reads, "Today, only twenty percent of Americans are wed by age twenty-nine, compared to nearly sixty percent in 1960." This work of social history and journalism examines how society shifted to get us to this point.
Dear Emma, Katie Heaney (March 1)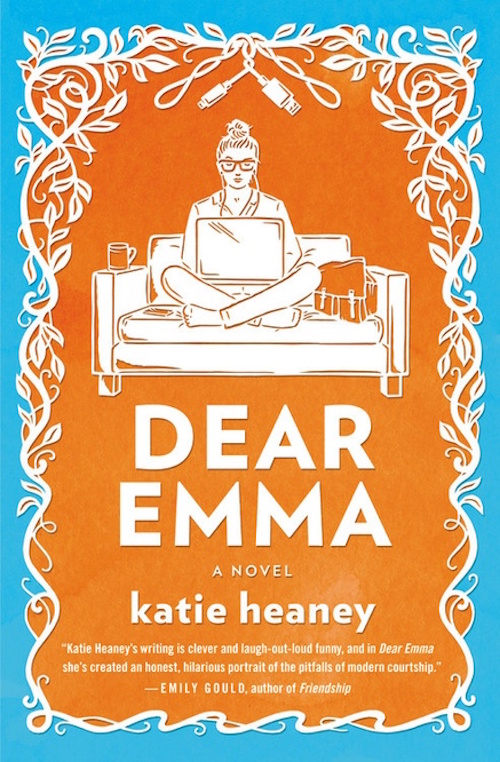 Heaney's debut novel is all about Harriet, the author of her college newspaper's advice column called "Dear Emma." Harriet is seeing a guy named Keith, but when Keith blows her off she finds out he is dating a new girl named Remy. Remy, naturally, begins writing into "Dear Emma" for relationship advice. Oh the twisted webs love can weave.
What Is Not Yours Is Not Yours, Helen Oyeyemi (March 8)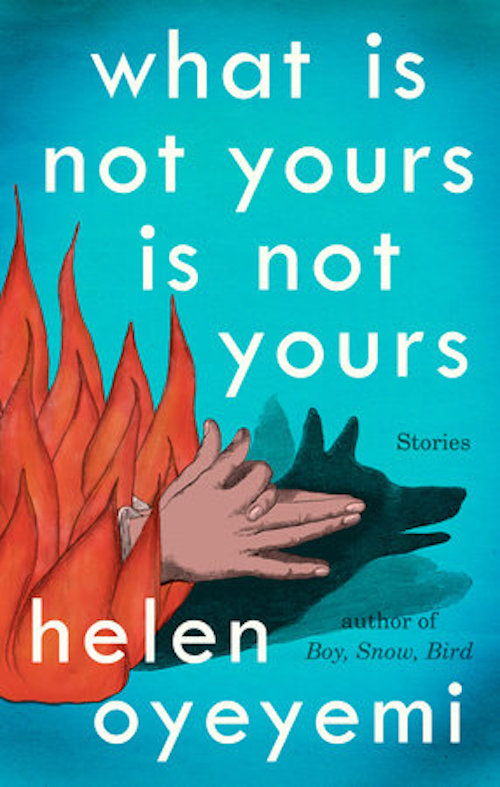 Oyeyemi is the writer behind such beautiful works as Mr. Fox and Boy, Snow, Bird. With What Is Not Yours Is Not Yours, she presents a world of interwoven short stories all constructed around the idea of keys — both literal and metaphorical. The collection was included on many of this year's most-anticipated book lists and, at last, it's here.
Innocents and Others, Dana Spiotta (March 8)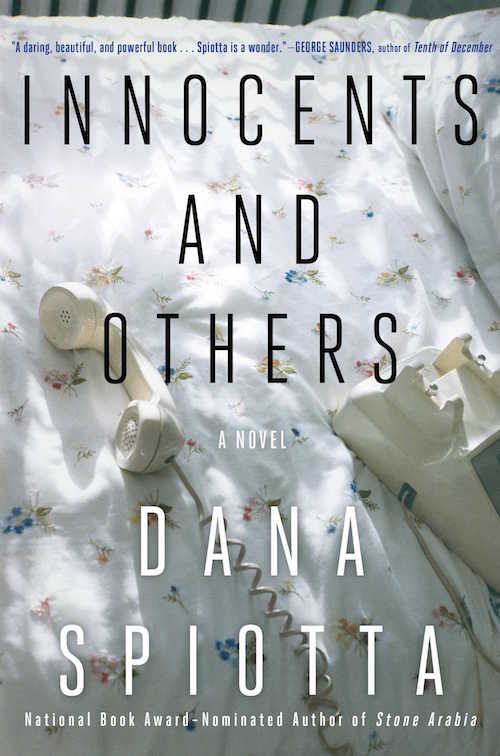 Meadow and Carrie are best friends, and filmmakers in LA, though that similarity might be the extent of what they have in common. Through a collage-like structure, Innocents and Others examines friendship, American life, and how communication impacts relationships and secret telling.
Burning Down the House, Jane Mendelsohn (March 15)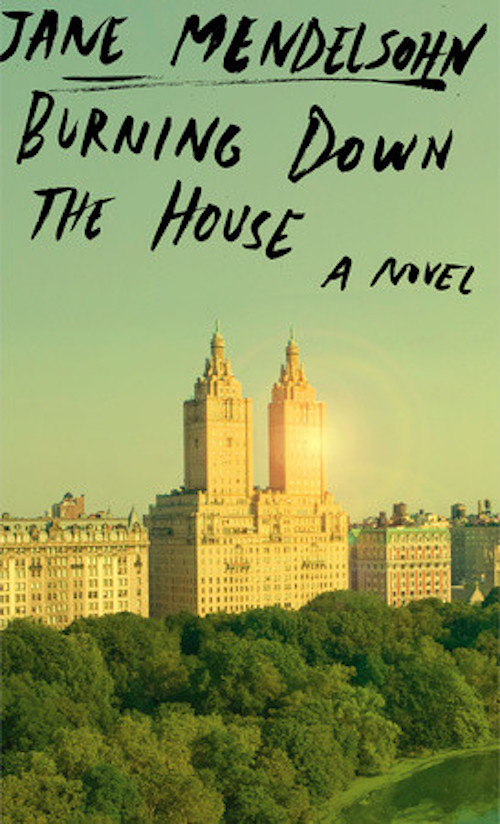 Mendelsohn's I Was Amelia Earhart was a New York Times' bestseller, and her latest book is already conjuring comparisons for its gorgeous prose. The novel follows the Zane family, and all of the very many complications that a normal family comes up against in the modern world.
So Sad Today, Melissa Broder (March 15)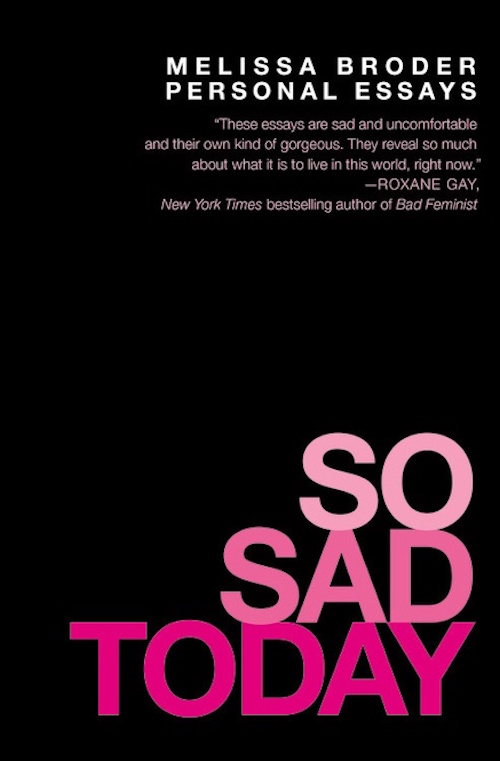 The uber popular Twitter account @sosadtoday was started anonymously in 2012 as a way for Border to deal with her anxiety. What resulted was a sharing of some of her darkest thoughts, thoughts which (unsurprisingly) resonated with many. This collection of essays, which shares the Twitter handle's name, delves more deeply into the themes that make the tweets so relatable: death, self-esteem, love.
Hold Still, Lynn Steger Strong (March 17)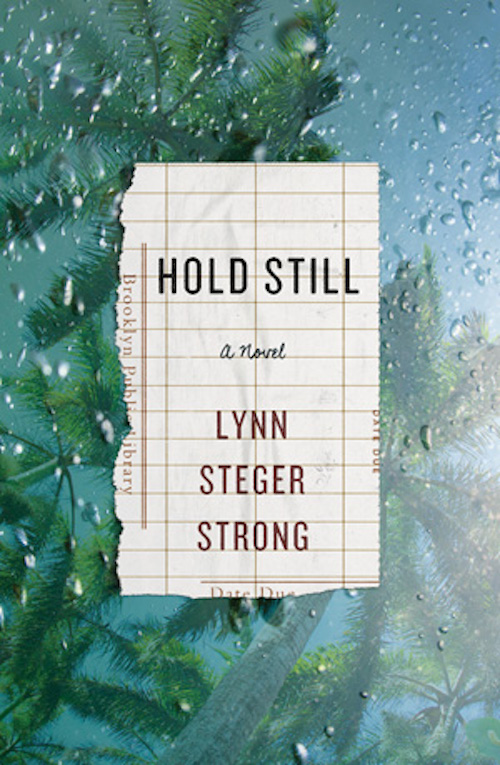 In an effort to help her daughter (whose life seems to be in a downward spiral), Maya Taylor sends her down to Florida to care for a friend's child. What happens in Florida is a catastrophe that cannot be undone. The book is told in two separate timelines, focusing on both mother and daughter grappling with the same pain.
The Nest, Cynthia D'Aprix Sweeney (March 22)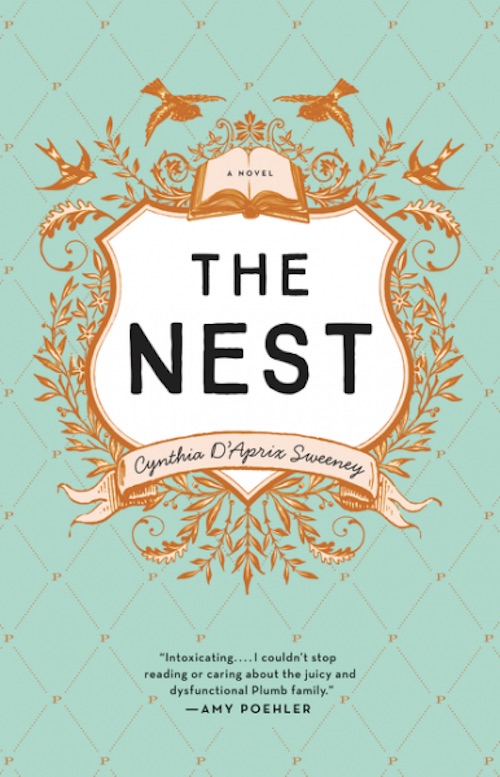 If a cover quote by Amy Poehler isn't praise enough, here's a bit more: This debut novel is all about four adult siblings and how their inheritance has defined and shaped their lives. Though the story is simple, what we remember is that no family is. And that good writing only makes the ins and outs of a family that much more enticing.
Hot Milk, Deborah Levy (March 24)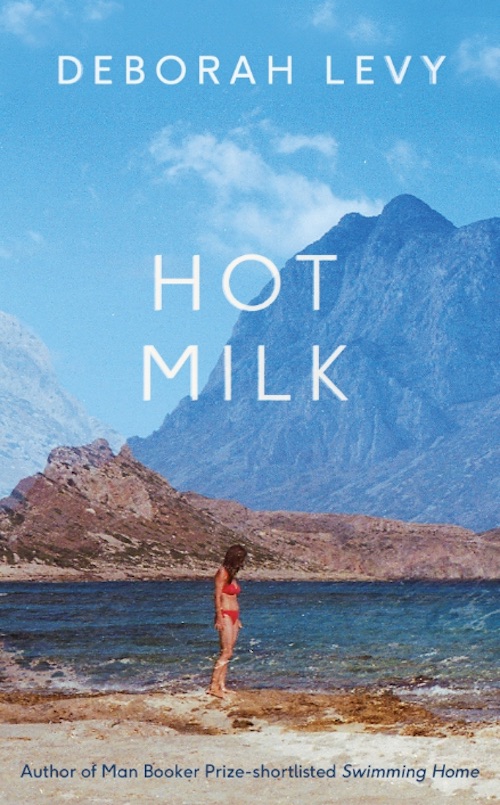 Sofia's mother is afflicted by an unexplained illness. Though Sofia has spent most of her life trying to solve the mystery of said disease, no answers have been found. Hot Milk tells the story of mother and daughter as they travel to Spain to seek out the expertise of a famous consultant. As the treatment continues, the symptoms become ever more strange and the book even harder to put down.