How to keep supporting your partner's success when you're stuck in a rut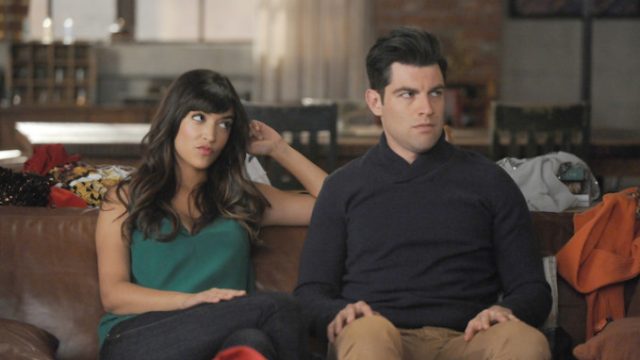 Let's be real. As much as we love and encourage our significant others as they chase their dreams — and are beyond thrilled for them when they reach them, YAY! – sometimes it can be tough when we feel that we aren't measuring up when it comes to our own success. We are only human, and watching someone else's hard work manifest can remind us that we still have so far to go. That's okay. As long as we remember their achievements reflect positively for them and not negatively on us. In fact, it's just the opposite. It shows we have great taste, after all.
However, the struggle of self-doubt is real. Whether your significant other just got a promotion, landed a dream job, or whatever else, there are ways to keep perspective while you're still climbing whatever mountains you need to achieve your goals. Here are a few things to remember to help you as you keep supporting your partner's success when you're stuck in a rut.
Don't fixate on your own (perceived) failure or lack of progress.
Success isn't a zero-sum game. Even if you are in the same field as your partner and they are killing it while you feel your progress is stagnating, remember this is not about you. Your journey, all the ups and downs, is yours. And theirs is theirs. Period. It would be great if you could both reach the top at the same time, but if that doesn't happen, that's completely normal. Be happy for them, and whatever you do, try not to excessively complain about how you aren't where you want to be yet. That could hurt your partner and your relationship, which is the last thing either of you want in this situation.
Celebrate with them.
You cheered for your significant other as they struggled to make their goals a reality. You wouldn't let them give up. Your partner has probably worked really hard to reach whatever level of success they have and is likely thrilled about it. You care about them so their success is exciting for you, too. Share the joy with them. Showing that you are happy for and proud of them will probably mean a lot and may boost your mood, too.
Use this to motivate yourself
Although you're focusing on your partner/being happy for them, when things settle down, take some time to reflect on yourself and where you want to be professionally, creatively, or however else you have in mind. Measure your progress with your efforts, and determine if you should make some changes. Then get started, and work with reinvigorated determination. Try your best to pull yourself out of whatever rut you're in and hustle. Move forward, however you can.
Above all else, remember your person matters to you. This is a good problem to have, that they are succeeding and motivating you to be your best self. Your significant other is likely (and hopefully!) rooting for you, too, and wants you to be happy, just as much as you want the same for them.