Why is no one talking about how weird it is that John Krasinski and Jenna Fischer loved each other?
When The Office ended after nine seasons, you were probably pretty bummed, right? A part of you wanted to stay with these characters forever and ever —especially Jim and Pam and their infinite love. But fear not, friends, because Jim and Pam's love is still going strong and the show lives on!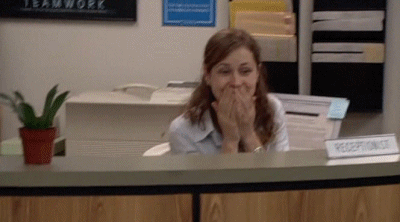 On Watch What Happens Live with Andy Cohen, someone called in and asked Jenna Fischer (aka Pam) if her and John Krasinski (aka Jim) are close in real life. And the answer was super adorable (but also made us feel a little weird?):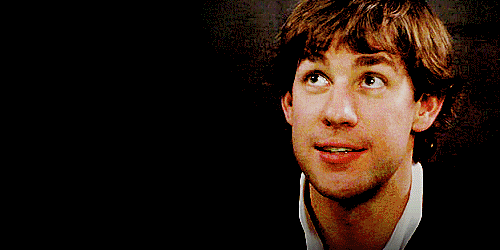 As for their respective perfect matches, both John and Jenna got married in July 2010. On July 3rd, Fischer tied the knot with screenwriter Lee Kirk. As for Krasinski, he married actress Emily Blunt only a week later on July 10th. BIZARRE, AMIRITE?
Jenna added, "[John] was like a type of spouse that I had for a long time, he was my partner and we will always be close because of it." Still super cute, but we wonder how their actual spouses feel about this comment? Then again, they were an on-screen couple for eight years, so maybe it's normal and they're totally casual about it?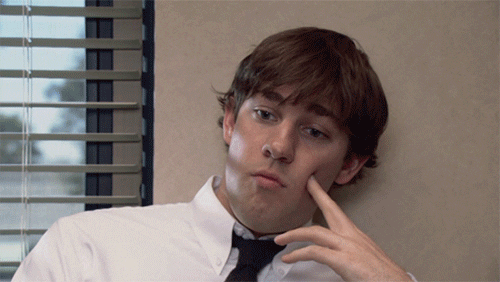 Regardless, Jim and Pam are still one of our fave TV couples and we continually love seeing both actors on our TV/movie screens. Specifically, you can catch Krasinski in Michael Bay's recent flick 13 Hours (along with David Denman, who ironically played Pam's ex Roy on The Office) and you can watch Fischer in You, Me and the Apocalypse on NBC when it premieres on January 28th.