Whoa, is Target trying to be the new Sephora?
Sephora has become one of the hottest names when it comes to beauty products, but Target is taking steps to up its beauty game and be a bigger competitor in the industry. Over the past couple of years, Target has added brands like Vichy, Embryolisse, and Laneige to add variety to its shelves. They're taking things even further, though, because they just launched four new beauty brands exclusive to Target. Yay!
Looking for new nail polish to start collecting in every color? Target's first new brand is a private label nail polish collection called Defy & Inspire. There are 38 different shades that all sit at $7.49 a bottle. Fun fact: The color names are all reality TV show inspired, like "GTL" and "Fantasy Suite". It's certainly original.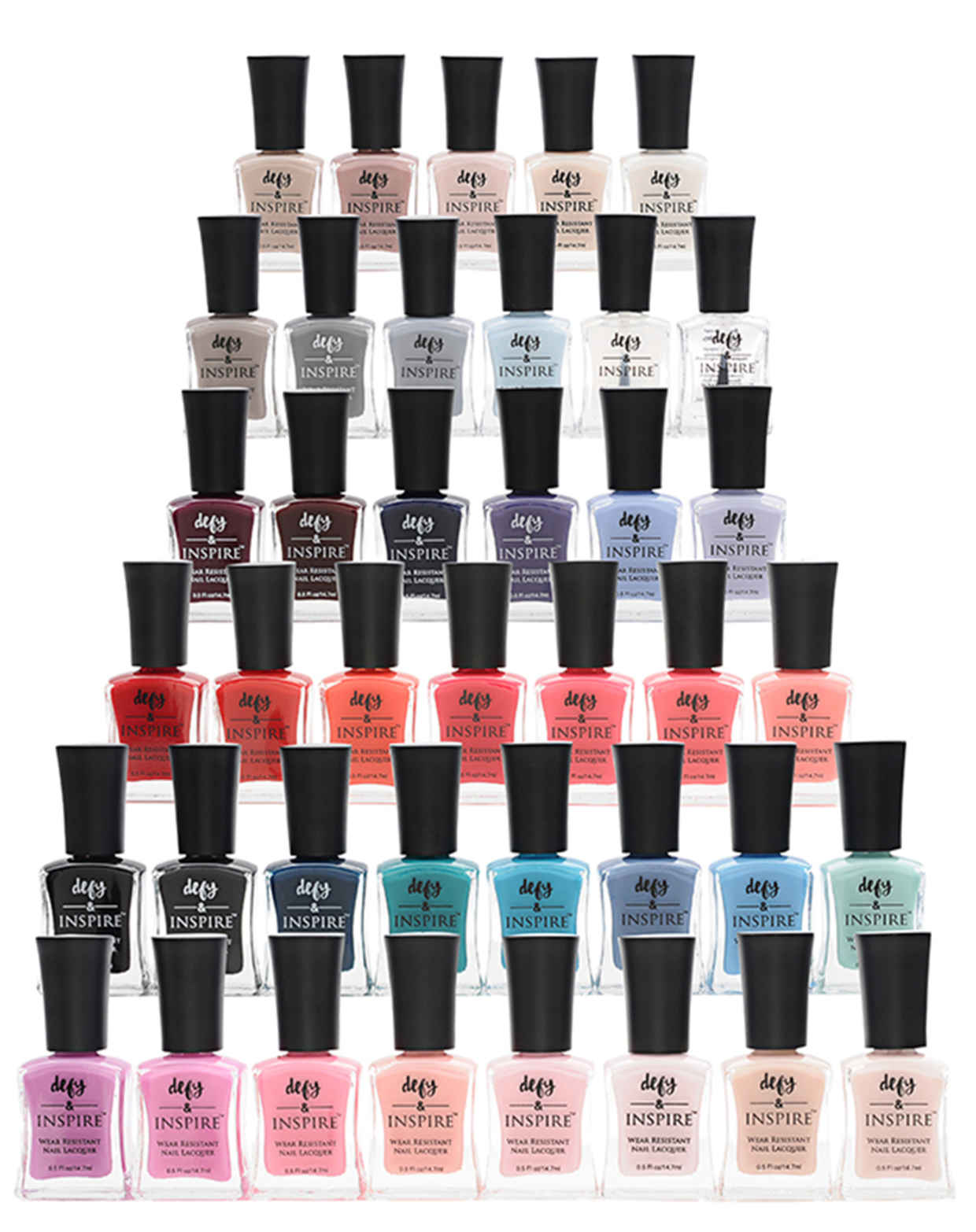 In the bath and skincare department, Target has rolled out an ultra feminine line of products called Mayfair Soap Foundry. The packaging looks as classy as the name sounds. The blush pink, mint, silver, and white color scheme gives off an upscale, old school French vibe. The collection includes a body crème, sugar scrub, and bath salts. Each item costs a cool $8.99.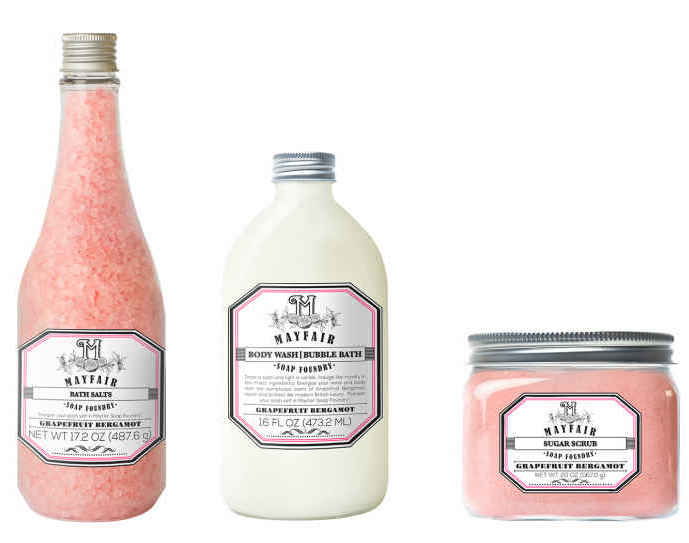 Then we have the trendy, hip, and sleekly packaged skincare product line whose name sounds like it could be one of Brad and Angelina's children — Marlowe. Quite similar to what Mayfair offers, Marlowe has hand creams, scrubs, and lotions. There are also men's products like beard oil, shaving gel, and body wash. Prices for Marlowe products run anywhere from $4.99 to $12.99.

Last but not least, we have bath products with a style and packaging that begs for young teens to buy every single scent. You Are Amazing offers lotions, exfoliating scrubs, body washes, and a body mist in scents like Mango Papaya, Vanilla Bean, and Juicy Grapefruit. At $3.99 per product, you won't be breaking the bank with these.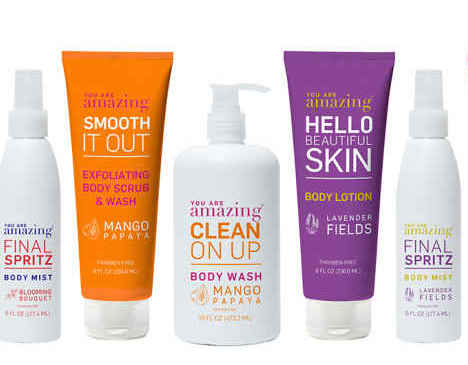 We're happy that Target is branching out and stepping it up when it comes to unique beauty products. Now the only question is, which new products are we going to try out first?
(Images via Target, Mayfair Soap Foundry, Marlowe, & You Are Amazing)