McDonald's is now selling a creamy caramel shake that's apparently worth every sip
McDonald's never ceases to be a vast network of secrets. We recently informed you of the dense and twisted history of the "I'm Lovin' It" theme song. And last week, we received word that McDonald's in Japan is serving pumpkin chocolate french fries.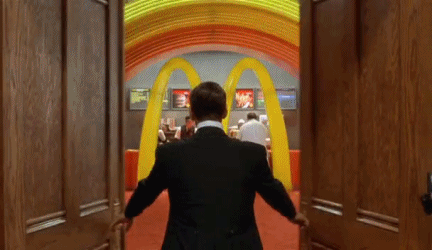 Now, Japanese Mickey D's has struck again, with a caramel shake that's worth the flight to Tokyo.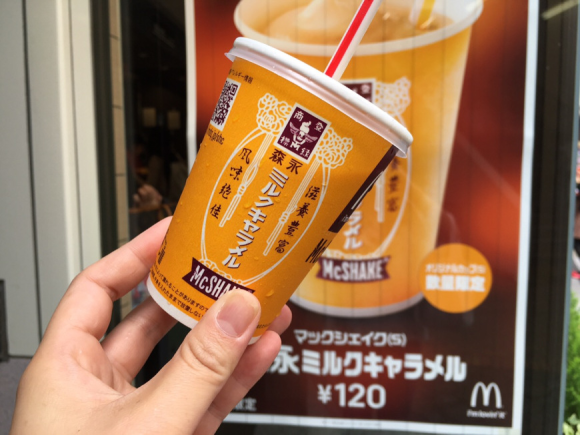 According to RocketNews24, the McShake Morinaga Milk Caramel is a collaborative effort with the century-old Japanese candy maker, Morinaga, whose caramels are a huge part of Japanese candy history! Morinaga is also known for making one of our favorite corner-store candies, Hi-Chew.
Plus, the McShake's custom cup is a tribute to Morinaga's original candy wrapper design, and only comes in this tiny size: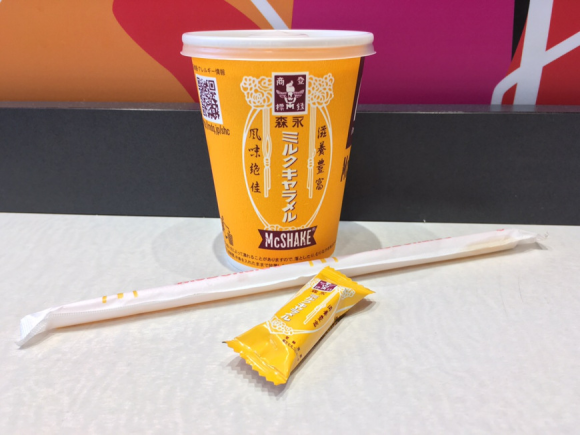 Awwwww!
Before we book our flight into Narita, what's this McShake taste like?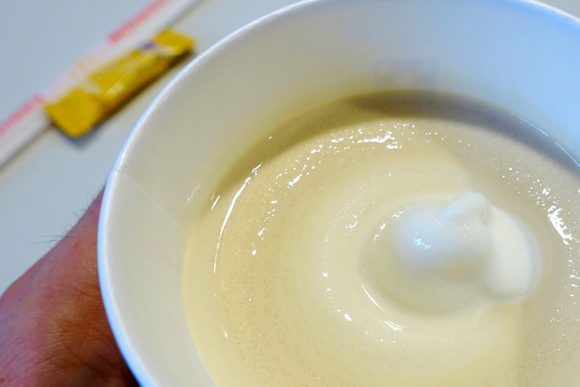 According to taste-testers at Japanese culture and news site, RocketNews24,
"The shake is creamy, sweet, and immensely satisfying."
MMMMMMmmmmm! And word has it that a small is only 120 yen (or $1.15). We'll take 100, please!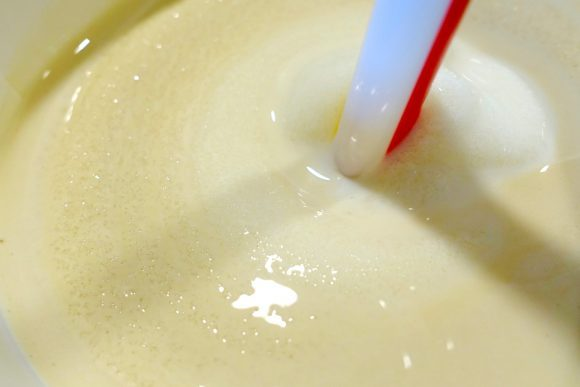 The taste-testers went on to say that the McDonald's "milkshakified" version of the candies are, "an extremely faithful, and tasty, adaptation of their source material."
Though our hearts break knowing that the shake is only available in Japan through mid-October, we can only hope that McDonald's USA gets something similar someday!
Until then, we can watch these top-notch commercials for the Morinaga McShake:
https://www.youtube.com/watch?v=0hfrxCakWMs&t=30
And buy our own adorable Morinaga Caramels on Amazon!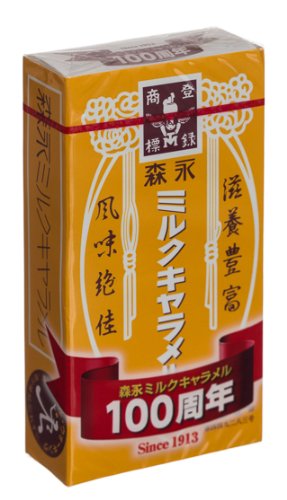 They're only $3.38 a box, they have free shipping, and 5-star reviews! (SOLD.)