Dakota Fanning looks a lot like the kitty she's holding, has us seeing double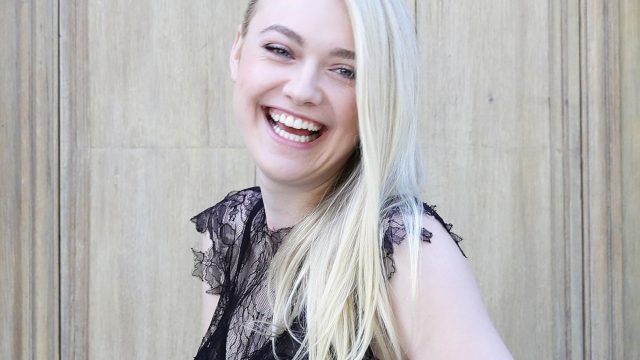 Dakota Fanning is known for a lot of things, such as her roles in hit films like Twilight, Man on Fire, I am Sam, and many (so many) more, but we didn't ever think "cat Doppelgänger" would be one of them! The übertalented actress is seen in her latest Insta pic with a super fluffy white cat, named Cleopatre, and it has us doing a double take!
Au revoir Paris! ✌🏻️#cleopatre
Maybe it's that look in their eyes, but these two could almost pass as sisters (in an alternate, cat-ruled world)! Plus, just look at that outfit! She's totally gorg in a long pink trench coat and black jeans, ripped on the knees. Though, it's not like Dakota is a stranger to posing with her furry buds, as seen in this older picture taken with whom she refers to as her "honorary niece."
 😎 incognito with my honorary niece, Twiggy Woo 😎
After all, Dakota was in the movie Charlotte's Web when she was only 12 years old, so it's safe to say that she's been an animal lover for quite some time now (she's currently 22!).
We know she's an animal lover by the amount of guest stars in her feed and that makes us love her even more. Bring on the kitties and puppies!
Regardless of who she's posing with, human or otherwise, Dakota rocks!