9 cheap, delicious wines (other than two-buck chuck) to serve at your next fête
Summer is winding down, but that certainly doesn't mean the party has to end. Maybe you've had your fair share of summer music festivals, last-minute road trips, and cool, sweet treats, but there's always time for one last hurrah. And why not do it with a glass of wine? Entertaining can be a fun way to gather your crew, but it's also pretty nerve-racking, especially when it comes to what vino to serve. Do you go with a red, white, or rosé? What pairs well with your cheese plate or charcuterie? Then there's the struggle of sticking to your budget and finding a good, affordable wine that doesn't taste "cheap."
We all know and love some two-buck chuck from Trader Joe's, but sometimes you want to spend a bit more. Just a little bit more. It's totally possible to find a crowd-pleasing, cheap wine under $15—that won't leave your guests with a headache.
HelloGiggles asked the country's top sommeliers, wine makers, and beverage pros for their cheap wine suggestions for your next get-together. Their picks include the perfect merlots and green wines, and did we mention all of these wines are under $15?

"One of the few red wines you can chill, it's a perfect match for authentic barbecue," said Cristina Mariani-May, president and CEO of Banfi Vintners. The slight sweetness works well with the smoky flavors of a backyard cookout.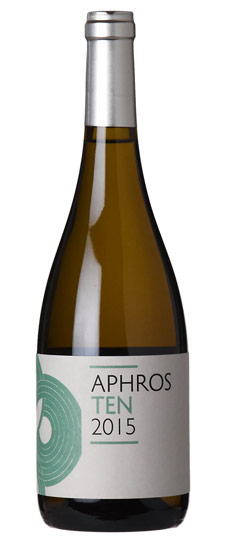 If you love Thai food (and who doesn't?), Joshua Thomas, director of hospitality and beverage at Maverick in San Antonio, suggests Aphros vinho verde. He says the green wine has a lower alcohol level, high acidity, and works perfectly with everything from Thai to seafood to salads.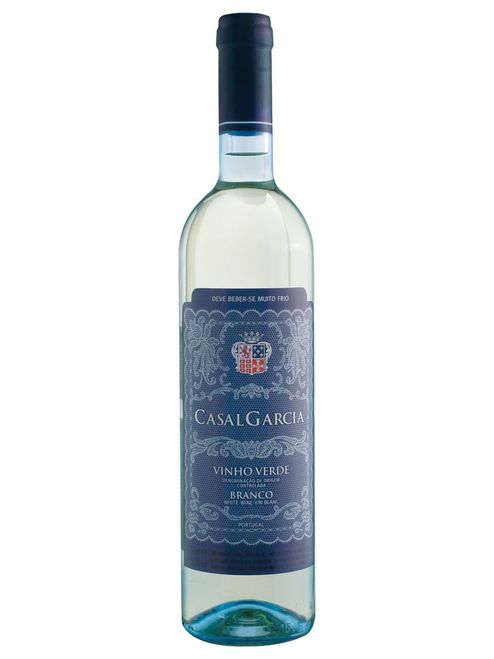 For another green wine that's even more affordable (less than $10), check out Casal Garcia. "This is a crisp, slightly effervescent white wine from Portugal. It's lower in alcohol than a typical white wine, making it refreshing and amazingly easy to sip," said Kathleen Bershad, proprietor of Fine Wine Concierge and author of The Wine Lover's Apprentice.

"Cava, the Spanish style of sparkling wine, offers Champagne-like sophistication at a Prosecco-like price," said head sommelier at Boston's Abe & Louie's, Benjamin Appleby. He adds the wine isn't as dry as Champagne and is sure to wow everyone with its affordable price tag that "punches way above its weight."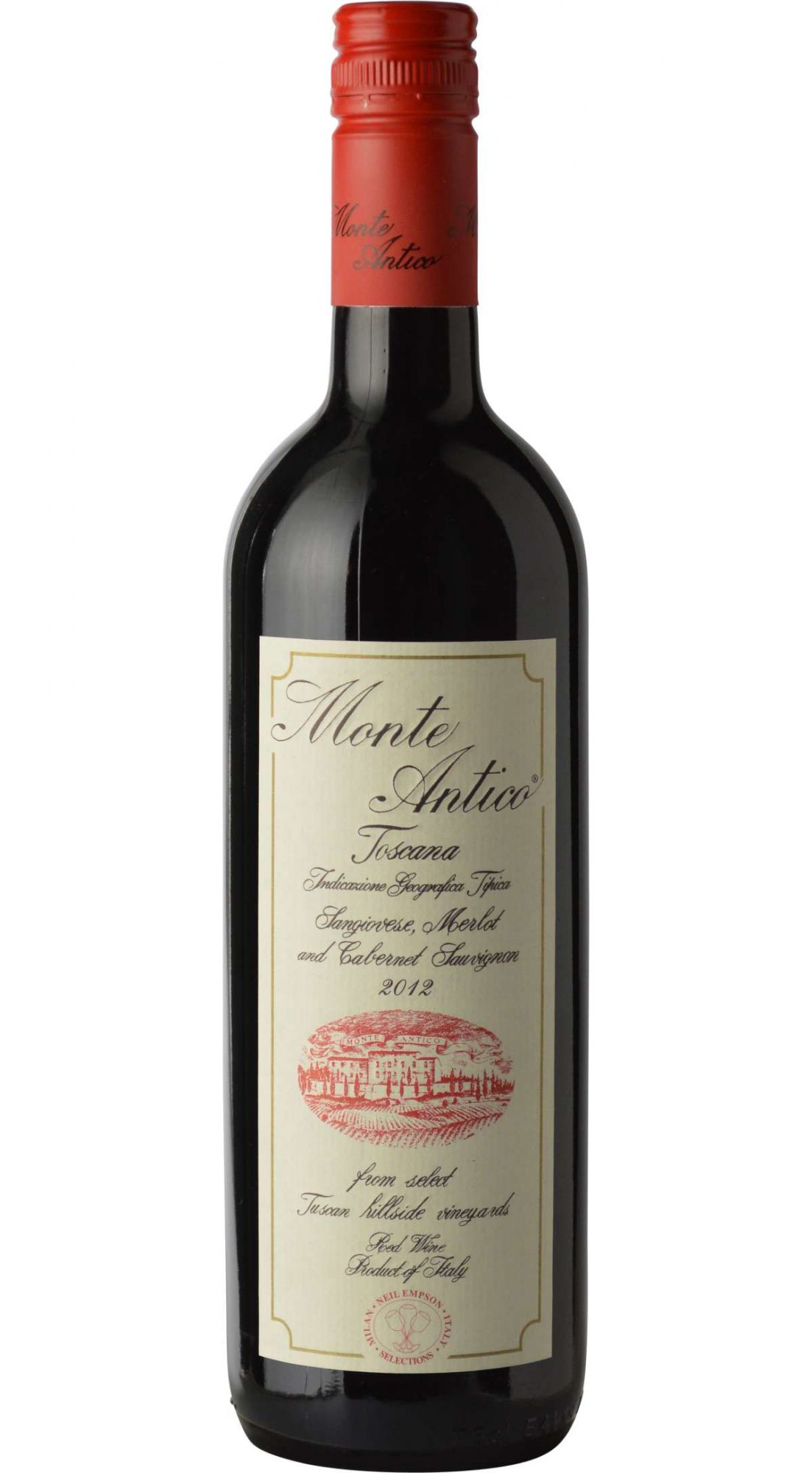 There's nothing more frustrating than wanting to bring a bottle of wine for your hostess, but you have no clue what the menu consists of. To solve that problem, Janine Allen of fine wine importer Empson USA Inc has a go-to. "Monte Antico was created to pair with food. It is one of the few wines I know of that works with almost any dish," she says. It's sure to be a palate pleaser for any meal or light bites.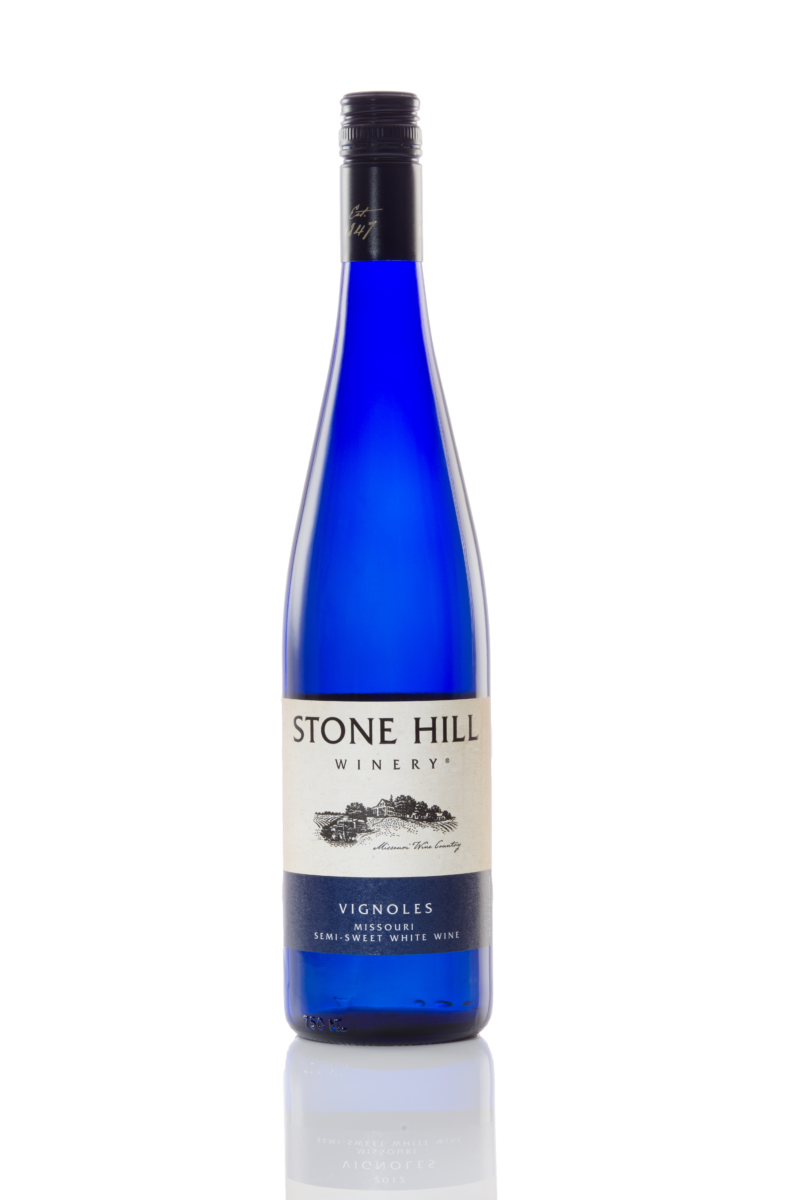 Made right in Missouri, the semi-sweet white wine has tropical fruit flavors and works for all occasions, says Dave Johnson of Stone Hill Winery. Enjoy this bottle whether you're dining on spicy dishes, fruity desserts, or sipping it on its own.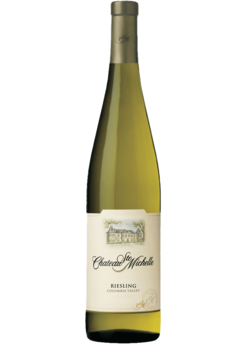 "This riesling is the crossroads between sweet and dry," says Lou Febus, beverage director for The Stinger Cocktail Bar & Kitchen in New York City. With notes of white peach, apricot, and pear, Febus suggests pairing this with a light summer salad and seafood, like shrimp cocktail or poached lobster tails.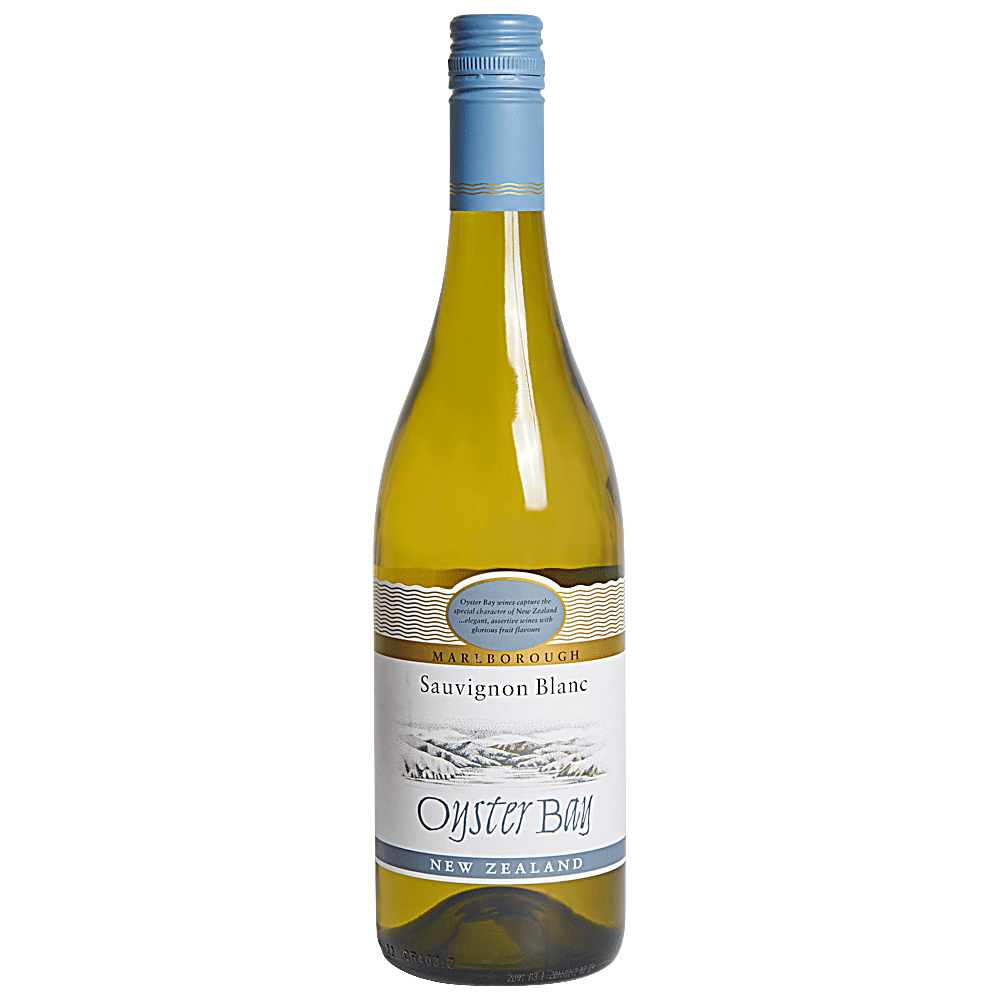 "This is my go-to," says co-founder of Minibar Delivery Lara Crystal. "It's perfectly crisp and refreshing. It's sure to please any white wine drinker with its fruity yet zesty notes."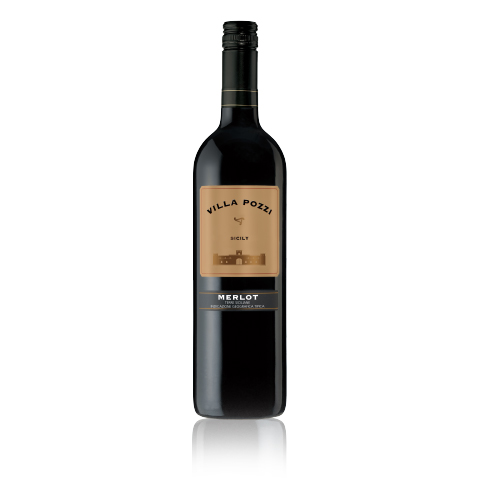 "Burgers and merlot are a match made in heaven," says Mike DeSimone of World Wine Guys and co-author of Red Wine: The Comprehensive Guide to the 50 Essential Varieties & Styles. "The rich fruit flavors and soft tannins stand up to the charbroiled exterior and gooey cheesy goodness."