HOLD UP: Drew from flawless '00s TV movie "Life-Size" was also the first Mrs. DiLaurentis on "Pretty Little Liars"
Do you remember the incredible Lindsay Lohan and Tyra Banks vehicle, Life-Size?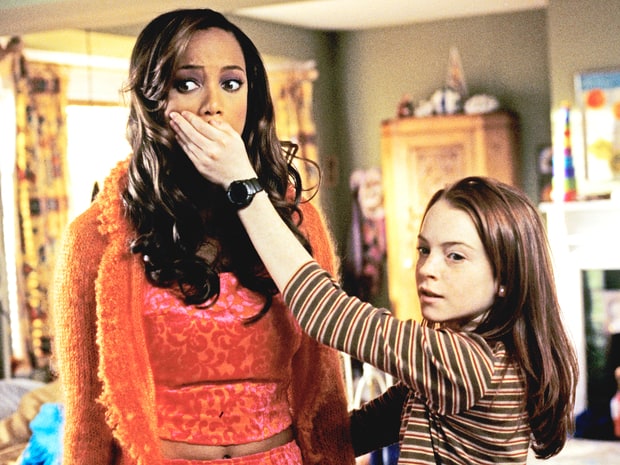 The 2000 TV film stars a young Lindsay Lohan whose mother has passed away. Lindsay, or Casey Stuart, painfully misses her mom, and she gets her hands on an old book of spells that brings people to life.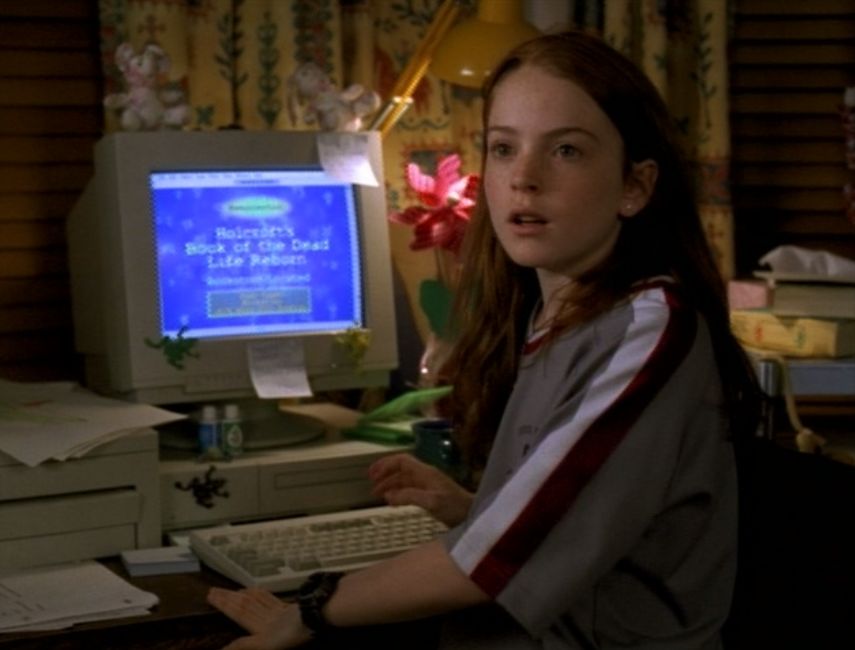 Her widower father begins a flirtation with a coworker, a woman named Drew.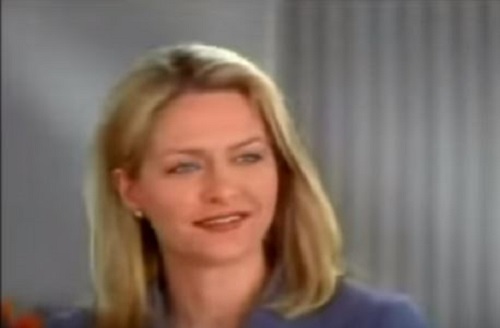 Casey, in mourning, understandably resents the well-meaning Drew. One day, when Drew is with Casey's father at the Stuart house, Drew gives Casey an Eve Doll as a gift.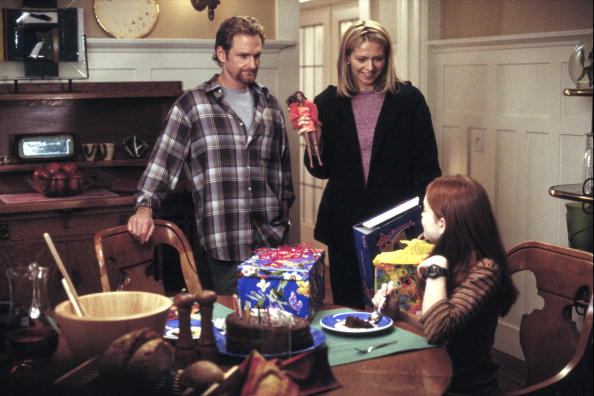 Drew brushes the Eve Doll's hair with Casey's mother's old hairbrush — which Casey had been planning to use in a resurrection spell for her mom.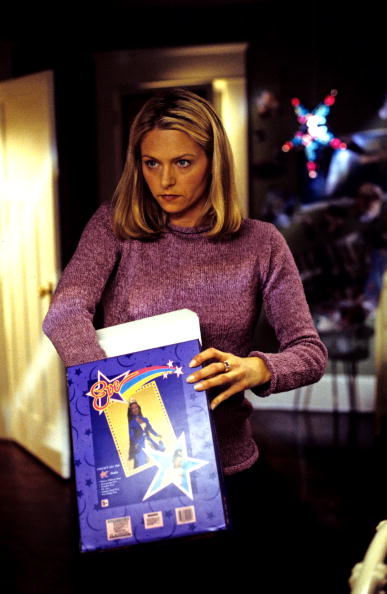 WACKINESS ENSUES, and instead, the spell brings Casey's Eve Doll to life, conveyed through a stunning performance by Tyra Banks.
https://www.youtube.com/watch?v=156q2w_ca1U?feature=oembed
We owe the entirety of this glorious story to Drew, who gave Casey the Eve Doll that started it all. Drew was played by actress Anne Marie Loder, now Anne Marie DeLuise.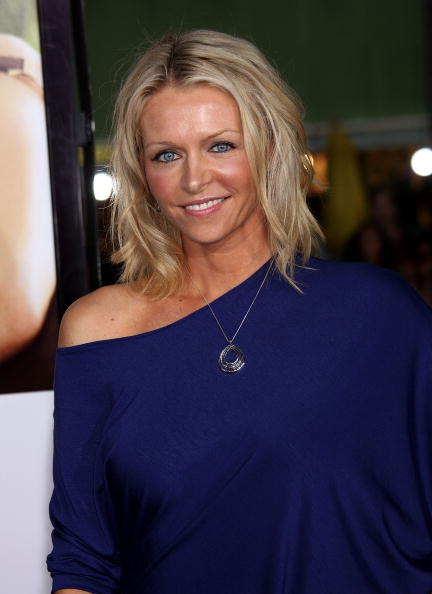 NOW. I want you to think back to the first episode of Pretty Little Liars. Try to remember a time when you were not yet fabulously overwhelmed by the police corruption, family dysfunction, and cyberstalking of Rosewood.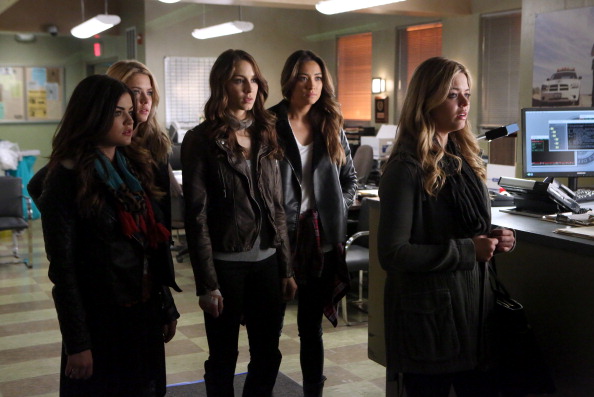 Mrs. DiLaurentis wasn't always portrayed by Andrea Parker. This is Mrs. DiLaurentis in the pilot episode of PLL.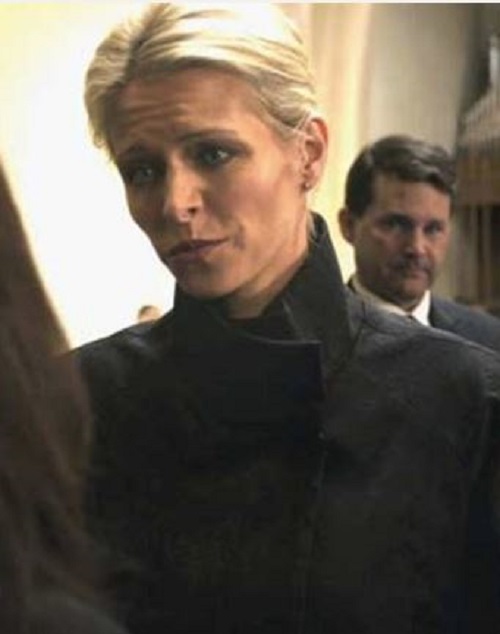 People often forget that Mrs. DiLaurentis was recast in the first season.
SO WHO WAS THE FIRST MRS. DILAURENTIS???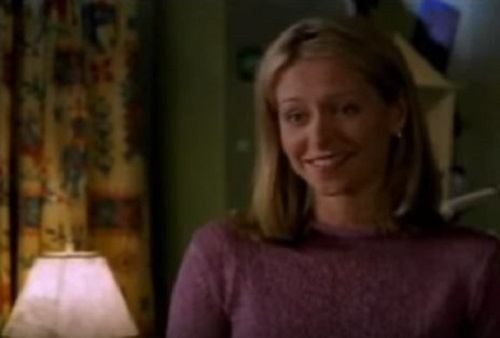 ANNE MARIE DELUISE!!!!!!!!!!!!!!
aka Drew from Life-Size!!!!
A role in not one, but TWO of the most superb programs to ever grace our television screens. We salute you, Anne Marie!