Does this new "Gilmore Girls" development mean something big for Rory and Logan?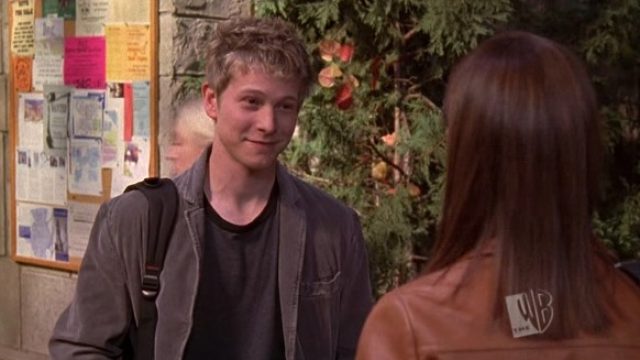 We keep updating you guys with all the Gilmore Girls revival news, because big things are happening in Stars Hollow. And with each piece of news, we're getting more and more excited!
This next little tidbit could posssssibly mean something for Rory and Logan. Alan Loayza, AKA Colin McCrae, tweeted that Life and Death Brigade will be back on GG! 
Since Colin was around while Rory was at Yale and dating Logan, and he was of course a member of Life and Death Brigade, it might be safe to assume that something might happen between Rory and Logan. Or at least it's safe to assume it in our minds and in our hearts.
It seems like every day we hear about more and more characters confirming they'll be back on the show, and it warms our hearts every single time. At this point, almost the entire original cast has confirmed their participation in the revival. Except still no Melissa McCarthy. Which means no Sookie.
We'll just keep waiting right here. Patiently/not so patiently.