7 Life-Changing Books About Changing Habits You Need to Read Today
If you're looking to up-level your life and cultivate good habits in the new year, you'll want to read these STAT.
If you're a bookworm with a fondness for all things self-development, then a book designed to help cultivate good habits might just be your next best read.
And while there's a time and place for a good, meaty modern classic, sometimes you're better off opting for a book that is going to help you up-level your life – whether that means reassessing your money habits or helping to jumpstart your career after a slump.
And with the start of the new year just around the corner, cultivating good habits is top of mind for many of us. And so, whether you want to get your morning routine down to a fine art, or learn how to habit stack, read on for our pick of the best books about changing habits.
RELATED: These 9 Books Will Change the Way You Think About Money
Whatever your dreams and desires might be, Atomic Habits by James Clear will help you achieve them. With a proven framework designed to encourage readers to form good habits, break bad ones, and master the tiny behaviors that lead to remarkable results, it's easy to see why Atomic Habits is beloved by readers and critics alike.
Featuring practical advice that focuses on guiding readers through how to make real and tangible changes to their daily habits, if you want to start the new year with some serious momentum, this is the book for you.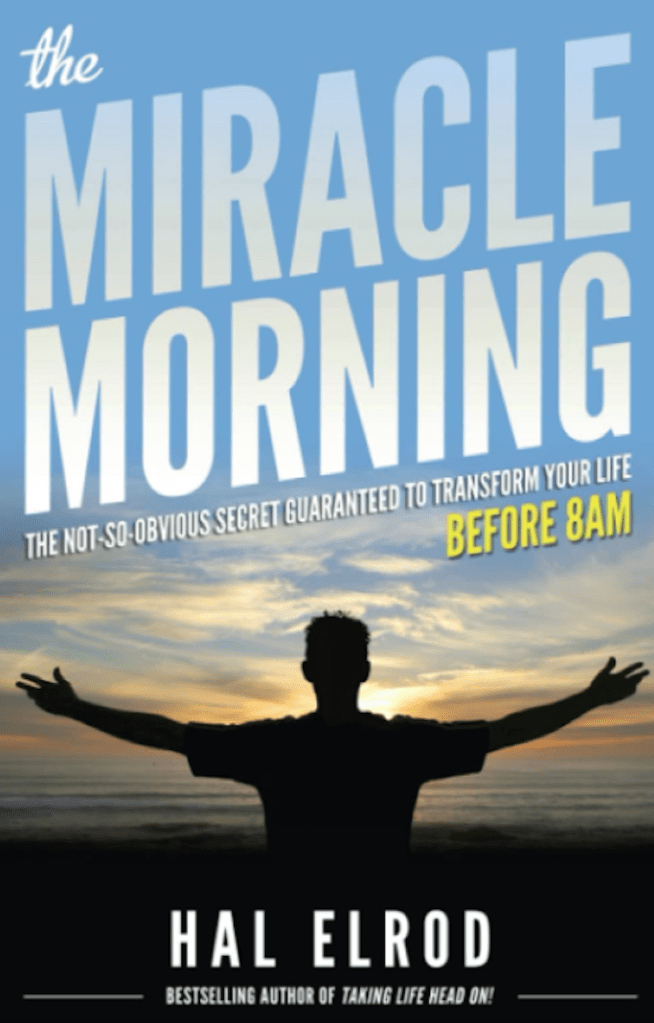 If you've always wanted to be a morning person but haven't quite mustered the willpower to fine-tune your first-thing-in-the-morning ritual, The Miracle Morning by Hal Elrod is the book you've been waiting for.
Both a book and a method that's generated a league of loyal followers, The Miracle Morning is a six-step morning routine that consists of silence, affirmations, visualization, exercise, reading, and scribing which, Elrod promises, will give you the key to unlock your personal power and tap into the abilities that allow ordinary people to become extraordinary.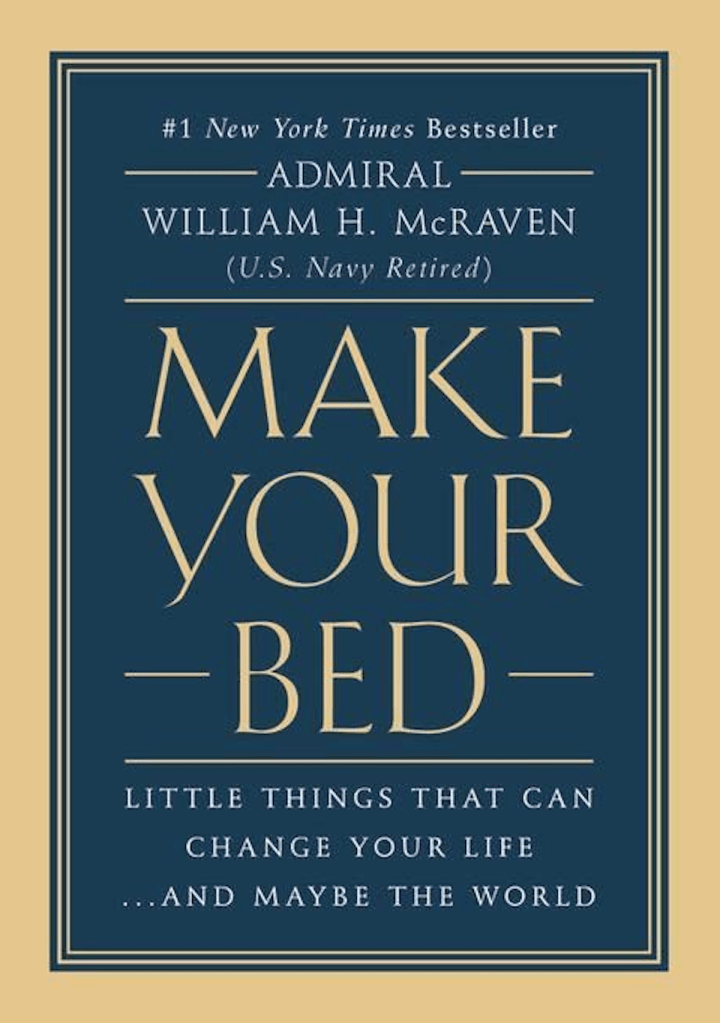 A book based on Admiral William H. McRaven's commencement speech at the University of Texas in 2014, Make Your Bed is an ode to the power of small, seemingly insignificant habits.
In the book, McRaven shares the ten principles he learned during Navy Seal training that helped him overcome challenges not only in his training and long Naval career, but also throughout his life. Rich with both simple wisdom and practical advice, Make Your Bed proves that sometimes the shortest books can have the biggest impact.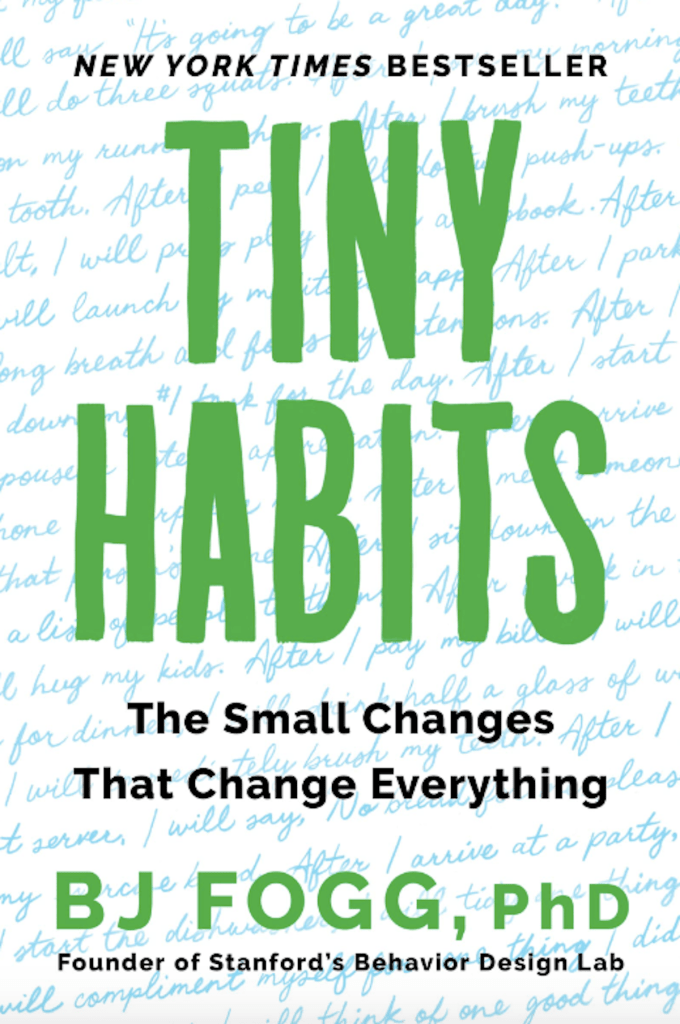 Given B. J. Fogg's wealth of experience in all things change (he's coached over 40,000 clients on everything from weight loss to sleeping better), it's no wonder his book, Tiny Habits, has amassed the author with something of a cult following.
Renowned as a world leader on habit formation, Fogg shows readers how starting small is the key to success when it comes to a happier and healthier life.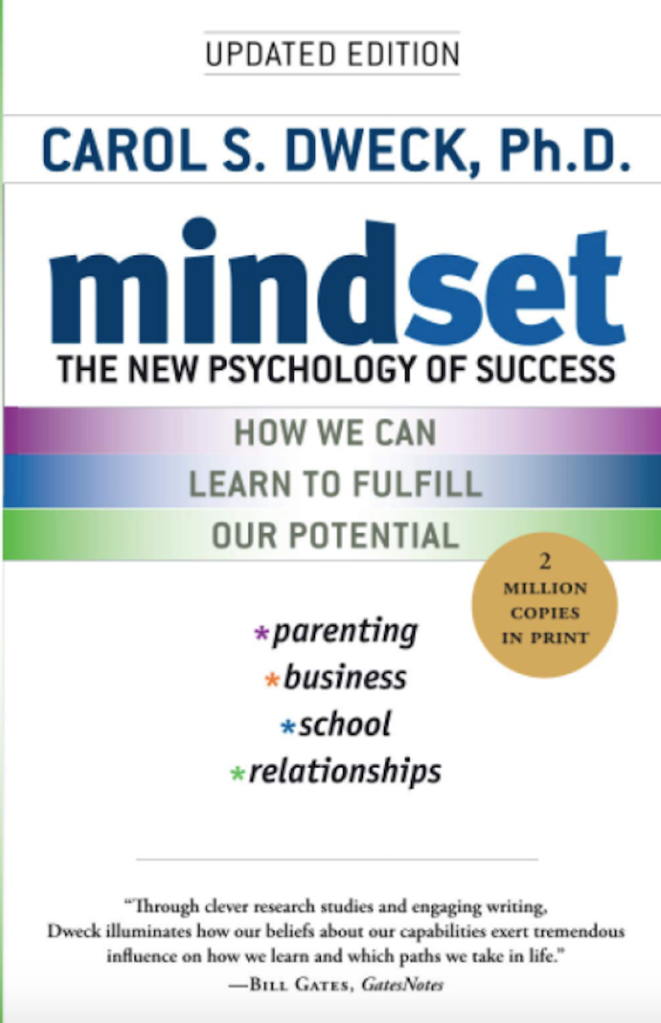 A book that highlights the key distinctions between people that have a fixed versus a growth mindset, Carol Dweck's bestselling book demonstrates how we can achieve our goals by making tweaks our mindset and subsequently honing the success habits to help us achieve our goals.
A book backed with scientific research, Mindset is a must-read for anyone looking for a potent read on all things personal transformation.
6
The 7 Habits of Highly Effective People
Widely considered the OG of all things habit-related, The 7 Habits of Highly Effective People outlines the key principles that people should use in order to best navigate their lives.
Focused on both personal and professional lives, Stephen R. Covey shows how a principle-centered, character-based life helps you build the healthy relationships that are key to an effective life.
7
You Are a Badass Every Day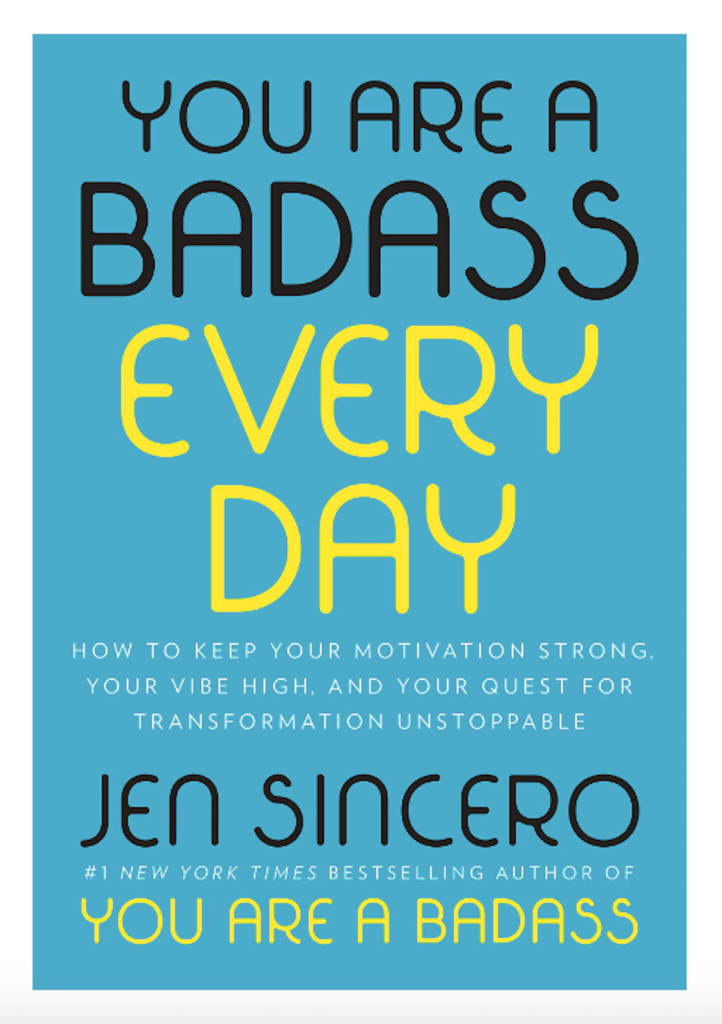 A pocket-sized book of inspiration designed for anyone who has trouble staying motivated, this is Jen Sincero's latest installment from the best-selling "Badassery" series. You Are a Badass Every Day offers readers one hundred exercises, reflections, and cues that will help to realign your mind and keep your focus unwavering.
A must-read for those needing a shake-up, this book will give you the tools to power through obstacles, overcome doubts that hold you back from greatness, and keep the fires of determination roaring while you reach your goals.
Lucy Pearson is a freelance writer, book blogger and host of The Bondi Literary Salon based in Bondi.
Read more