Liam Payne just signed a U.S. solo record deal, which means we're getting new music ASAP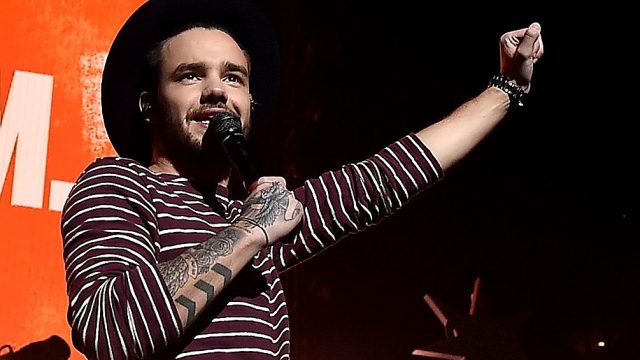 Did y'all hear that? That was the collective screams of teenage girls (and well, us too) across the country because former One Direction crooner Liam Payne will finally be bringing his solo career to the U.S.!
Although the 23-year old singer already has a record deal in the UK with Capitol Records, Liam recently signed a U.S. deal with Republic Records and we couldn't be more thrilled!
Label co-founder and CEO Monte Lipman said, "Being a member of the most successful group of the last decade, Liam has a tremendous opportunity to make an even greater impact on pop culture. We're honored by Liam's decision to join Republic Records, and have extremely high expectations for his solo career."
Other artists on the Republic Records roster include Drake, Ariana Grande, Nicki Minaj, and The Weeknd, so we have a feeling he'll fit right in!
Payne's manager, Simon Oliveira, added, "I am more than confident we have assembled the best possible team alongside Capitol's UK label to launch and shepherd Liam's solo career."
Although this is a very exciting time in the singer's career, some One Direction fans fear that Liam signing this solo deal means the band won't be getting back together any time soon. Former bandmates Zayn Malik and Niall Horan have already launched their solo careers, with Zayn releasing an album earlier this year and Niall dropping his first single last month.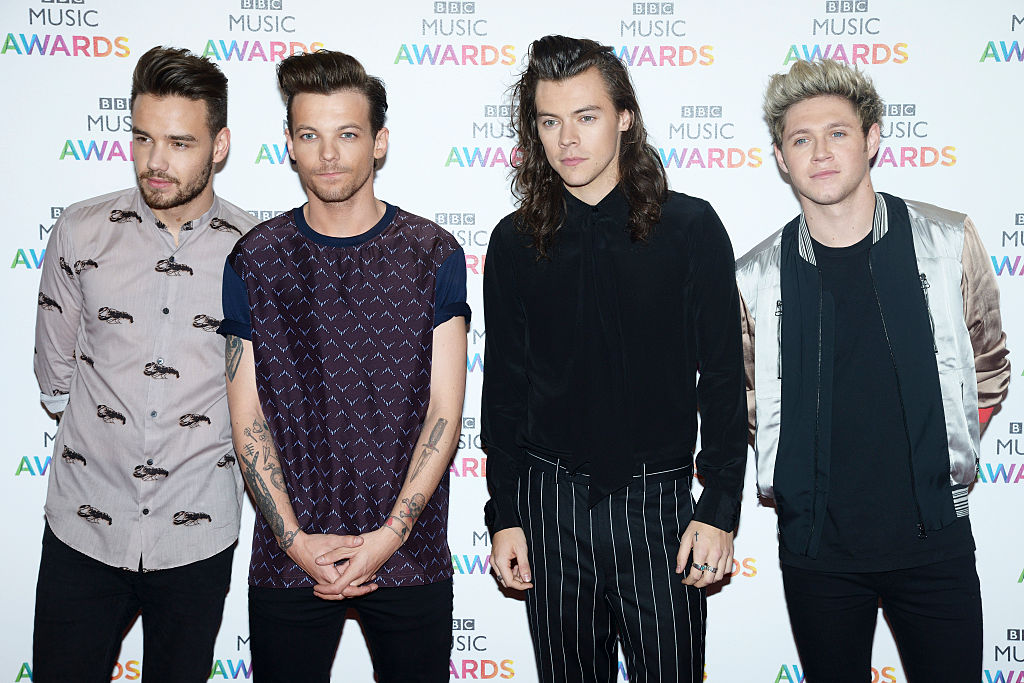 Regardless, we're super excited to hear Liam's new music!