Liam Payne admitted that he initially wasn't sure about his son's name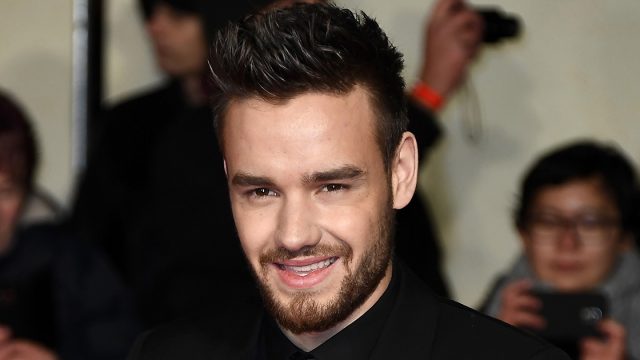 Naming your child must be a pretty scary thing, which is why we totally get why Liam Payne was hesitant about his son's name.
It's been just over a month since Liam Payne announced that he had become a father. The former One Direction star and his partner, Cheryl, welcomed a baby boy into the world, and we couldn't be happier for them. It seems that Liam settled right into fatherhood, sharing with his Twitter followers what it was like while making an adorable joke about diapers. Then, earlier this month, the couple revealed their baby's name: Bear.
Now in a new interview, Liam Payne has admitted that, initially, he was reticent about giving his son an unusual name.
Speaking to Total Access during a radio interview, Liam revealed that he and his partner Cheryl originally disagreed about the name Bear.
"It was an internal battle," Liam said. "I wanted a more traditional name and she wanted a name that was more unusual. "The reason she chose Bear was because Bear is a name that when you leave a room, you won't forget."
Continuing, the star said that, actually, he quite liked that about the name.
"You know what? Now he is Bear," Liam said. "When I look at him, he's just Bear. At first I wasn't really having it. I was like, 'I'm not really sure. I don't really understand.' Now I look at him and he's Bear.
"You become your name as you get older anyway."
Meanwhile, last week, Liam Payne announced his debut solo single, the sexily titled "Strip That Down," which is expected to drop on Friday, May 19th. The song features Quavo from Migos and has a slinky R&B vibe to it. Listen to a teaser below.
Tbh, we totally love the name Bear, and can totally picture how a tiny baby boy would really, really suit it. We can't wait to see more pics of Baby Bear (!) as he grows up.