Liam Hemsworth finally addressed those Miley Cyrus engagement rumors
It's been three months since we first heard that Liam Hemsworth and Miley Cyrus were back together. Call us sentimental, but we kind of love the idea of these two crazy kids working things out. Liam and Miley have never been anything but respectful and kind towards one another in the media, even when they were apart. They seem to genuinely care for each other, so it's kind of easy to imagine them running off into the sunset together.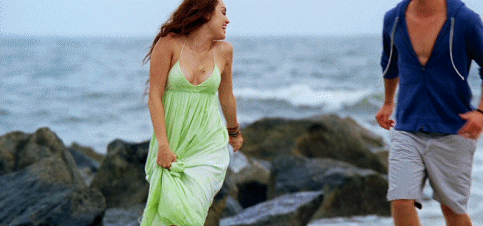 See what we mean? (wink)
Everyone is basically rooting for Miley and Liam, which is probably why they'd only been back together a hot minute when engagement rumors started swirling. Oh, and also the fact that Miley seemed to instantly start wearing a what looked suspiciously like an engagement ring.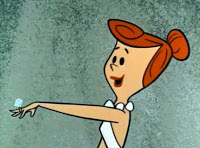 We couldn't help but wonder…are they or aren't they? (Seriously, we need to know.)
For the first time since the rumors started, Liam Hemsworth is FINALLY weighing in on the subject. You might want to brace yourself, because the news isn't as mushy romantic as you might hope. In a new interview with Australia's TV Week, he says, "I am not engaged, no."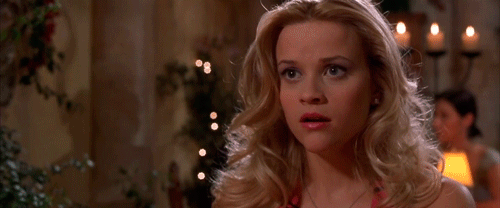 Yeah. That's what he said. The answer is no…although technically, since he gave the interview at the end of March, things could have changed. Possibly. But for now, there's no Miley-Liam wedding on the horizon.
In the meantime, we're trying to process this heartbreaker as best we can.