This tennis player looks exactly like Liam Hemsworth, and the internet is obsessed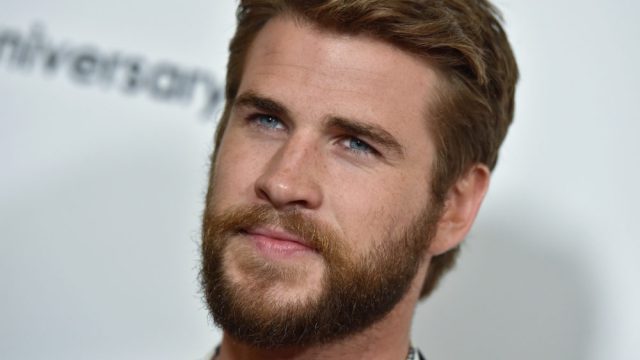 It's no secret that the internet loves a good celebrity doppelgänger (because what's better than seeing someone who looks exactly like a famous person?). From Beyoncé's look-alike in Michigan to the Indian model who strongly resembles Rihanna, it never fails to blow our minds.
The latest celebrity twin to sweep social media? Athlete Karen Khachanov, a 22-year-old Armenian tennis champ who squared off against Rafael Nadal at the 2018 U.S. Open on Friday, August 31st. He played an impressive game against the tennis legend, but fans stateside couldn't help but notice just how much he resembles Liam Hemsworth.
Social media users noticed the uncanny resemblance pretty much instantly, wondering if Miley Cyrus's longtime love has been secretly moonlighting as a tennis champ all along. Take a look:
Twitter has lots to say.
false
false
false
And yes, Khachanov is aware of the comparisons, revealing that he is, in fact, the fourth Hemsworth brother via Twitter. LOL.
In case you were wondering, it appears as though Khachanov is married…so all Hemsworths—both real and fake— are unfortunately off the market.