This LGBTQ pride parade will be a protest march this year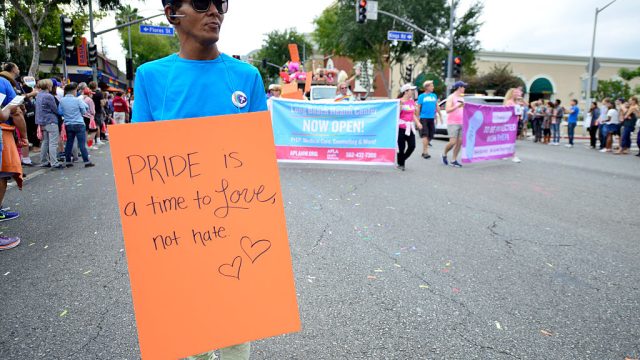 Hold off on covering yourself in glitter and feather boas until you've made your picket signs. This year's LA Pride Parade will be a LGBTQ protest march, instead of the usual fun-loving street party. With the current political climate, pride organizers decided to take the annual parade closer to its activist roots. They teamed up with LGBT Resist March to plan a national demonstration on June 11th, similarly to January's Women's March.
Organizers are expecting anywhere between 250,000 to 500,000 people to protest in the West Hollywood streets. But with construction in the West Hollywood Park leaving just 70% of the parade's usual space to congregate, this could pose a slight problem. And that's all the more reason to protest.
Either way, we think the protest march is destined to be great.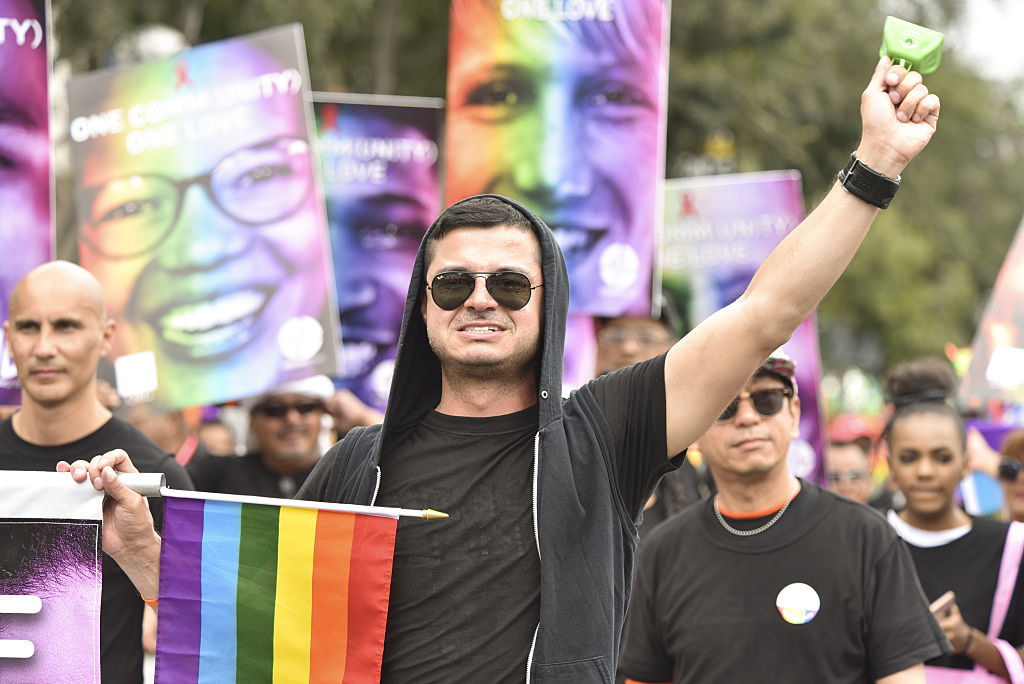 The LGBTQ pride parade is one of the most popular events in the LA area each year. People come from all over to have a good time and celebrate their identity and their community with pride.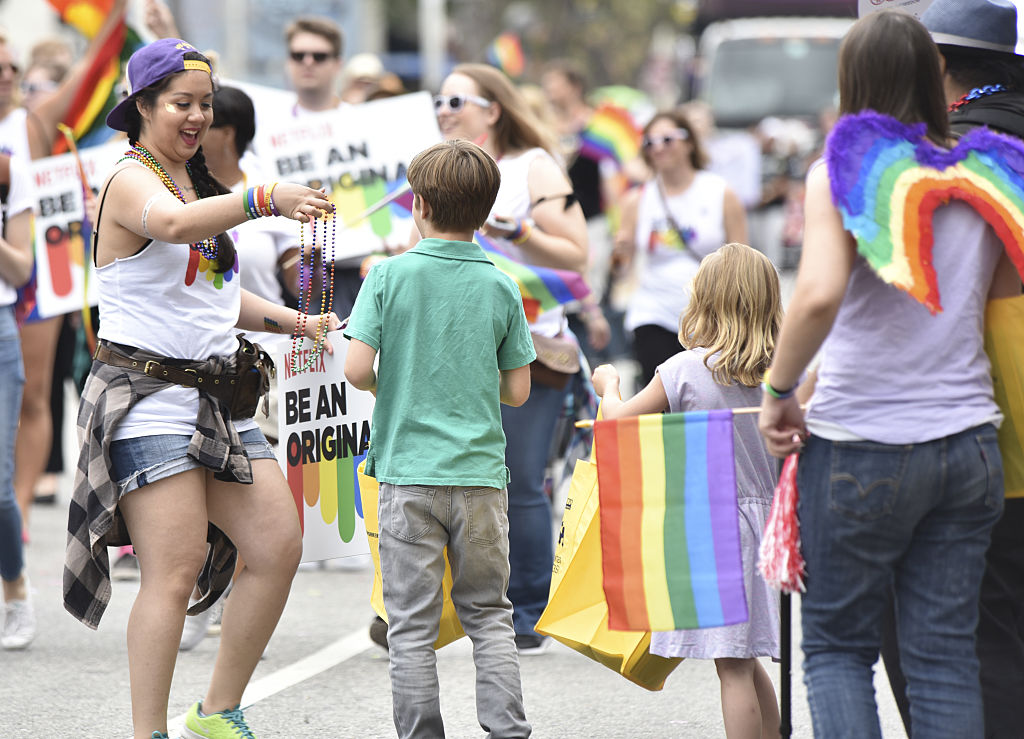 The decision to switch the pride parade over to a traditional march gives those very same people a chance to have their concerns heard. And we think that's amazing.
On second thought, costumes just may still be appreciated.