10 LGBTQ books that are essential for YA readers
You know the bittersweet feeling of finishing a great book, but knowing it will stay with you for a long time? It's addicting. We love to write down our favorite quotations, cherish the characters that resonate with us, and expand our worldview with different perspectives. That's why it's so, so important for young adults to be able to easily find and read LGBTQ books.
Teens need to see themselves in the stories they're reading. And we're thrilled that more and more books with LGBTQ storylines are being published! Here are 10 of our favorite LGBTQ books for YA readers.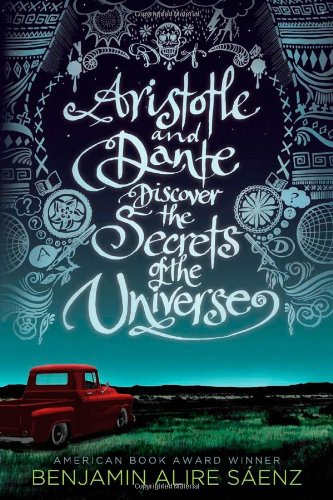 This is the story of Aristotle and Dante, two Mexican-American teens coming of age and just trying to find their way in the world. Along the way, they find each other. Aristotle and Dante are complex, layered, and emotional characters, and Benjamin Alire Sáenz writes their friendship beautifully.
In the summer of 1989, everything changes for Cameron Post. She unexpectedly shares a kiss with her best friend Irene, but before she can process how she feels, her parents die in a car crash. Cameron goes to live in a small town with her conservative aunt, and what follows is a bold, gritty exploration of identity, sexuality, and tolerance.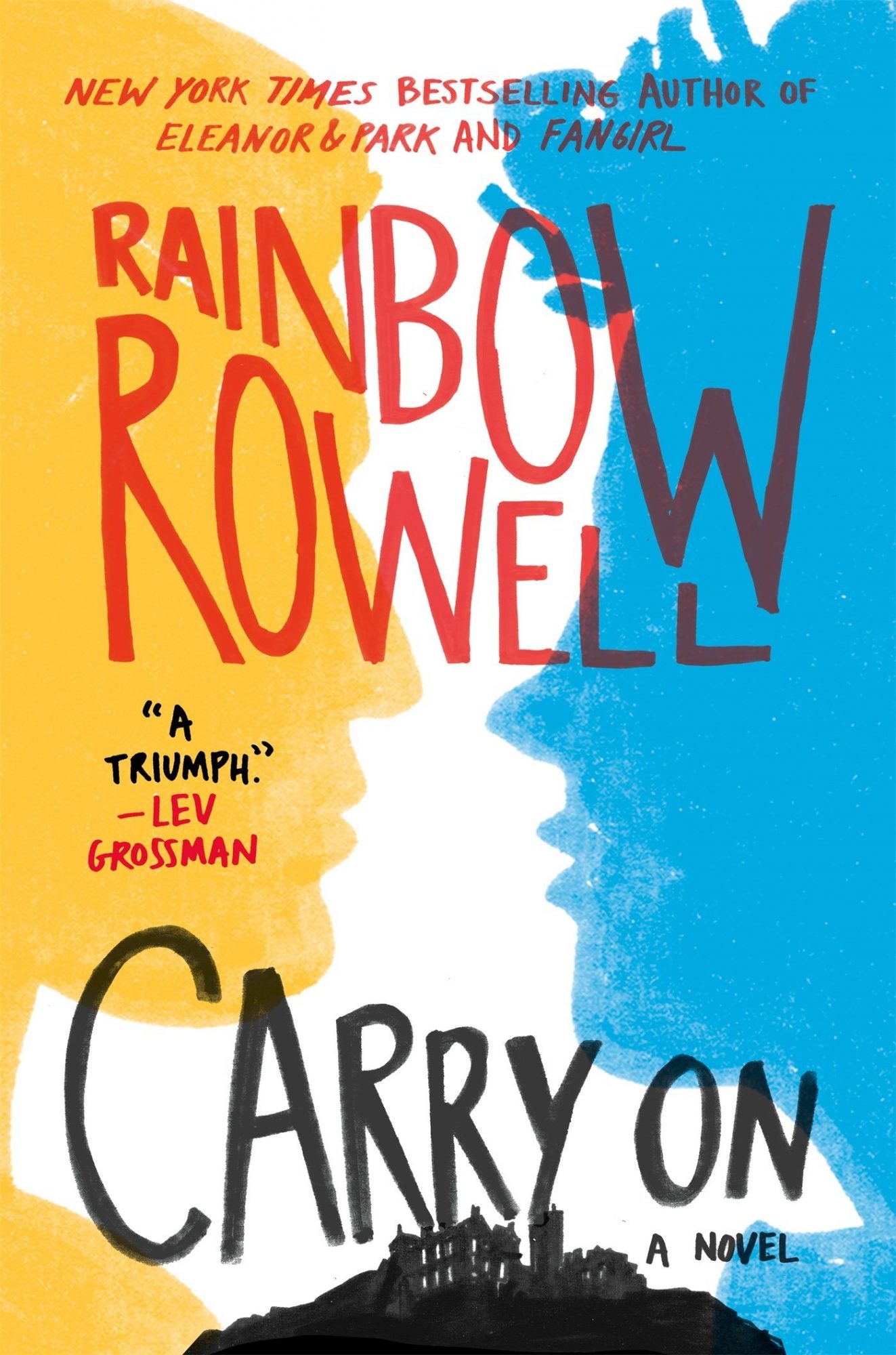 Rainbow Rowell, you've done it again. If you're a sucker for kissing scenes, cute banter, and romantic moments, Carry On is for you. You'll get to be a fly on the wall witnessing the relationship develop between Simon and Baz. Warning: squee-worthy moments ahead.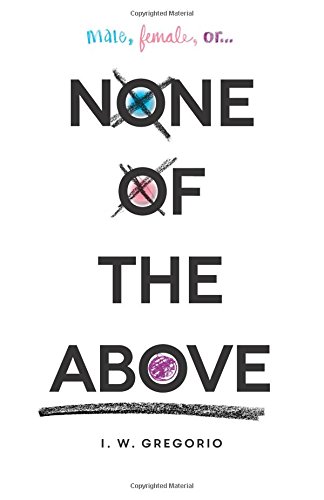 Kristin has a seemingly perfect life. She was voted homecoming queen, earned a college scholarship, and is crazy in love with her boyfriend. But one day, she learns the truth: She was born intersex. Soon, the whole school finds out her secret, and Kristin questions everything. None of the Above is an important story about identity, understanding, and what it means to be yourself.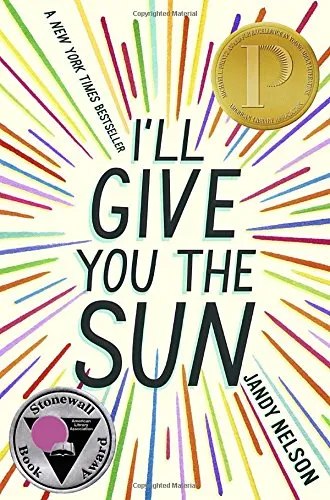 Reading I'll Give You the Sun is kind of like reading two books in one. The first half of the story is told by 13-year-old Noah, and the second half is told three years later by his twin sister Jude. Jandy Nelson's beautiful novel is filled with epic, poetic metaphors from start to finish: "My heart's bigger than a blue whale's which needs its own parking spot." Swoon. You'll definitely get emotionally invested in this one.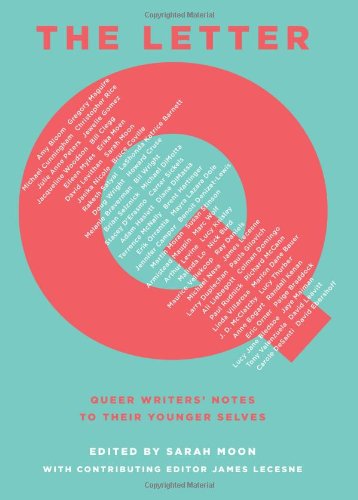 If you could write a letter to your younger self, what would you say? In The Letter Q: Queer Writers' Notes to Their Younger Selves, authors share loving and understanding advice they wish they'd known about being LGBTQ. Their advice is powerful, honest, and incredibly inspiring.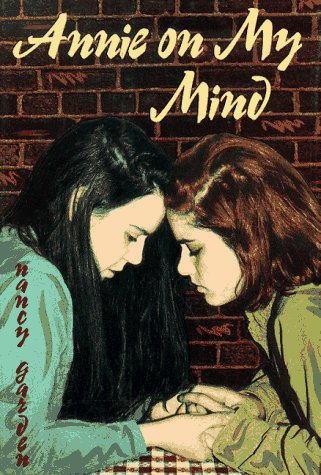 Annie on My Mind is a controversial book. Originally published in 1992, it's been banned from many school libraries. But Nancy Garden bravely gave a voice to many lesbian teens in the '90s. Annie on My Mind is an important story about finding the courage to be yourself.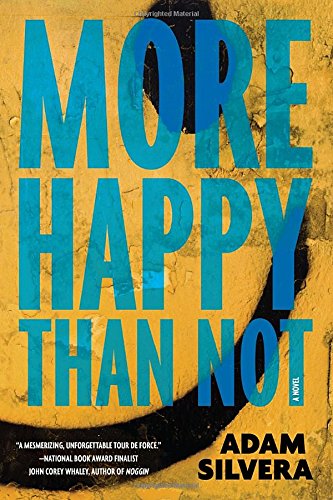 The weight of the world is sitting on Aaron Soto's shoulders. His father committed suicide, his mother is overworked, and people are starting to talk about his new friendship with Thomas. Aaron is so overwhelmed, he's considering getting his memory altered. Why? So he can forget that he's gay and live an easier life as a straight teenager. We guarantee you won't see the ending coming.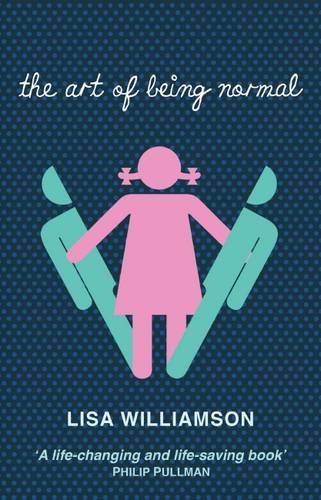 David has a secret. His parents think he's gay and the school bullies think he's weird. But his friends know the truth: He wants to be a girl. When Leo, the new guy in school, stands up for David, they become friends. But we quickly learn that Leo has a secret too. The Art of Being Normal beautifully explores identity, acceptance, confidence, and coming out.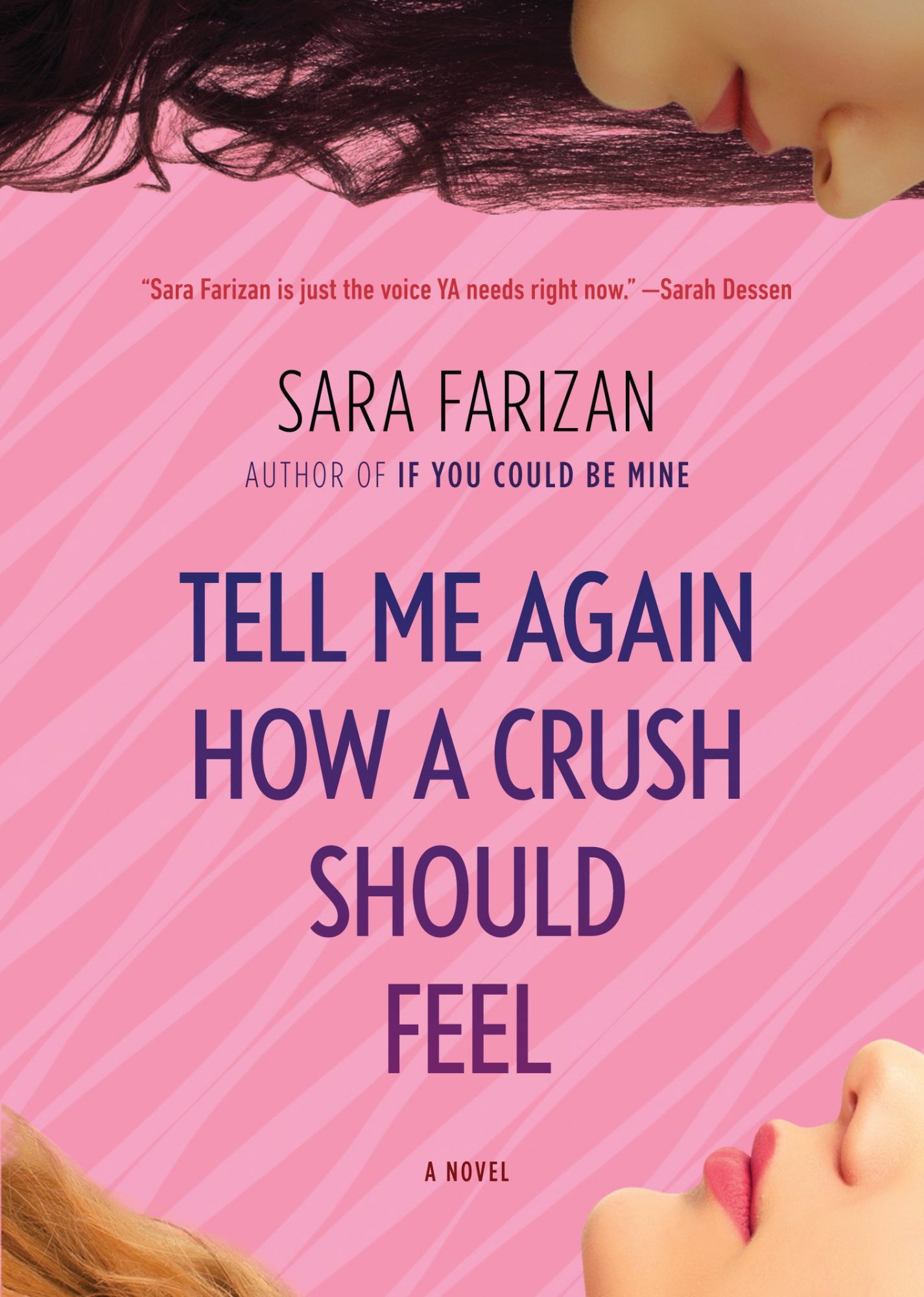 Leila is a high-school junior, afraid to come out as a lesbian because of her Iranian heritage. That is, until she meets Saskia, the beautiful new girl. Tell Me Again How a Crush Should Feel explores diverse themes far beyond sexual identity; Sara Farizan also openly writes about racial and cultural identity. This is an important read about love and respect.