Let's thank the makeup gods for ColourPop extending their MASSIVE Cyber Monday sale
Let's face it, between Black Friday, Small Business Saturday, and Cyber Monday, our shopping trips have been sort of a blur as of late. For makeup lovers especially, beauty brands big and small went all out with huge discounts, exclusive product launches, and bundles galore. With so many options and deals, you surely stocked up on presents for your friends and family, but what about for yourself? Did you miss a thing or two? So did we, and that is why we can be SO THANKFUL that one of our favorite makeup brands, ColourPop, has extended their massive storewide 20% off sale. If you've been eyeing their new Peachy Keen collection, their animal charity-themed NKLA collab, or a certain lipstick kit forevs, now is the time to finally treat yourself after shopping for everyone else on your list.
You have until midnight PST to stock up on lippies, blush, and eyeshadows with free shipping over $30.
Here are the 10 ColourPop products you should add to your cart immediately!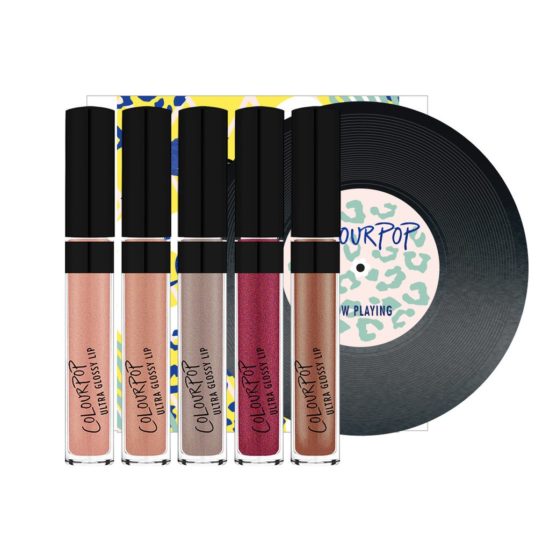 These Ultra Glossy Lips are the perfect colors for the holidays all bundled up in one set. From the silvery taupe of Swinger to rich burgundy of Furry, each gloss has a metallic finish that just screams CELEBRATE.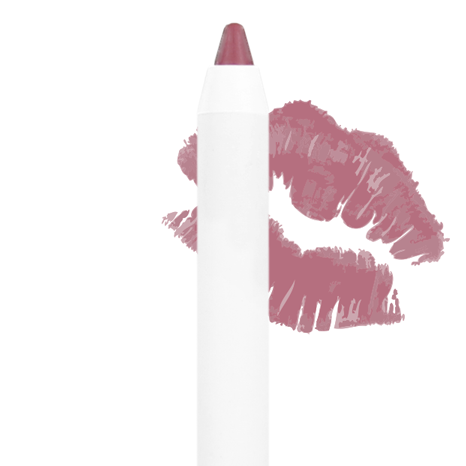 With the premiere of Beauty and the Beast coming up, grab this perfect pink to celebrate! The dusty mauve was created by @KathleenLights as a bold pink that looks phenomenal on everyone!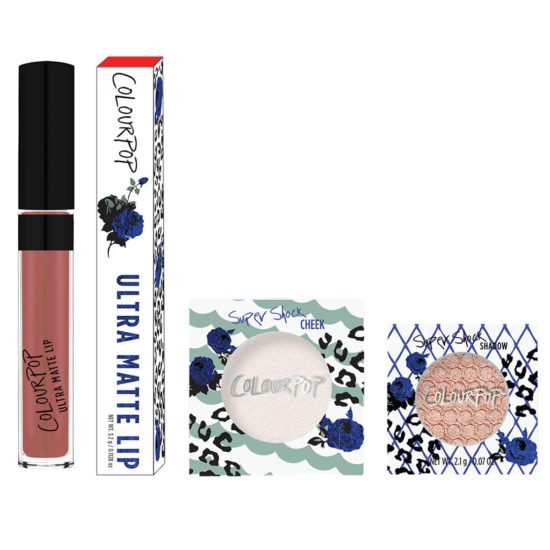 While I am admittedly, probably on the Naughty List this year, I can't help falling in love with this Nice Set from ColourPop's Holiday Collection. The icy Super Shock Cheek highlight will surely make this a White Christmas!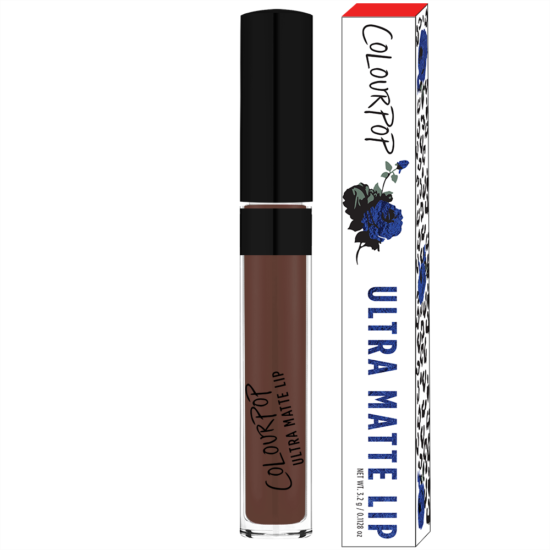 Winter is coming, and this deep blackened brown Matte Lip is a perfect complement to the jewel tones and shimmer that flourish as the year comes to an end. Pair it with a bright highlight for a stark contrast.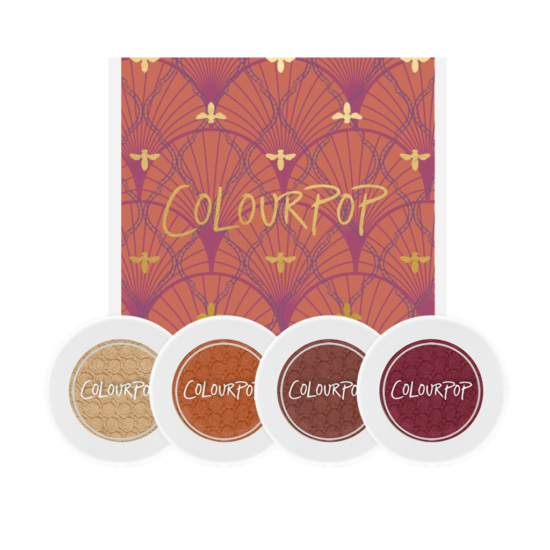 With matte, pearl, and satin finishes, the gold and reddish tones in Zingara hold their own and are exemplified when used all together. Don't believe me? Check out the amazing eye on @nixieangel!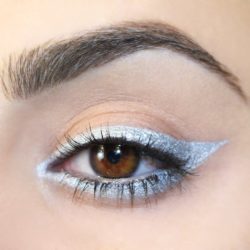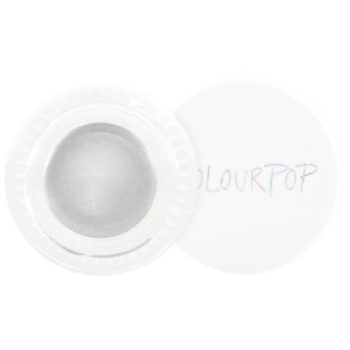 Add about 10 of these to your cart. Seriously, this metallic gel is spectacular. The creamy formula goes on smooth and has a perfect gleam. It is such a refreshing break from black cream liner; daily cat eye wearers can rejoice!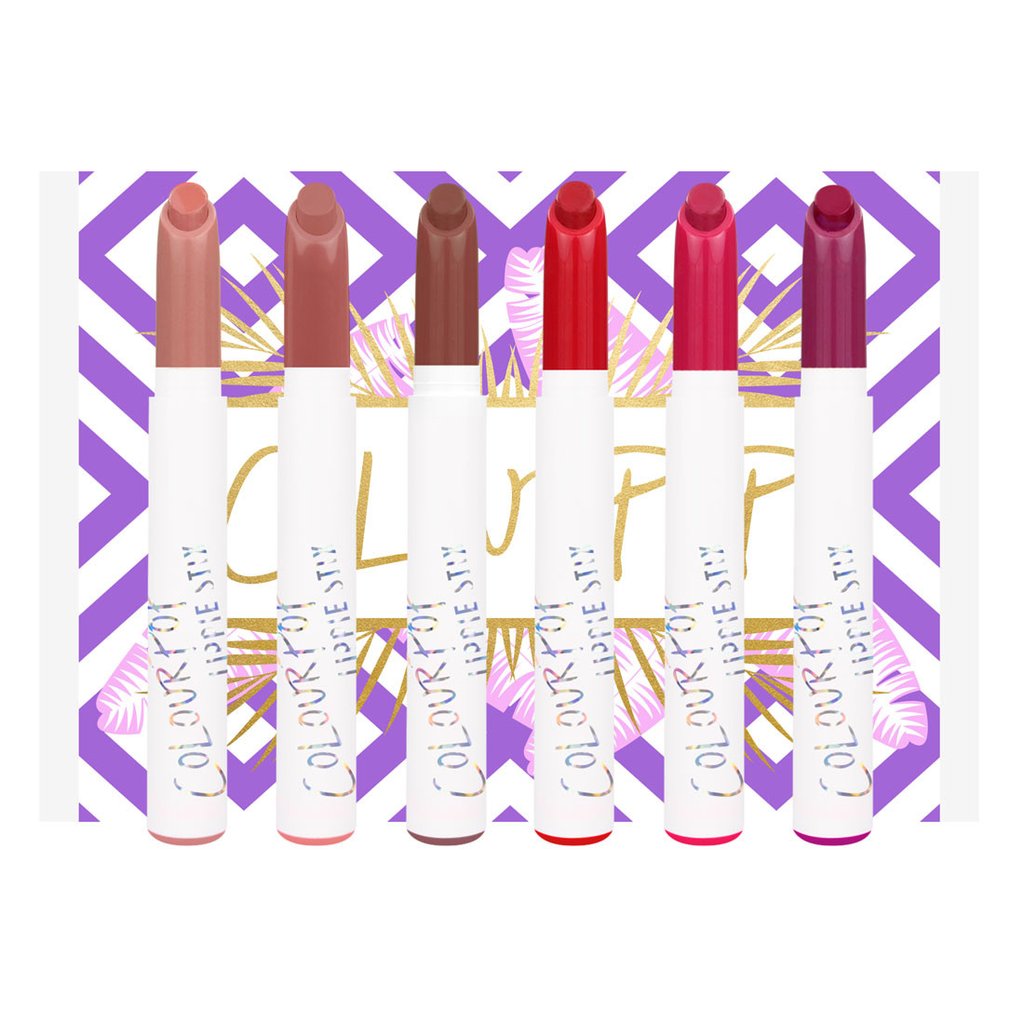 The Staycation lippie stix are really the perfect set of shades. You have a well rounded bunch of something for everyone from the nude Cookie (my favorite!), to the plum LBB, to the red Bossy. This would make the perfect gift for a gift exchange like a Secret Santa or for yourself, we won't tell!
Trap Ultra Matte Lip, $6.00 $4.80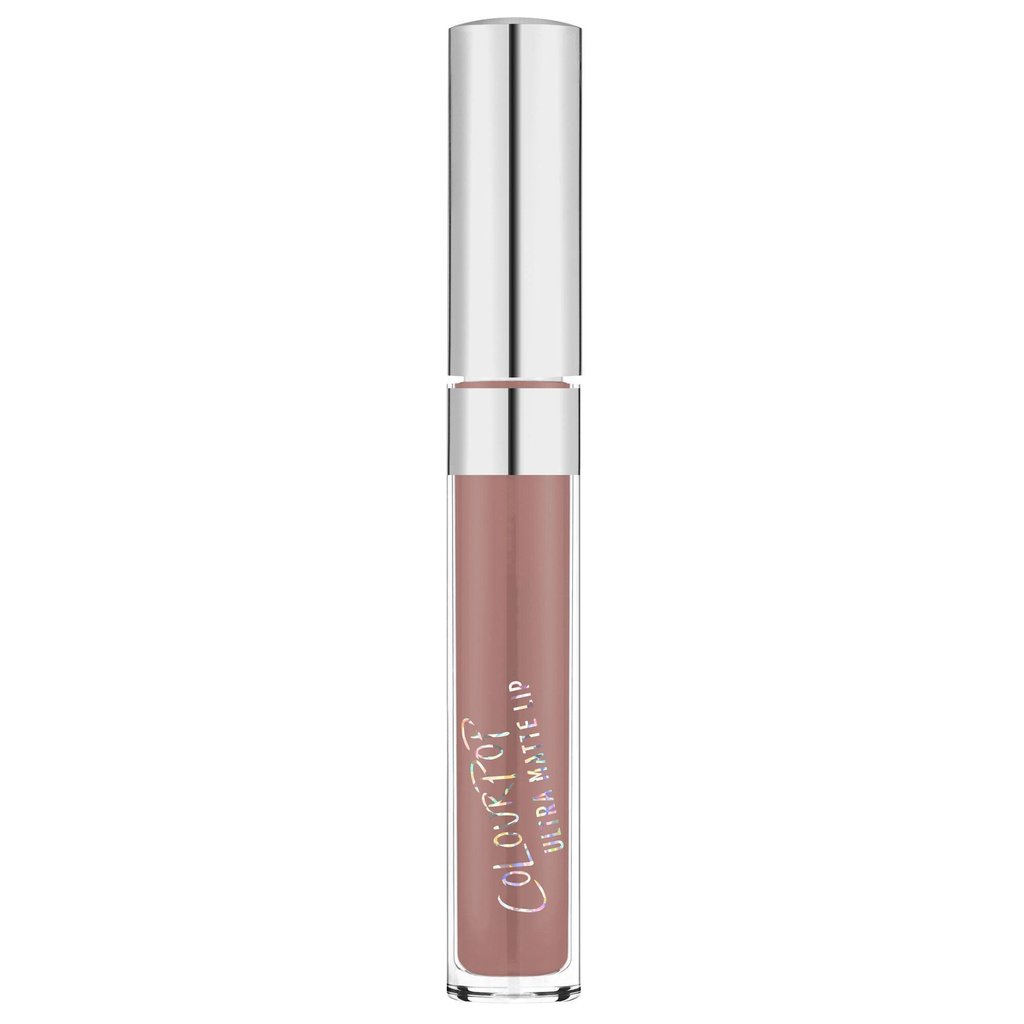 It has been about a year since I fell in love with this shade, and I have just not been able to find anything that can compare. The grey-beige-pink is the perfect color for a soft, pillowy lip that looks great on everyone.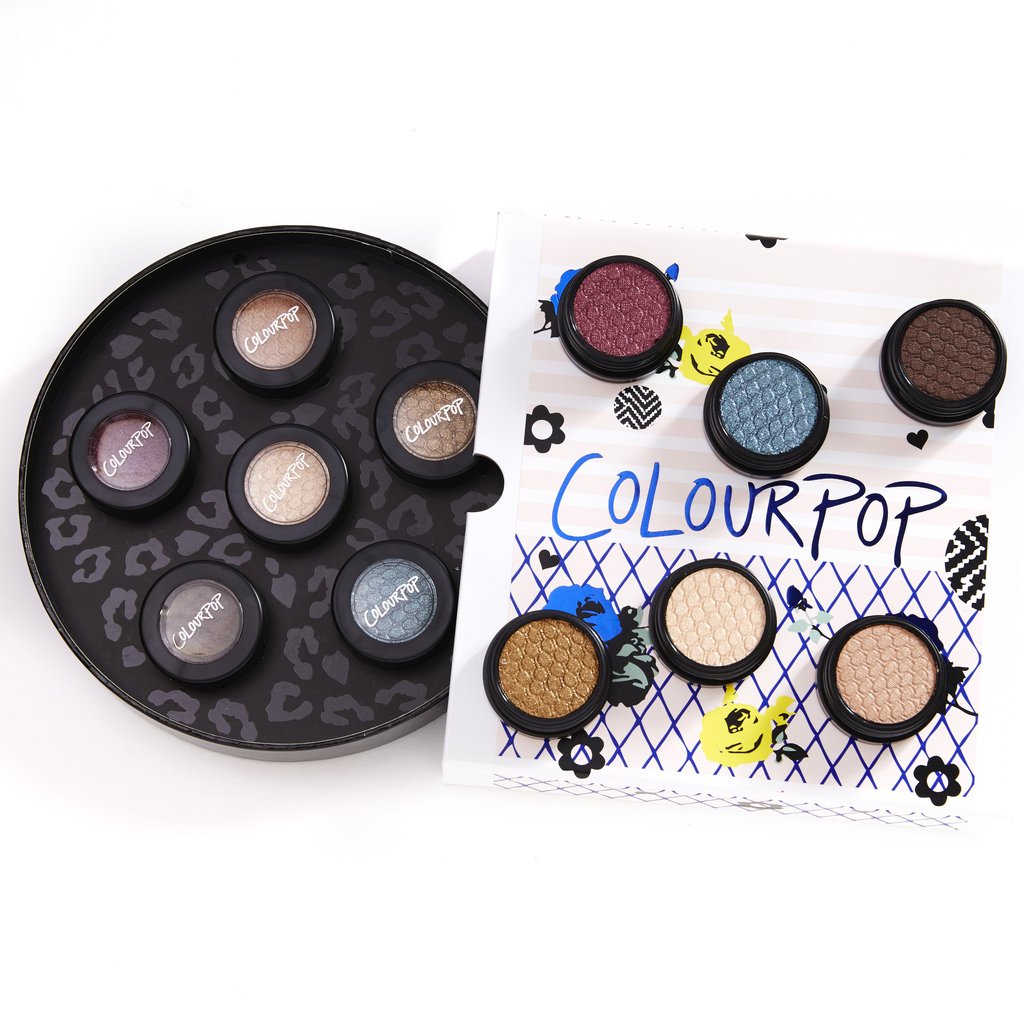 How cute is the box that this set comes in? Let's be honest here though, the real present how this set will make you sparkle. Multi-dimensional glitter? Check. Dual-chrome glitter? Check. Add to the cart? CHECK!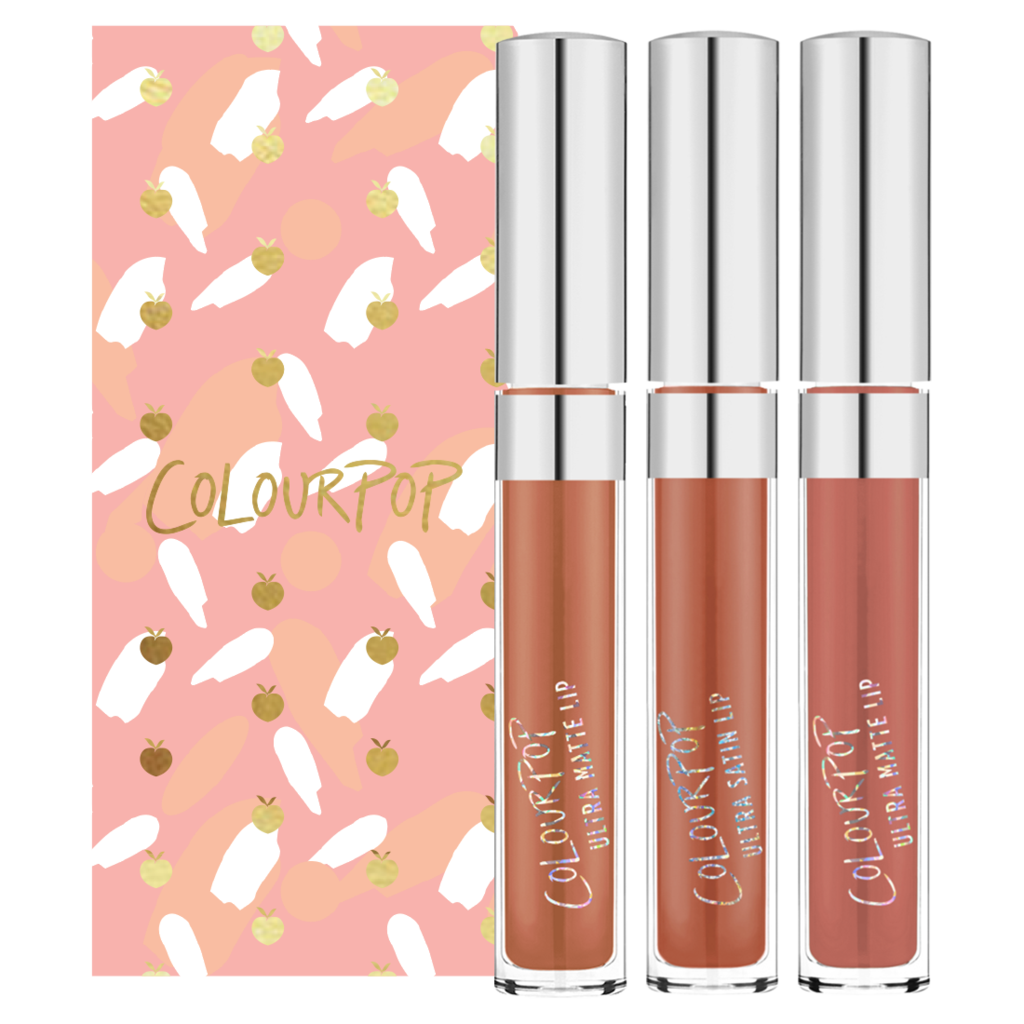 If you didn't already grab a Just Peachy lip bundle, now is the time! Just look at how peachy @ellenvlora looks in the Speed Dial Ultra Matte Lip!
With so many items under $5, ColourPop makes it easy for guilt-free extended shopping and for that, we are truly THANKFUL.