Let's rank the books Rory Gilmore read in "Gilmore Girls"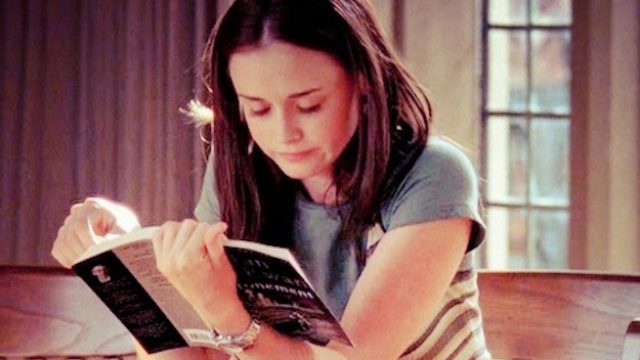 With Gilmore Girls making its triumphant comeback, we've been doing a lot of reminiscing about the iconic, lovable characters that delighted us season after season. There's Lorelei and Rory and Luke and Paris and Lane and… all of Rory's books.
I mean, Rory read so many books that they might as well have been another character on the show – right? Not only that, but Rory truly loved every single novel that adorned her bookshelves as well, which made us all long for a great book that would transport us to another time and place.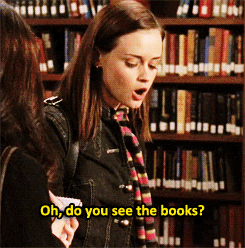 Luckily, there's a list of all the 339 books Rory reading during Gilmore Girls' run, so it's safe to say that we're going to be busy for a very, very long time. However, if you, too, are intimidated by this expansive list, don't worry! We've got you covered.
To help you figure out which books to add to your very own reading list, we've picked and ranked the Top 15 books from the Rory Gilmore Reading List.
1. The Diary of a Young Girl by Anne Frank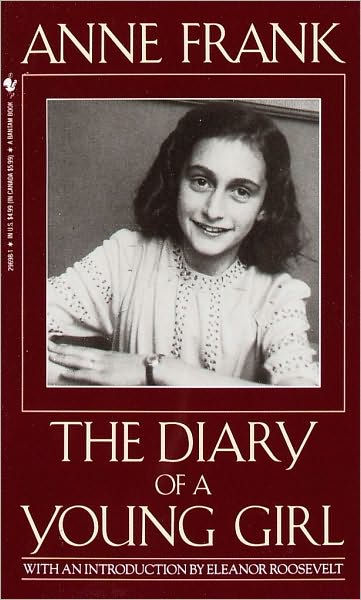 "This is one of the wisest and most moving commentaries on war and its impact on human beings that I have ever read," stated Eleanor Roosevelt. Within its pages, this powerful novel reveals the diary of Anne Frank: a 13-year-old Jewish girl who goes into hiding with her family, for two years, to escape the Nazi's reign in the Netherlands.
2. Beloved by Toni Morrison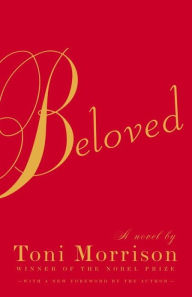 Sethe, the story's main character, is an escaped slave who never seems to attain pure, blissful freedom. She continues to live with the memories of her former life, and also with the ghost of her dead baby girl, who provides the plot with many unexpected twists and turns.
3. Little Women by Louisa May Alcott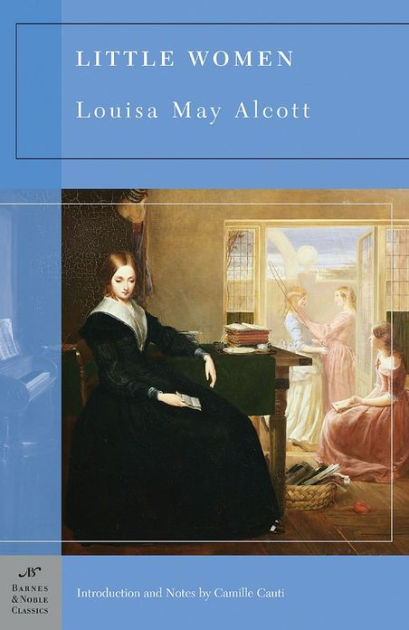 The four March sisters may be complete opposites, but they manage to love and rely on each other when their dad goes off to war and their mom works to support them. In its entirety, this novel is a beautiful representation of sisterhood.
4. Fahrenheit 451 by Ray Bradbury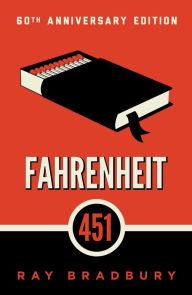 Set in a dystopian world, this book follows fireman Guy Montag as he explores a society that thrives on burning literature. He never questions this regime and complies with the rules – until a quirky, young neighbor opens his eyes and shows him what's really going on. In the end, everything is at stake.
5. Night by Elie Wiesel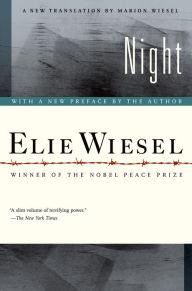 Author Elie Wiesel recounts his time as a teenager living in Nazi death camps. Through his candid memories, readers can witness a first-hand account of the Holocaust, broadening their horizons as they learn about this poignant time in history.
6. The Bell Jar by Sylvia Plath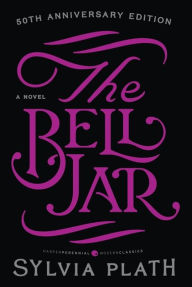 Esther Greenwood is smart, talented, beautiful, and successful – but then her world turns upside down when she's overcome by insanity. This classic takes readers into the dark, often silenced part of the human psyche, perhaps revealing Sylvia Plath's own life story in the process.
7. The Story of My Life by Helen Keller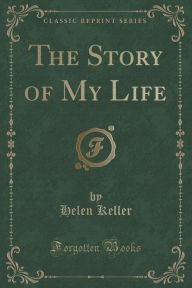 Helen Keller was left blind and deaf when she was only 19 months old. A severe illness caused these changes and, later on, she also became mute. In her memoir, Keller recounts these times, telling us all about her inspiring teacher Anne Sullivan, about her education, and about the many hurdles she jumped over.
8. Flowers for Algernon by Daniel Keyes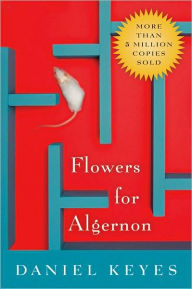 Charlie is a mentally challenged man who's offered an interesting opportunity: a surgery that will make him a genius. He unhesitatingly agrees to participate, wanting to be valued as a human being, but doesn't realize that he's also opening himself up to heartbreak and tragedy.
9. The Awakening by Kate Chopin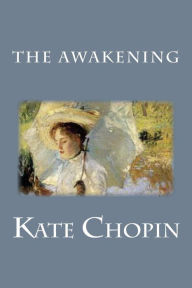 Edna Pontellier is having a crisis of conscience when she begins to rethink her feelings toward motherhood, femininity, and pertinent women's issues. Thanks to Chopin's beautiful words, readers go along for the ride as they, too, contemplate such topics in a frank, candid fashion.
10. The Curious Incident of the Dog in the Night-Time by Mark Haddon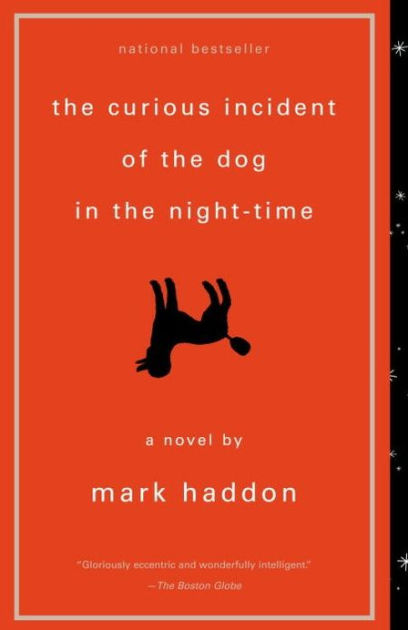 A young man named Christopher John Francis Boone – who is incredibly intelligent, but different – begins to look into the questionable death of a neighborhood dog. What results is a journey that will open your eyes (and make you refuse to close the book).
11. Reading Lolita in Tehran by Azar Nafisi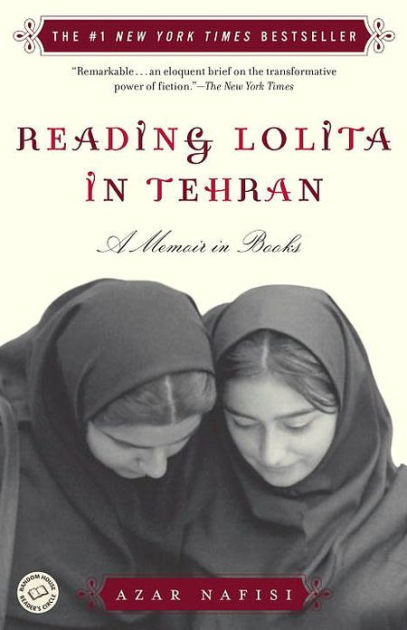 In her memoir, teacher Azar Nafisi describes the secret classes she used to hold with seven female students. They'd meet every Thursday morning, for two years, to read banned books and to discuss their lives, their dreams, and their constantly evolving surroundings. Before long, they begin to observe that their own stories interweave with those they're reading.
12. Ella Minnow Pea by Mark Dunn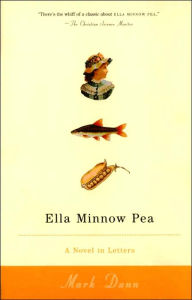 Off the coast of South Carolina, there's a fictional island called Nollop, which was named after Nevin Nollop, the man who wrote this pentagram: "The quick brown fox jumps over the lazy dog." A young woman named Ella Minnow Pea lives there and, suddenly, she finds herself working to save her loved ones when the island's Council begins to ban the use of certain letters in the alphabet.
13. The Metamorphosis by Franz Kafka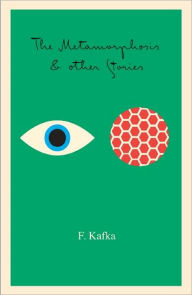 Gregor Samsa, a traveling salesman, wakes up one morning and realizes that… he's been transformed into an insect. Craziness ensues, with a ton of symbolism mixed in between.
14. The Adventures of Huckleberry Finn by Mark Twain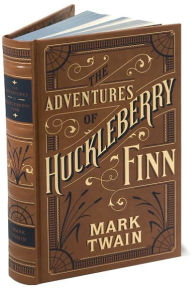 Beside the Mississippi River, protagonist Huckleberry Finn revels in his boyhood adventures. He confronts themes such as slavery and racism when he reunites with a runaway slave named Jim, takes on Mother Nature when he himself runs away, and allows us all to witnesses his maturation and development. (Also, a ton of notable authors – like Ernest Hemingway and T. S. Eliot – absolutely love this book.)
15. The Sound and the Fury by William Faulkner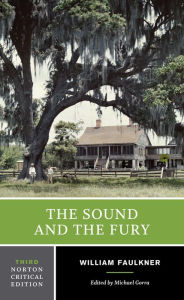 In Jefferson, Mississippi, there lives the Compson family, who are dealing with their fall from aristocracy. Through its four distinct sections, the book depicts these characters as they address history, legacy, and what happens when you lose it all.