Let's process the big twist on "This Is Us" together
Fall television is in full swing again, and *this* is the best time of the year. One of the best shows from this new crop of television is, undoubtedly, NBC's This Is Us. Come for the promise of Milo Ventimiglia back on television once again in a leading role, stay for the fact that the show will tug at all your heartstrings and make you cry (at least once). Especially, when it comes to the shocking OMG sudden twist at the end of This Is Us.
So, if you haven't seen the pilot episode yet, stop what you're doing and go check it out. This is your last warning. Milo really wants you to go and watch it.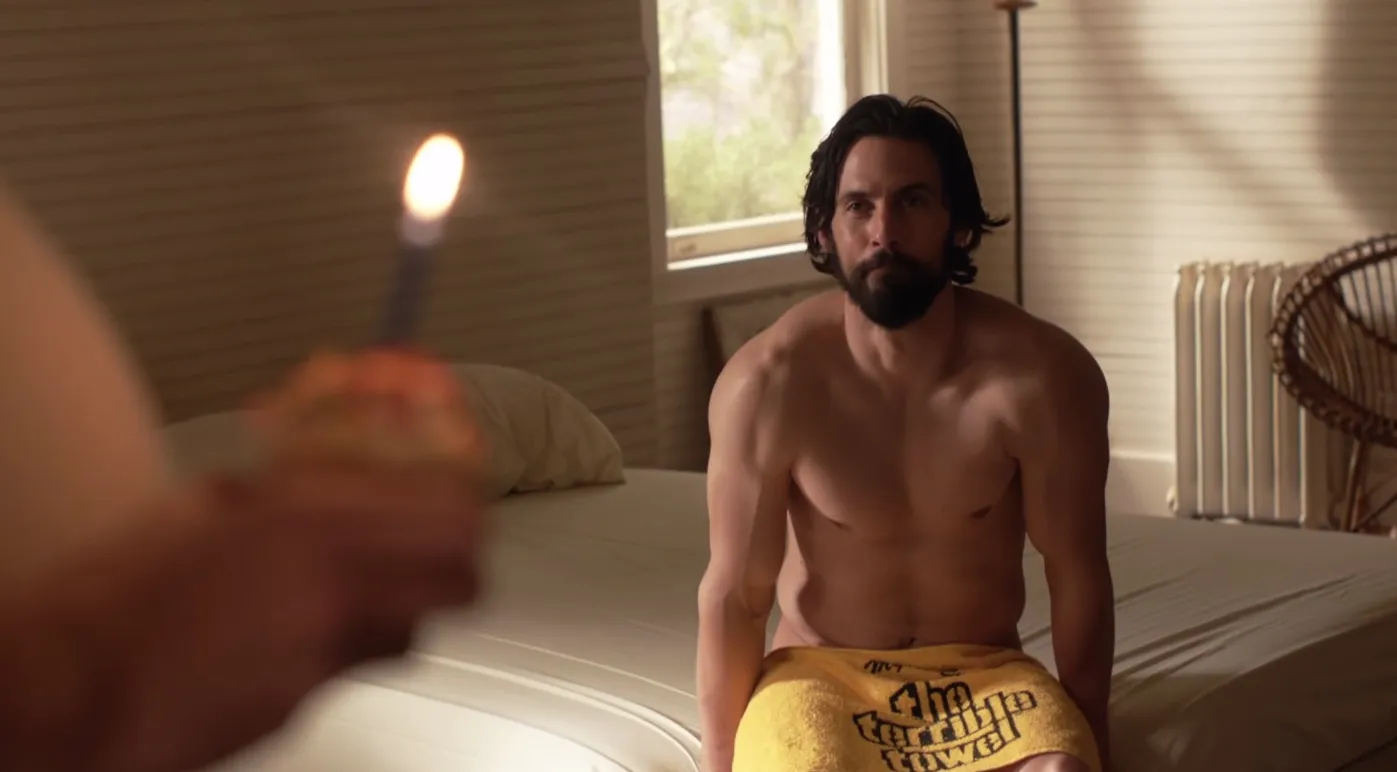 The set up for the show is quite simply: We're going to follow the lives of four people who were all born on the same day, and today is their birthday. There's Jack, whose wife Rebecca is about to give birth to triplets.
There's Randall, who has been searching for his biological father after being abandoned as a baby; and Kevin and Kate, brother and sister, who are both trying to get their lives together (Kevin is struggling being labeled as ~eye candy~ on his family-friendly sitcom, Kate is struggling with her weight).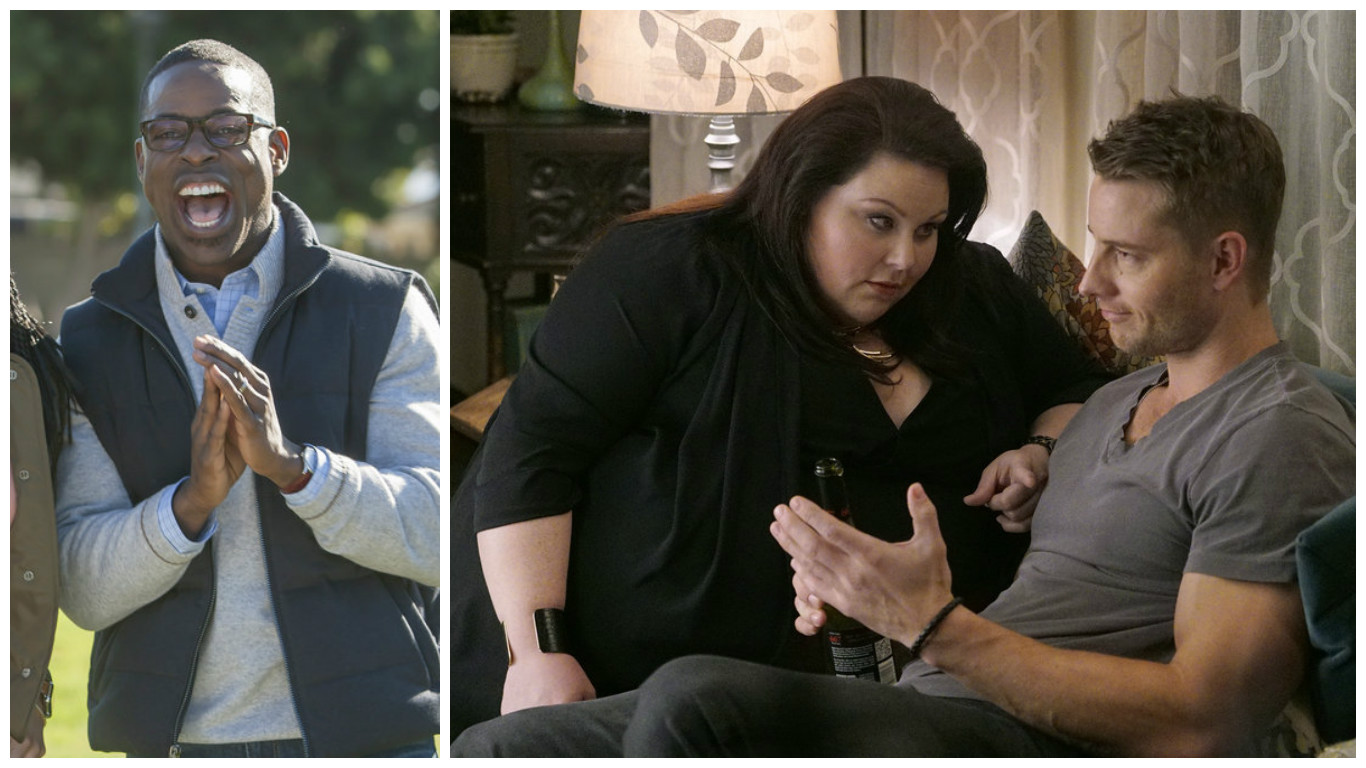 The show does a great job of setting up their own solo storylines, but also gently hinting how they're going to overlap and interact with one another — and that's where the big twist comes in.
Turns out, Jack and Rebecca are actually Kate and Kevin's parents, and adopted Randall.
WHAT THE WHAT.
Rebecca, sadly, loses one of her triplets (it's okay, go ahead and cry a bucket of tears over this), and Jack is, understandably, completely broken up over it. After a pep talk from Rebecca's doctor, he realizes that he can take this awful moment of his life and find something good in it — like taking in an abandoned baby who needs a home. Jack and Rebecca already have three cribs at home, so why not adopt the sweet baby boy, who just happens to share a birthday with their two biological children? They anticipated having three children, and now they do!!
The entire episodes makes you believe that all four of these stories are happening on the same day and at the same time — but Jack's story is actually happening 36 years ago. This Is Us will show us the past, and how Kate, Kevin, and Randall grew up together in a loving environment, and then the present, where they're dealing with life now.
But really, this honestly means that we're going to get Milo in SO MUCH EARLY '80s CLOTHING, and that's reason enough to crown This Is Us the winner of Fall Television 2016! Now his crazy mustache makes sense, it was the '80s! Things were wild back then!
So what do you think? Did you see that big twist coming? Are you totally on board with This Is Us, or does it still need to make you cry 35 more times before you're fully committed? If you're asking us, we are totally here for this.