Let the freakout commence: there is now a pumpkin spice lip balm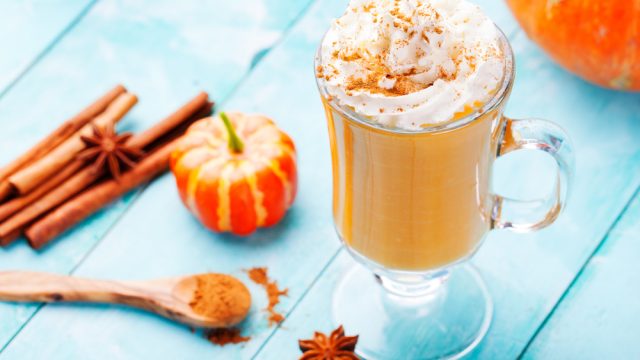 As the last glint of summer rays slowly melt into piles of leaves for fall, the world is now gifted with the gorgeous yet ridiculous autumn invention known as pumpkin spice lip balm. Yes, you read that right, your lips can now glisten with the essence of a freshly-steamed pumpkin spice latte while staying moisturized.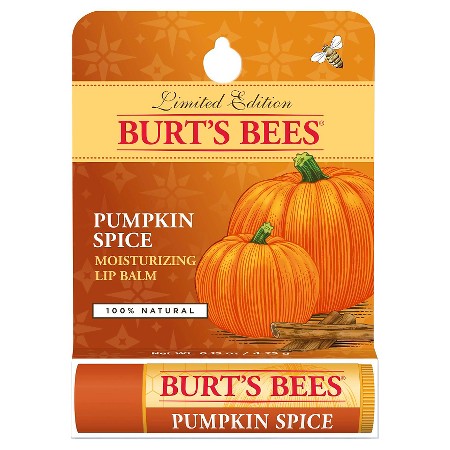 The Limited Edition Pumpkin Spice Lip Balm, by Burt's Bees, is a genius beauty product as it can not only quench your chapped lips, but in times of desperate cravings, you can lick the balm off your lips for a pumpkin spice experience much cheaper than overpriced lattes! This isn't the first time the beloved company has gifted consumers with a fall lip delight — the balm made its debut just last year.
We are *SO* glad it's back, and it looks like we aren't the only ones.
https://www.instagram.com/p/BKJTGj_Dkgu
Even looking at photos of the lip balm has me craving a holiday drink and steaming hot plate of pumpkin pie!
https://www.instagram.com/p/BKHGxkVhTDM
If drinking the pumpkin spice lattes and sensuously applying the seasonal lip balm doesn't fulfill your pumpkin addiction, there's also a Pumpkin Spice Latte highlighter on Etsy that goes for an affordable $5.
Soon you'll be able to treat your whole face to pumpkin spice treats!
If you haven't already dramatically laced up your boots and ran to the nearest store to buy the Pumpkin Spice Lip Balm, you can buy it on the Target website for only $3!