Leslie Odom Jr.'s voice sounds like velvet in this incredible new song by Sara Bareilles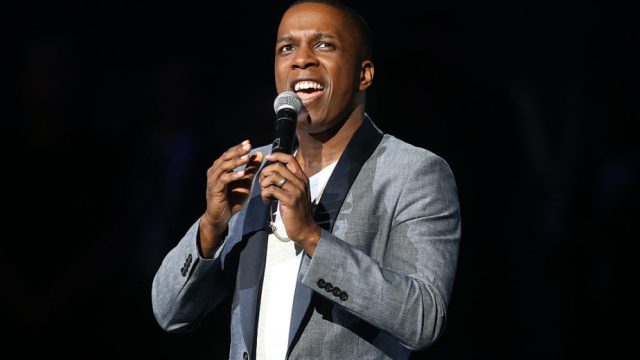 We worship Sara Bareilles — her deep, soulful, and touching music has a way of getting to us, in the best way possible, of course. Now, her latest song debuted on This American Life on October 28th and featured the ah-mazing Leslie Odom Jr. singing the words, reported Entertainment Weekly. The Tony-winning Leslie Odom, Jr. from Hamilton, you may ask? Yup.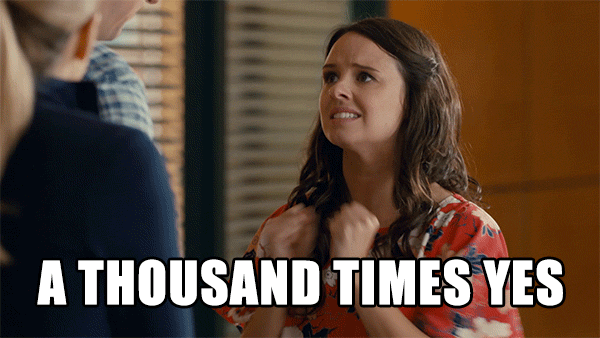 According to This American Life, the song, "Seriously," was written after the radio show asked Bareilles to imagine the thoughts Obama is having about the presidential election and Donald Trump.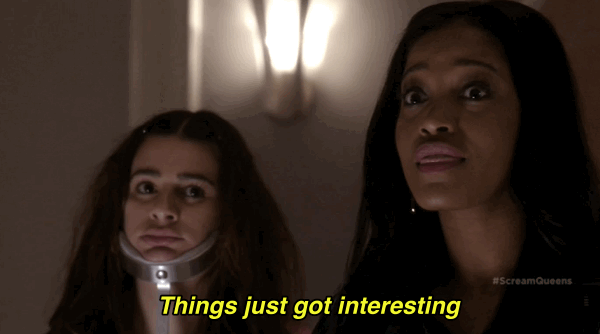 Odom's voice is perfect for the song and, once you listen to it, you're going to want to listen again… and again… and again.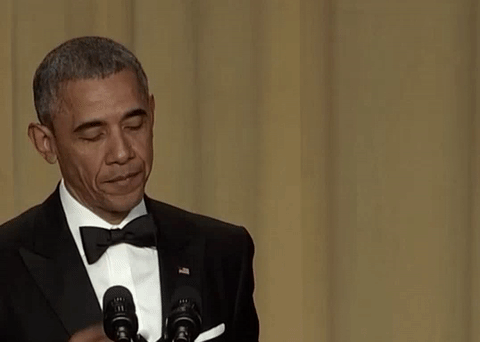 For a sneak peek at the lyrics, here's a sample, beginning with Obama as President, then getting into Trump:
"Let's start with hope / I threw it in the middle like a skipping stone / The ripples won, son of a gun…
The song soon takes a twist:
"…One man / Rewriting the book on bad behavior / Maybe cheats the neighbors / Feels he gets what they pay for…
Chances are, the song will get into your head and you'll find yourself thinking about it long after it's done playing.
You can listen and see for yourself here.