Leslie Jones' love for Whoopi Goldberg proves that representation is *so* important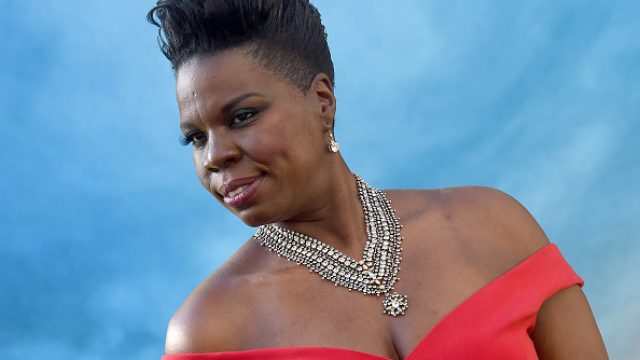 Actress Leslie Jones of Saturday Night Live and the upcoming Ghostbusters re-make totally freaked out about meeting her icon Whoopi Goldberg, proving once again the *undeniable* importance of representation.
While more women have risen to success within the entertainment industry, there's definitely still a huge gap when it comes to women of color gaining recognition for their work and talent. So it's *major* to have icons prove that young black girls and girls of color can reach their dreams.
Jones' explanation of why Whoopi is her "shero" is totally heart-wrenching and important.
Like, look at that excitement. false
That's real love, and true #GirlPower.