Leslie Jones meeting Katie Ledecky (and her mom!) in Rio is all of us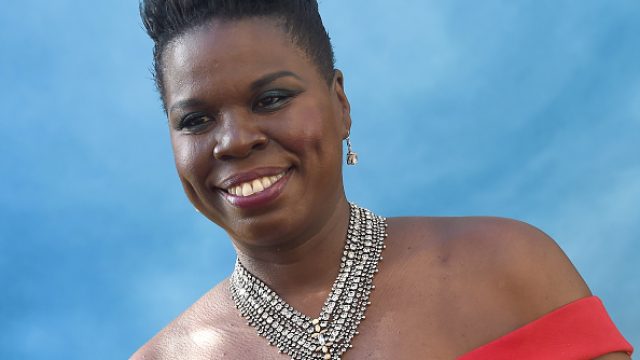 Leslie Jones magical time in Rio is coming to an end, and I don't know how I'll find closure.
And Rio will miss you, Leslie.
<3
Comedian Leslie Jones, if you are somehow unaware, was invited to be an NBC correspondent at the Olympic games after her ecstatic Olympics-related Tweets touched the hearts of millions.
And oh, did her commentary shine!
And Olympians loved her just as much as she loved them!
(That's just the beginning of her beautiful exchange with Olympic beach volleyball player, Kerri Walsh Jennings.)
And now, as Leslie embarks on the journey home, her Olympics joy continues as she meets Katie Ledecky and Ledecky's mother in the airport!
WHERE KATIE CAME FROM!!!!!!
But can you blame her? Katie did just win FOUR GOLD MEDALS and BREAK A WORLD RECORD.
And here she is with superwoman herself, Katie Ledecky.
Damn right, you're not embarrassed, Leslie! You're an ANGEL.