Leonardo DiCaprio just kissed a fan, there's hope for all of us
I, like Kate Winslet and millions of other women in 1997, made a promise to a young Leonardo DiCaprio during the movie Titanic that we would "never let go." For many of us, of course, that meant never letting go of the hope of becoming the future Mrs. Leonardo DiCaprio or at least the future Mrs. A Woman Who Has Kissed Leonardo DiCaprio.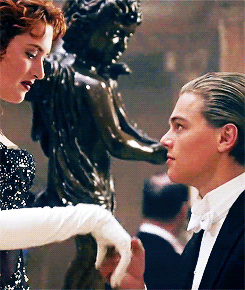 For years, it seemed like a pipe dream to be that glove and lucky enough to have Leo lips grace our presence. But that all changed yesterday when, according to our friends at People, he actually kissed a fan.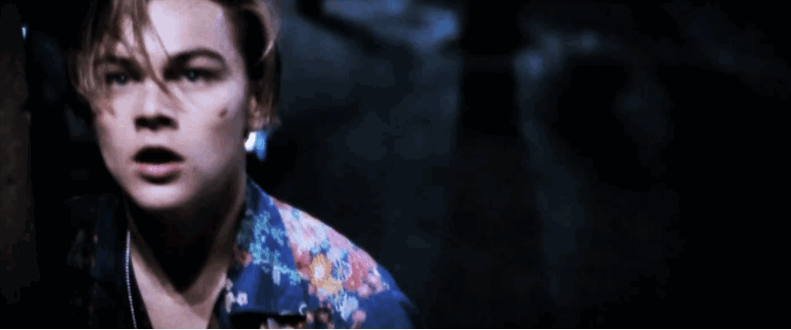 Yep. You read that correctly.
Apparently, while in Rome, a fan approached him with a handwritten letter and he graciously thanked her for it with a hug and a kiss on the cheek.
Which makes us all wonder, "Why didn't I think of that?"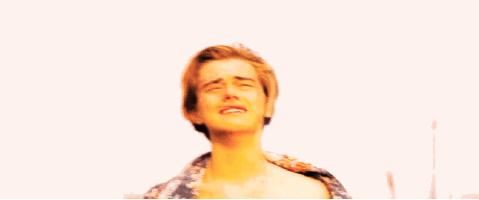 With yet another Oscar nomination for his movie The Revenant, the Hollywood heartthrob will be pretty busy in the upcoming weeks so it might be hard to snag him. But we've waited this long for our chance, what's a little while more?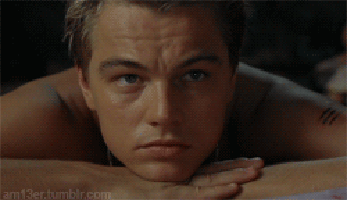 After all, a promise is a promise. Never let go.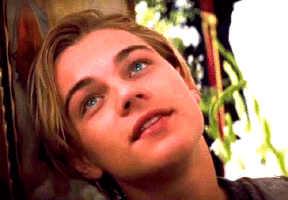 (Images via 20th Century Fox, 20th Century Fox/Tumblr)