Leonard Cohen's son paid tribute to his father and it's so beautiful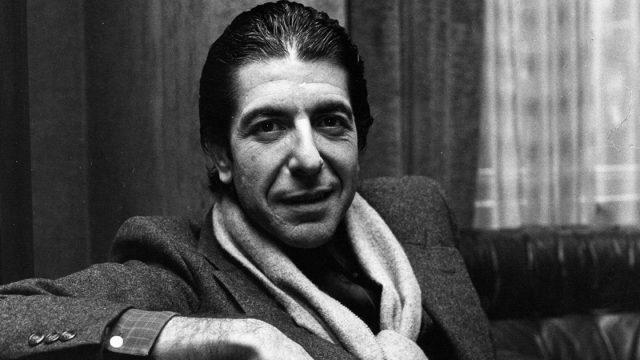 Following the sad death of singer, songwriter, poet, and novelist Leonard Cohen, his son, Adam, has paid tribute to his father and it's so beautiful.
Cohen sadly passed away last week at the age of 82. Since then, tributes to the late singer have poured in from the likes of Lana Del Rey and Canadian prime minister Justin Trudeau, while it was reported by The Guardian that Cohen had been buried in a small ceremony in Montreal.
Now the singer's son, Adam, has shared an emotional tribute to his father.
Sharing some words on Facebook, Adam, thanks fans and well-wishers for their kind words and love towards his father.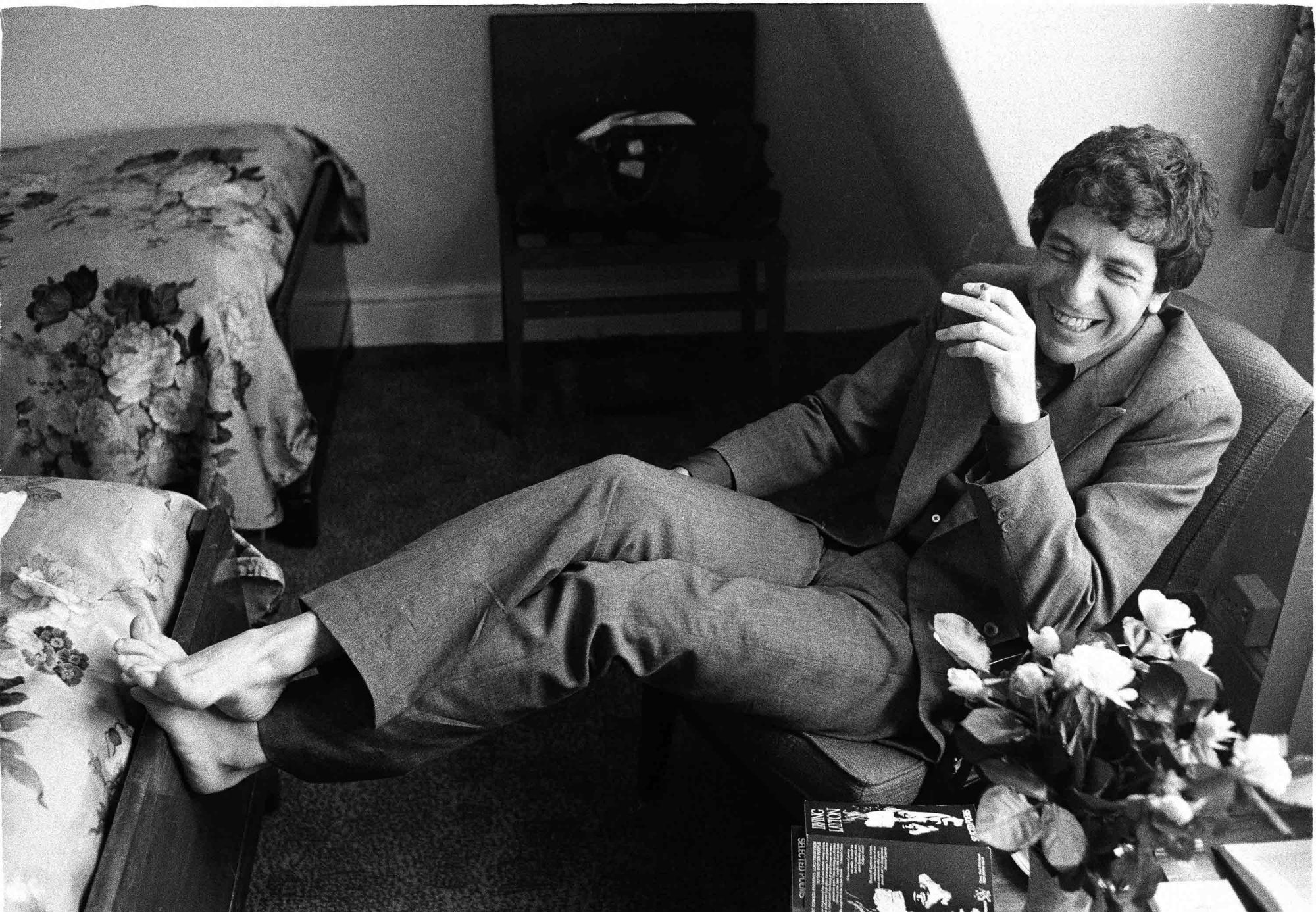 "My sister and I just buried my father in Montreal. With only immediate family and a few lifelong friends present, he was lowered into the ground in an unadorned pine box, next to his mother and father. Exactly as he'd asked," Adam shared. "As I write this I'm thinking of my father's unique blend of self-deprecation and dignity, his approachable elegance, his charisma without audacity, his old-world gentlemanliness and the hand-forged tower of his work."
Continuing, he explained that there was so much he wished he could thank his father for.
"I'd thank him for the comfort he always provided, for the wisdom he dispensed, for the marathon conversations, for his dazzling wit and humor. I'd thank him for giving me, and teaching me to love Montreal and Greece. And I'd thank him for music; first for his music which seduced me as a boy, then for his encouragement of my own music, and finally for the privilege of being able to make music with him," he said.
Adam helped his father record his last album, You Like it Darker, which was only released last month (October 21st).
According to Rolling Stone, due to mobility issues it was hard for Leonard Cohen to record his last album. However, his son, Adam, turned his house into a makeshift recording studio, allowing the singer make his critically acclaimed 14th album.
"It's increasingly rare for children to be so useful to their parents," Adam said at the time. "To be in such intimate circumstances for such a lengthy period of time with my father was filled with sweetness for me."
https://www.youtube.com/watch?v=v0nmHymgM7Y?feature=oembed
false
An official memorial service is expected to take play in Los Angeles at a future date.