Lena Dunham shared some of her favorite books and now we know what we're reading this fall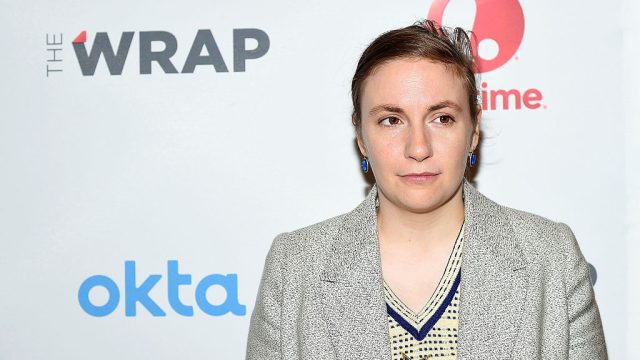 Even with endless amazing shows and movies available on Netflix these days, there's still nothing like the incredible experience of reading a good book. Lena Dunham, star of Girls and basically our cultural guru, agrees, and she is also a huge fan of the independent booksellers that sell these books. As part of her campaign for independent bookstores, Lena posted an image of some of her favorite reads of all time, and now we are feeling inspired.
Lena Dunham shared this Ideal Bookshelf painting of her favorite books, and we want to read all of them.
Of course, Lena has a fabulous collection of hilarious, thoughtful and throwback reads. Some of these titles are familiar to us, and some of them are totally new. We have just finished up all of our fun, fluffy summer beach reads, and we were looking for some new ideas of books to read next. Lena has some fantastic ideas, and we can't wait to head to our local independent bookstore to pick some of these up!
For when we need some funny inspiration, we can read Enter Whining by Fran Drescher.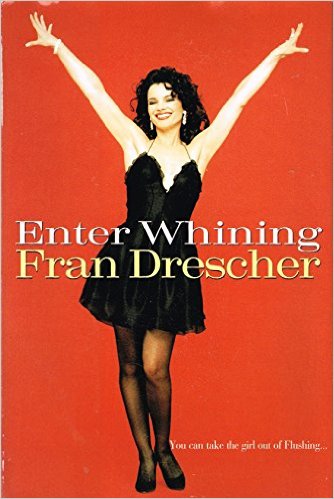 Fran Drescher is the hilarious comedienne who starred in The Nanny, and she is probably most well-known for the whiny, nasal voice that she exaggerated for the show. The book tells Fran's story with some hilarious childhood tales and behind-the-scenes Hollywood sagas. Sounds like everything we want in the memoir of a hilarious lady like Fran!
For a bit of a walk back through our childhood, we can dive into A Little Princess by Frances Hodgson Burnett.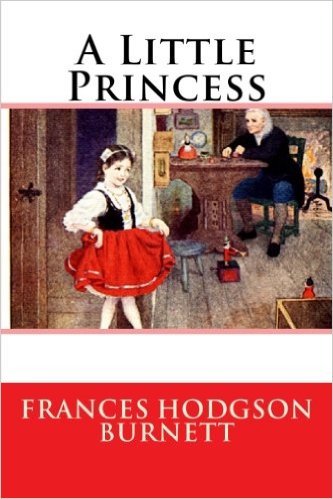 A Little Princess is a turn of the century novel that tells the story of Sara Crew, a spoiled, wealthy young girl who is suddenly impoverished by her father's untimely death. Her incredible spirit, kindness, and impressive imagination help her survive as a simple servant girl. It is definitely a story that teaches us to appreciate whatever we have, which is never a lesson we can hear enough.
For a little self help and inspiration, we can crack open Going to Pieces Without Falling Apart by Mark Epstein.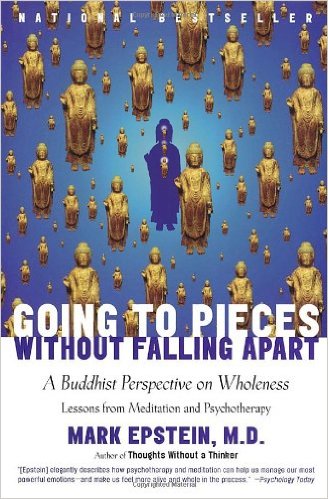 This is a Buddhist take on how to feel complete and content with your life by telling your ego to take a backseat. The book rejects the idea that we need to build up our ego and self-confidence and set ourselves apart as an individual. Instead, it teaches awareness and humility as a way to find peace, and in our fast paced world, all of us could use a little of that.
For when we want to dig a little deeper, The Norton Anthology of Modern and Contemporary Poetry, Vol. I: Modern Poetry.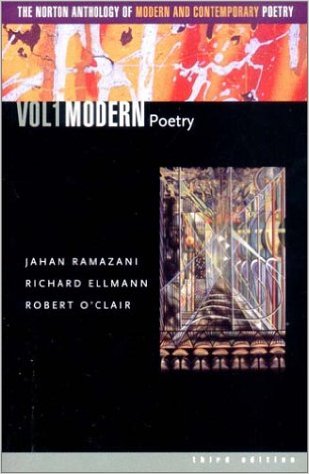 It's not like we sit around reading poetry all the time, but we have to admit that we actually liked the poetry section of our college literature class. Plus, it's much more fun to let the words wash over you, rather than worrying about writing the paper afterward. This anthology includes poems from some fabulous modern poets like Emily Dickinson, Walt Whitman, Dorothy Parker, and E.E. Cummings. We could totally get our verse on reading through this.
Wow, we have a lot reading to get to and we can't wait! See you all at the bookstore!