Lena Dunham had this to say about the whole Kim Kardashian situation and we totally agree
We find Lena Dunham pretty inspiring, tbh. Despite only being 30 years old, she's already made movies, had her own TV show (our fave Girls), and published a book! What's more, we love her feminist newsletter, Lenny Letter. We also love Lena because she's outspoken and discusses things honestly and without any pretences.
That's why we totally agree with what she had to say about this whole Kim Kardashian situation.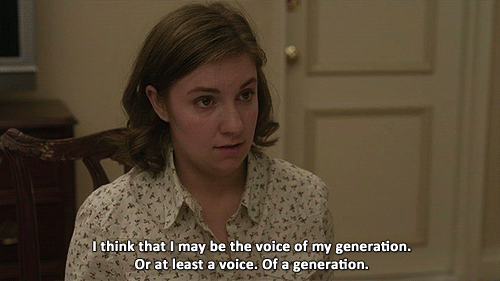 For those of you who might not know, Kim Kardashian was recently robbed at gunpoint in hotel while staying in Paris. The details of the attack sound completely horrifying, and we're so glad that Kim is okay and well.
As this is the age in which people feel that they can share everything on social media, some people were quick to pass judgement on the situation just because they don't like the family and what they apparently represent. We won't be sharing any of that nonsense here, but it's pretty easy to find on social media.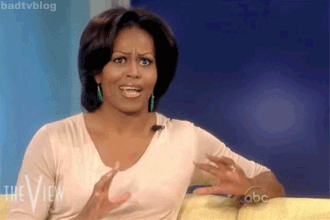 It seems that Lena also felt concerned by some of the nastiness that was going on online and in the media.
Dropping by The Breakfast Club in New York City, Lena spoke up about the Kim Kardashian situation and we totally agree.
"So awful. I literally am thinking about her every day like she's my friend even though I don't know her. I'm like, 'Is she feeling okay? Is she talking to somebody?' I'm worried," she said.
She then went in on those people who were making jokes at Kim's expense.
"What I really hate about this Kim thing is that people are feeling so much license to make jokes, and it's like, that's a human being," she said. "She may have put her life on display in this specific way, and you may not agree with everything she does, but that is a woman and a mother and a daughter who just went through something so heinous. So my heart is with Kim."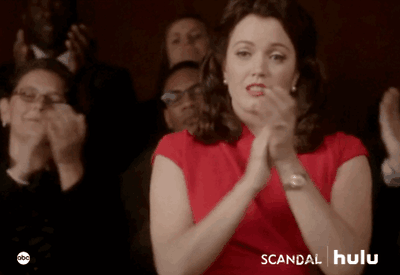 Lena also spoke out against the idiot that attempted to pick up Gigi Hadid and it's so on point.
"I have this feminist letter Lenny newsletter and we just interviewed Gigi Hadid about her getting picked up outside the fashion show in Paris," she said. "Luckily, she's an amateur boxer.She was able to elbow the guy in the face and get away. But that person felt because she was a public figure that he had the right to pick her up. He probably thought, 'This is a model, she puts her body on display, so why aren't I supposed to touch it?'"
YES LENA.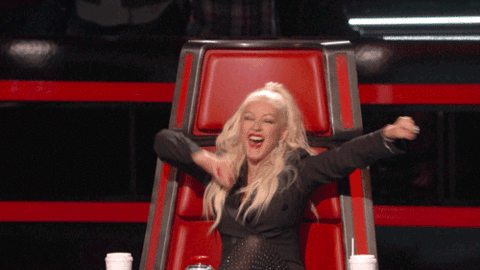 Lena also opened up about what it was like shooting the last season of Girls, which finishes next year, and we feel the same, tbh.
"I have to say that last night I was weeping like a mother bleeping baby. I couldn't believe it just because it's been my — I started writing the show when I was 23, I'm 30 now. That's my family. Those are my best friends, so it felt like this crazy loss," she revealed.
Don't ever stop speaking your mind, Lena!
You can watch the whole 30 minute interview below.
https://www.youtube.com/watch?v=OR0naBpPIJ0?feature=oembed
The final season of Girls airs next year on HBO.