Lena Dunham finds calendar entry from her first date with Jack Antonoff and proves blind dates totally work!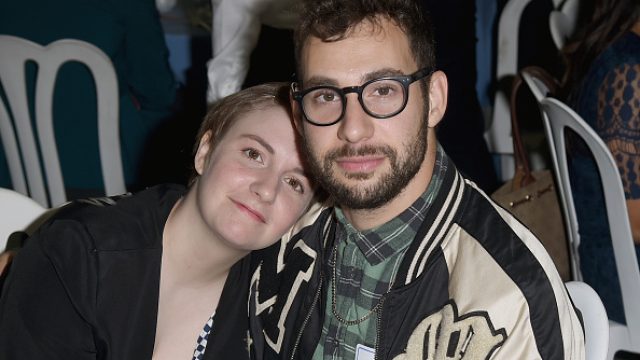 We're all fed up with the dating scene. Seriously. Do you know a single millennial who's ~single and ready to mingle~ who doesn't also despise being ~single and ready to mingle~… and not just because they want to be in a relationship, but because the actual process of dating in 2016 is a convoluted dumpster fire that often includes signing up for phone apps you know will do nothing but deluge you with unsolicited pornographic pictures from creepy dudes and fill you with an overwhelming sense of malaise at the state of dating culture (no….? Too dramatic? Just us? Okay…)
So maybe it's time to go back to the basics. Lena Dunham shared a photo to Instagram of her 2012 calendar where she pencilled in her blind date with now-boyfriend Jack Antonoff, and clearly it worked reeeeally well for her.
Lena Dunham and Jack Antonoff have been together for quite a while now — four years, give or take, going by her calendar — and definitely seem to be a totally solid, supportive, loving couple. Jack Antonoff shared this instagram of Lena Dunham on her last day working on Girls, and the message is too sweet.
https://www.instagram.com/p/BK9qmLgg6tC
The caption reads:
"This genius and the love of my life works her last day ever on girls today. I'm home thinking about her and all the things she's accomplished the last 6 years —- I feel so proud that I wanted to share her face here can you even imagine what she'll do the next 6 years. what a life!"
We could all BE so lucky as to find a guy who's so proud and supportive of our work, right?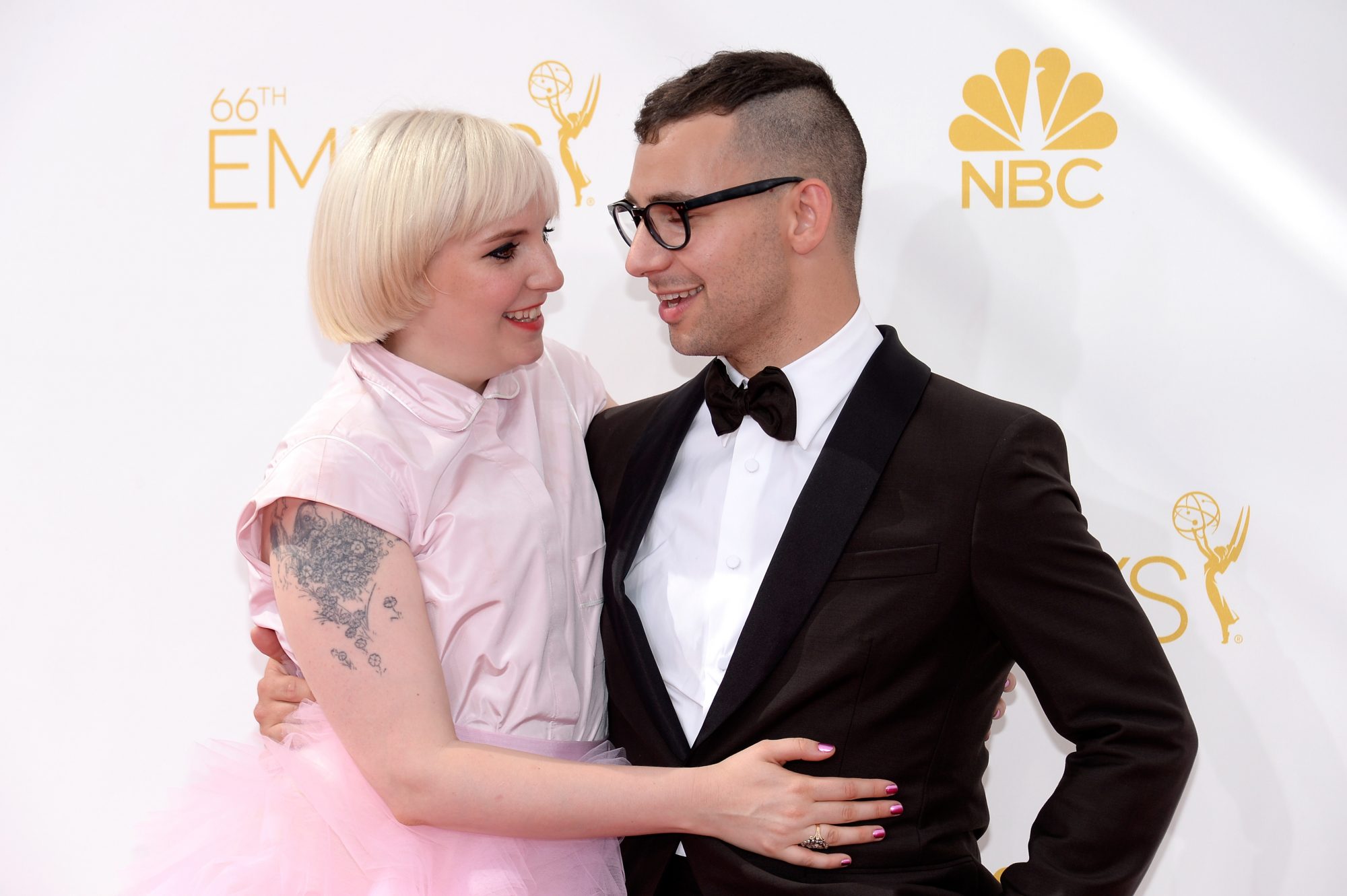 And while it doesn't seem that there are wedding bells in their future just yet (which is totally fine and good and healthy and we're happy they're happy, no judgment in that statement, etc. etc.), they're definitely fully committed to one another.
So like, maybe it's time to delete Tinder and see if our friends know any eligible humans or, like, Time Lords (we don't discriminate) we could meet up with…