Lena Dunham once got inappropriately cornered by a male TV-exec and it proves that sexism and misogyny is truly alive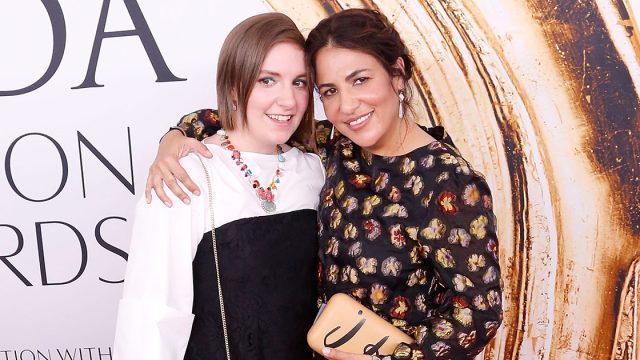 We all know that sexism is well and truly alive in Hollywood, all you have to do is look at the gender pay gap and representation both on and off screen to see that. However, sexism is more than just numbers and wages, it's also a real and oppressive force that actresses like Lena Dunham and executives like Girls co-showrunner Jenni Konner know too well.
You might know that both Dunham and Konner started the feminist newsletter Lenny Letter in a bid to raise the lid and discuss important topics. And in this week's edition, the pair have revealed a startling, shocking, and disappointing story about how sexism permeates the entertainment industry.
https://www.instagram.com/p/BK9lYWHAftj
After wrapping the last season of Girls, Dunham, Konner, and fellow cast and crew members decided to head out to grab some drinks and food to celebrate.
Recalling the incident in a post in the latest Lenny Letter, Konner explained how while out their group bumped into the crew from another TV show. Konner said that within five minutes of them being there, Dunham was apprehended by a male director and producer who cornered her and showed her "an iPhone photo of a mutual friend with a cock next to her face, ostensibly a still from his TV show but shown at a completely inappropriate time."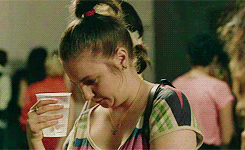 Things didn't improve from there. The un-named exec then requested that Dunham help him pressure an actress into getting naked on his show.
"The director asked Lena to have dinner alone the following night with an actress on the show he works on," Konner wrote. "Not because he thought they should meet, but because he wanted Lena to persuade the actress to 'show her tits, or at least some vag' on TV. Surely Lena could make a compelling argument. After all, he continued, 'You would show anything. Even your asshole.'"
Okay, so this is GROSS.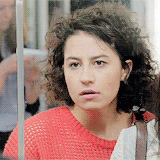 Konner went on to say that the male co-workers shrugged off the incident, defending the male exec by saying he was drunk.
"Oh, phew, that explains everything. When women get drunk, they are asking for it. When men get drunk, they don't mean it," she wrote.
Right…logic…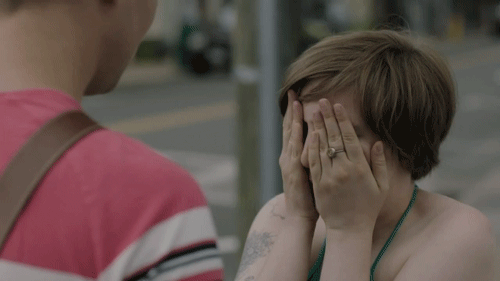 Konner then explained why she felt that she couldn't wait until an interview to tell this "anecdote."
"When we share, we unlock other women's stories, and suddenly secrets don't seem so necessary. The only thing standing between men and outdated, hideous behavior is their ability to get away with it," she wrote. "Our voices are our superpower.
We totally applaud Konner for speaking out about this obscene and vile incident. Just because Lena Dunham acts or behaves a certain way in Girls or on social media, it doesn't mean that she (and therefore other women) is willing to coerce someone else to get naked against their will. Similarly, it's never really okay to show someone an unsolicited dick pic, even if it is a still from TV show. AND, it's never okay to make assumptions about women because of the way they present themselves.
https://www.instagram.com/p/BKj2K-GAJQ0
Hopefully with more and more women speaking up about sexism and misogyny, it will, as Konner suggest, put an end to outdated and hideous behavior.
Girls returns to HBO for its sixth and final season next year.