Lena Dunham opened up about which "Girls" storylines she regrets and we love her honesty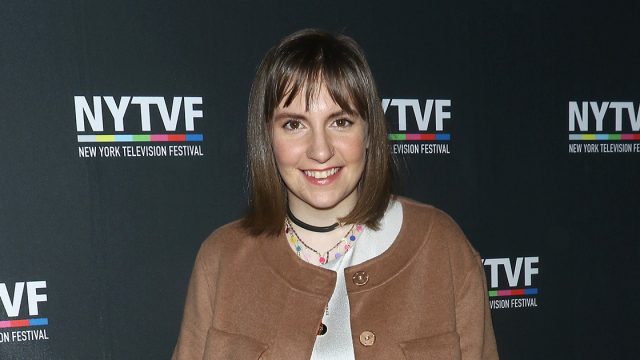 Part of the reason we totally adore Lena Dunham is because of her unabashed honesty. Whether it's talking about body image, her political affiliations, her mistakes, and her regrets, Lena Dunham is one real woman.
Another reason we love Lena Dunham, of course, is because the 30-year-old actor, writer, producer, and director brought the magnificent HBO drama Girls into our lives. So, it was with a heavy heart that we learned earlier this year that the upcoming sixth season of the show was to be its last.
While Lena and her co-producer and fellow amazing woman, Jenni Konner, are keeping pretty tight lipped about the show's final season, despite those leaked set photos, that hasn't stopped the pair from opening up about all ups and downs of the show's run.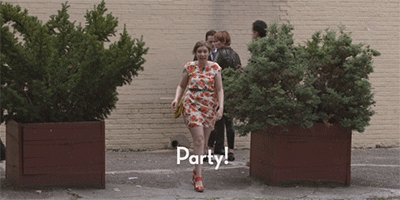 In fact, both Lena Dunham and Jenni Konner got real about their storyline regrets from Girls and we totally love their honesty.
Speaking to The Hollywood Reporter before a NY TV Festival panel, the two women opened up about those moments from the show that they wished hadn't happened.
"There's some stuff we did with Jessa in the first season when we were still finding her that was a little too, like she was a little too soulless," Lena told THR, speaking about the fifth episode of Girls' first season in particular. "There was something about that that doesn't ultimately speak to who that character really was and we were finding her and figuring out how to write for someone who was confident but had this dark side. So that's not something I watch with joy."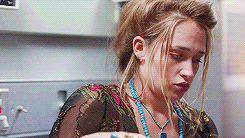 Likewise, the pair felt that Hannah's job writing advertorials at GQ wasn't particularly of the show, too.
"We had the most incredible actors but I was slightly bored with an office scene. It felt the most kind of away from Girls," said Jenni.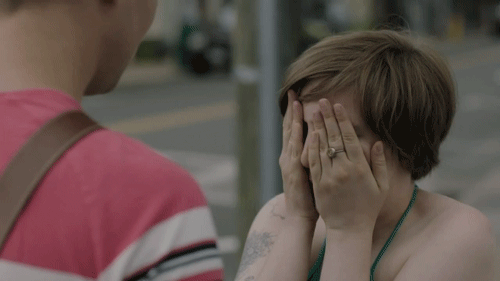 Despite their past regrets, however, both Jenni and Lena had some amazing things to say about their time on Girls.
Most specifically, the pair commended Peter Scolari's guest role as Hannah's recently-out gay dad, for which he won an Emmy.
""It was literally the most heartwarming and incredible thing that ever — he worked so hard and he's been working so hard for so many years and it was a really beautiful thing and an incredibly satisfying moment for all of us," said Jenni. "He's also maybe the kindest person who ever existed on the planet and the most well deserving."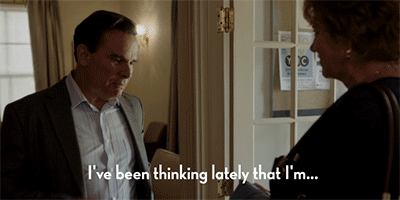 When quizzed about the leaked photos that showed a rather pregnant looking Hannah, both Lena and Jenni remained tight lipped about the plot line.
We don't know what we're going to do when Girls comes to an end next year. We love this show SO much, and we love its creators even more.
Girls returns to HBO for its sixth and final season in 2017.